Which of you sick bastards has been playing Plague Inc. in 2020?
Should we be concerned that Plague Inc. - a classic game about creating a pandemic - was so damn popular in 2020?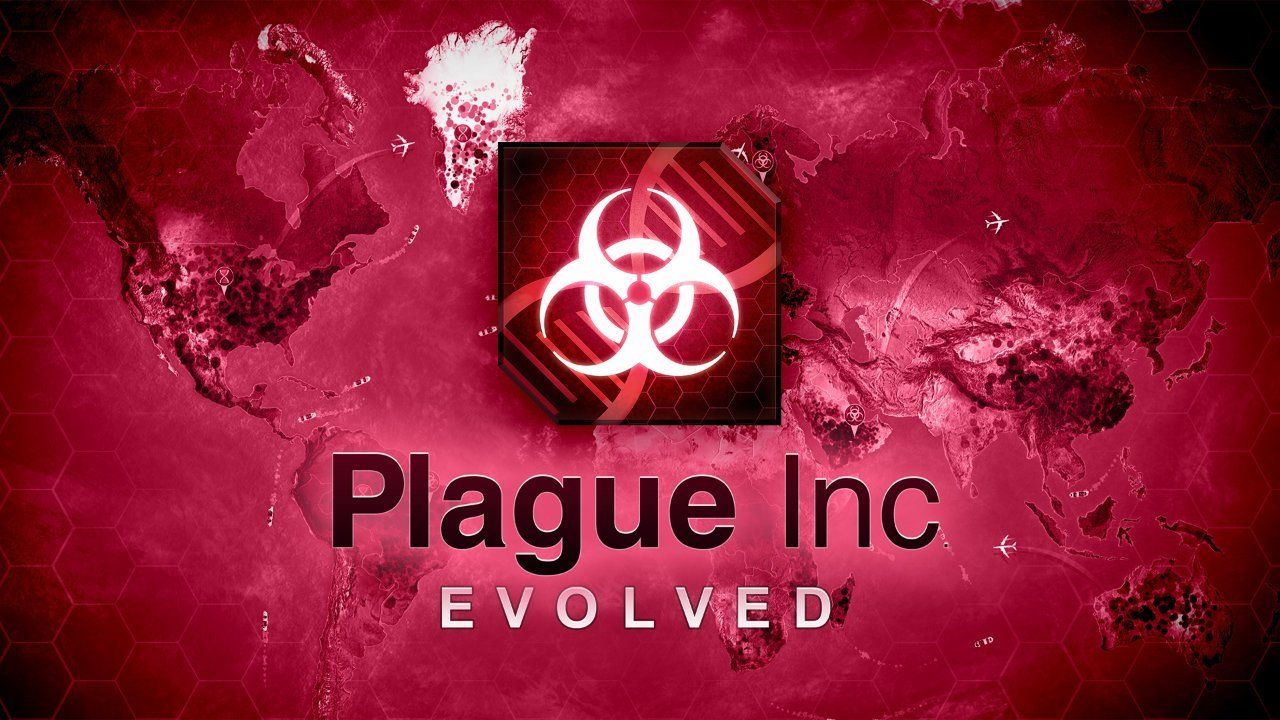 Surely we've all had better things to do this year than play a game about deadly viruses?
Evidently not, according to Apple.
Apple recently revealed what apps and games reigned supreme during 2020, providing a concerning glimpse into how you've all spent your time in isolation.
Of particular interest is the fact Plague Inc. charted at second place for paid games on the App Store.
It seems with all the extra free time everyone's had this year, many chose to play a game from 2012 about unleashing a killer pathogen on the world.
I don't know what we should call this, but I'm extremely worried about anyone who gets their kicks from roleplaying the very thing that's decimating the world right now.
That such a perverse pastime has proved popular in the year of a real-life pandemic is not lost on Plague Inc.'s developers, UK-based Ndemic Creations.
In early November, they released Plague Inc.'s largest content expansion to date, The Cure — developed in consultation with international disease experts such as the World Health Organisation.
While not a punk-rock-themed update, The Cure sees players attempt to "save the world by controlling the global pandemic response", which includes establishing contact tracing and developing a vaccine — just regular fun stuff to do in a game.
Also, The Cure expansion is free and will be "until COVID-19 is under control". In other words, The Cure will be permanently free in the US.
Besides Plague Inc, other strong performers on the App Store include the timeless Minecraft, which took out the top spot on the paid charts, while Among Us was the top free-to-download game of 2020.
For the non-gaming apps, Zoom, TikTok and Disney+ predictably led the free apps, with photo editor TouchRetouch and Tasmanian-developed Procreate taking out the paid top positions.
Apple also announced their App Store Best of 2020 winners, which includes mini exercise app Wakeout!, anime waifu collector Genshin Impact, and Apple Arcade's delightful Sneaky Sasquatch.
Of course, the biggest takeaway from all of this is that even during a global pandemic, you all want to play a game about destroying humanity with a virus.
Byteside Newsletter
Join the newsletter to receive the latest updates in your inbox.