Gifting a game is its own love language
The gift of a game is quickly becoming one of the most accessible ways to get a pal something personal. But what's the best way to choose?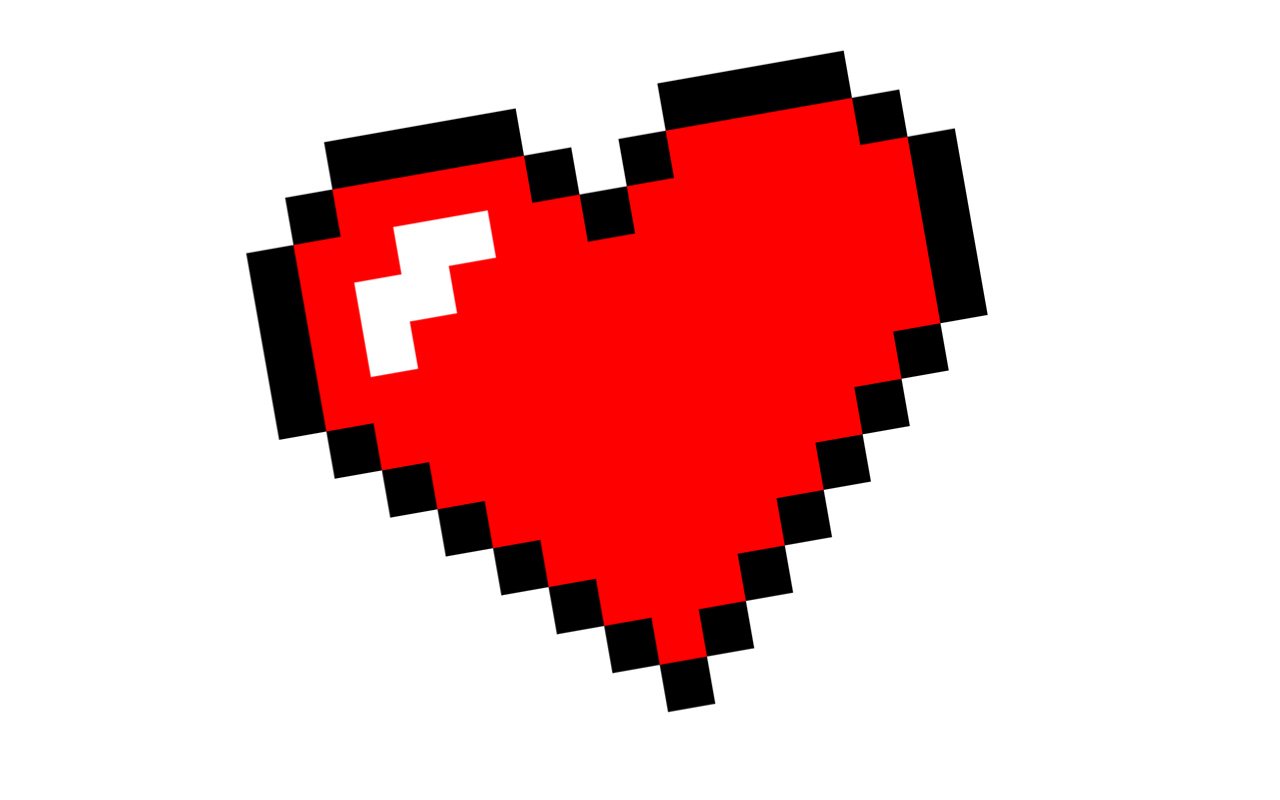 Twas the night before giftmas, and all through the flat,
Not a creature was stirring except for the cat.
He jumped on the bed with a meow and a swat,
Saying, "you forgot your friend's gifts, all of them, the lot!"
With a start you leapt up and went straight onto Steam
There are sales on, of course, giftmas is the theme.
For just a few dollars your gifts are soon bought,
With games of all genres, from action to sport.
For gifting a game's not as shallow as it seems,
But a personally selected present, well within your means.
The gift of a game is quickly becoming one of the easiest and most accessible ways to get your pals something personal. Almost every service has some kind of wishlist system, allowing quick and easy access to what your friend wants. Plus sales are usually abundant, ensuring that even for a few dollars you can pick out something just right.
But what happens when your friend only has big AAA blockbusters you can't afford on their wishlist? Or nothing on there at all? Fret not, fellow video game enthusiast, because it's still very possible to find something perfect and have it be incredibly meaningful.
The gift of a game is a love language, in a way. Something that a lot of thought can be put into and doesn't just have to be another funny meme purchase of Bad Rats. Again.
Example: I recently purchased A Short Hike for a friend of mine. I knew they didn't enjoy fast paced violent action, I knew they had a job and hobbies that took up a lot of their time, and I knew they liked 'wholesome' content. I gave it some thought and realised this was the perfect choice, a game split up into bite sized chunks. Short, but constantly full of wonder and offering a sense of exploration and discovery. Something great in short bursts.
When choosing a game, it's important to consider both the needs and wants of the recipient. Buying, say, any Civilization title for someone who prefers action isn't going to fly, just like buying Doom for your Grandma might not be the best idea. Or, it could be. I don't know your Grandma.
The point is, games don't have to be treated like a last minute gift, or just an easy substitute for a physical gift. There are a few key points to keep in mind if you want to buy someone something that's perfect for them:
What do they like?
This might seem obvious, but there's more to it than just taking a look at their favourite games. Every platform now offers ways to check out what people have been playing, how much time they've been playing, and what kind of games they have on their wishlist. Also, you probably know them personally, so you'll have a sense of their interests in and out of games.
Do they like the outdoors? Do they like crafts? There's a game for everything now, so there's all kinds of approaches one can take to buying the perfect gift. Oftentimes, even if you don't have something in mind, throwing a few keywords into searches and doing some research through reading reviews will help you find that ideal game, even if you've never played it yourself, or it's not something you'd normally be interested in.
What do you like?
Your own taste and knowledge of games can be just as important as theirs, especially if they're not someone who plays a lot of games. What have you played lately that you feel other people absolutely need to see? What's the last experience in a game that really amazed you, and who would you want to share that sensation with?
What platform do they have access to?
Not every platform offers gifting, but almost every platform offers gift cards. You can pop down to your local Woolies and pick one up, package it nicely, and include a list of non-binding suggestions for what they should do with their shiny new gift card.
Above all, gift it with love
Video games can be an incredibly personal medium. They can tell personal stories, funny stories, sad stories, or no story at all. Think carefully about what you're gifting and why. Are you just gifting it because you thought it was great, without thinking about the other person's taste? Are you just randomly choosing something cheap off the wishlist because you think that's good enough?
Think about what you want to say to that person, and what they mean to you. Even a $2 game can mean the world to somebody if it's the right game.
Perhaps it's something you would otherwise turn your nose up at, but would they? Don't impose your own tastes and standards on other people. Put their needs above your opinions, and give them something they'll really enjoy.
Games are something that should be enjoyed and can make us feel all kinds of things. Your Uncle Gazza the chippy might get a kick out of House Flipper. Your friend Shazza who's taking an art course might get a giggle out of something like ART SQOOL. And, who knows, maybe Doom (2016) is just the perfect choice for your Grandma who loved Doom (1993).
Make sure you're giving it with just as much love as you would a physical gift. Add a personalised message, buy one of those fancy but kind of pointless gift card boxes, make sure you're offering them a game out of love and appreciation for their place in your life and you can't go wrong.
Byteside Newsletter
Join the newsletter to receive the latest updates in your inbox.