EPOS|SENNHEISER GSP 670 wireless headset: a gaming and productivity powerhouse
We tried out the GSP 670 EPOS wireless headset and found the convenience and quality to make these a big win for gaming and work.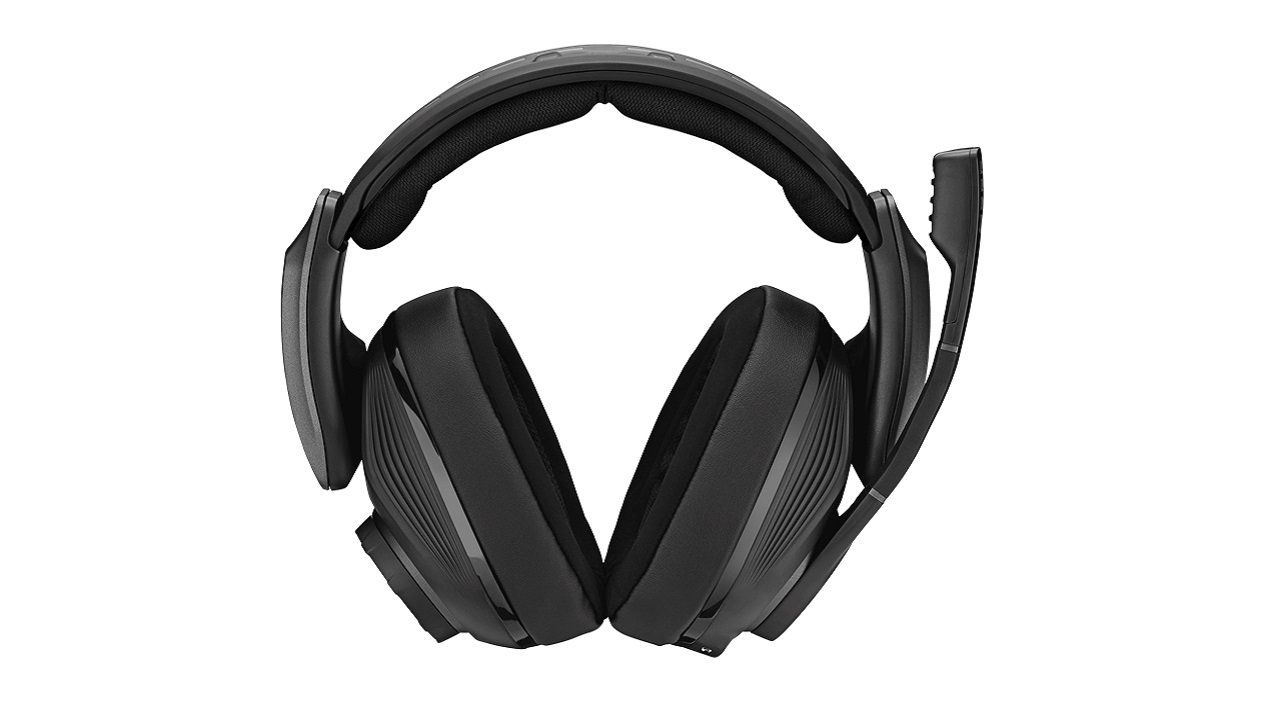 As a bit of an audiofile, I know in my heart of hearts that wireless headsets will never be as good as a proper cable. However, as a lazy beast of leisure, I don't care and almost always rock a wireless headset where possible.
The convenience of wireless is just too big for me to pass up. Being able to connect to a device and walk around my house without accidentally pulling half the stuff off my desk thanks to a rogue cable is more than worth the sacrifice. But there has always been sacrifice.
With the EPOS|SENNHEISER GSP 670 wireless headset, that sacrifice is pretty damned minimal.
These are by far the best all round wireless headset I've used so far. They marry convenience with quality far better than anything else I've put on my head.
The convenience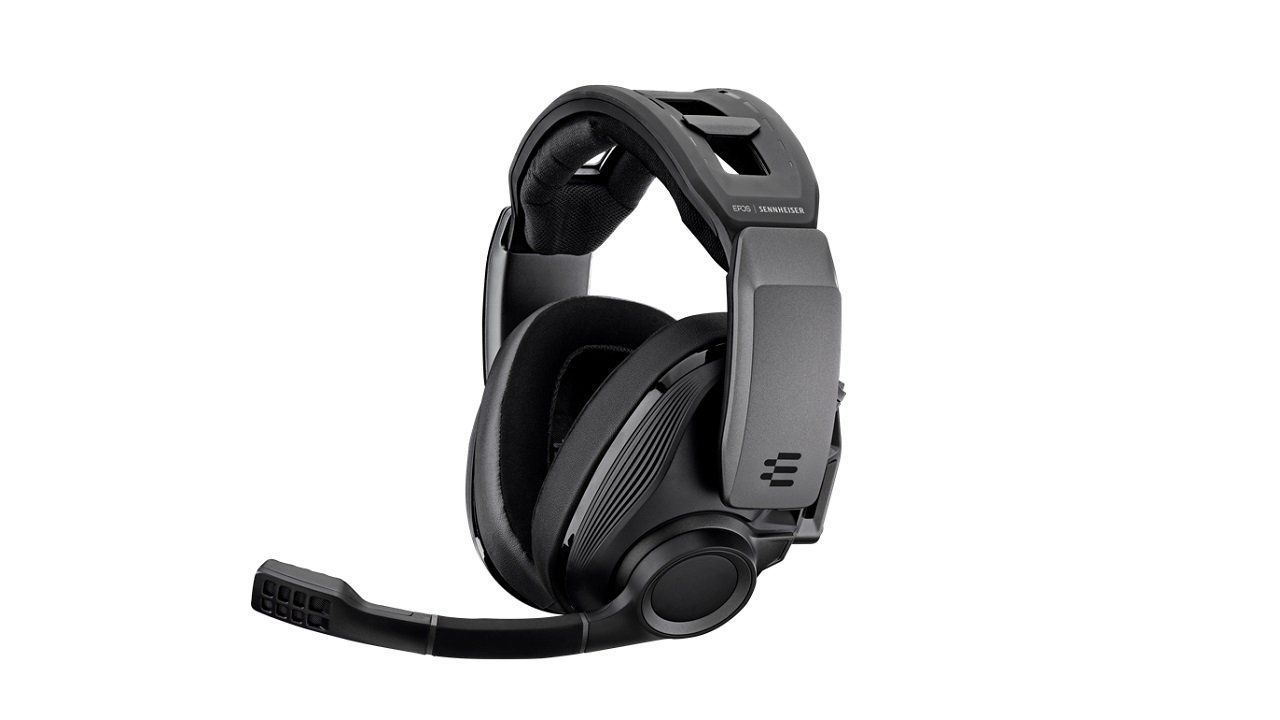 Like I said, a big part of why I'm into wireless headsets is the convenience and freedom that comes with them. Being cable free is hard to give up once you've had the experience.
The EPOS|SENNHEISER GSP 670 takes that a bit further. They come with a typical wireless dongle that plugs into your PC, or even your PS5 to immediately give pretty amazing sound. I don't think I've had a headset work so seamlessly without any set up required on both PC and console. Even when moving between both it just works every time I plug it in. It's so easy.
What's even better is the GSP 670s also supports Bluetooth which isn't super common in gaming headsets. So any phone or other device you'd normally pair with a Bluetooth Headset immediately has a new peripheral you can use, for gaming or otherwise. It absolutely can make the battery life a bit short, but it's the price you pay for this kind of functionality.
The Bluetooth can even work simultaneously while still being connected to your console or PC. This will automatically work to override your audio with phone calls, which is probably what most people want when gaming. When working, it means you only need one device for your constant work from home Zoom calls and any that come through on your phone.
The build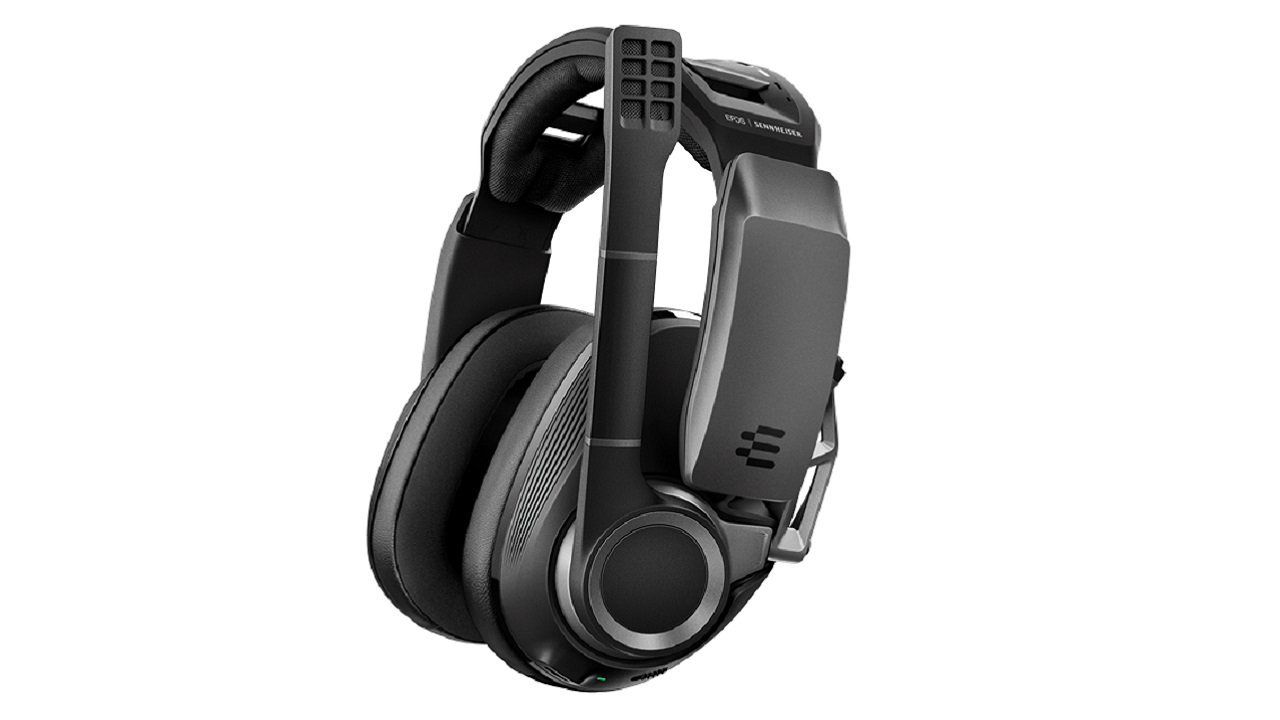 To further boast this functionality, the mic is really quite good for a headset. It's very solid and non-removable which is a little annoying if you prefer to use a stand alone mic, but it definitely helps with the audio quality. It also has one of my favourite features in modern headsets, boom muting functionality. So when you're having a snack you can just flip the mic up and know you're crunching will go unheard. I just wish it had a mic LED so I could be extra sure of my secretive snacking.
It is comfortable enough to wear for some pretty long sessions without feeling fatigued thanks to the padded top and cups. I found the cups a little tight around my ears but got used to it fairly quickly.
The one thing I want to say is super inconvenient about this headset is how you turn it on. There's a knob on the side you need to turn to power on and off the device. There's no real tactile or audio queue to know when you've got it right, so you just kinda have to hope and wait. I got used to it, but I'd like to more easily tell when my headset is on rather than sit there playing with my volume settings unsure for a few minutes.
That being said, the mix of functionality and ease of use makes this the perfect work from home headset I've tried. Thankfully, it's pretty great for gaming too.
The sound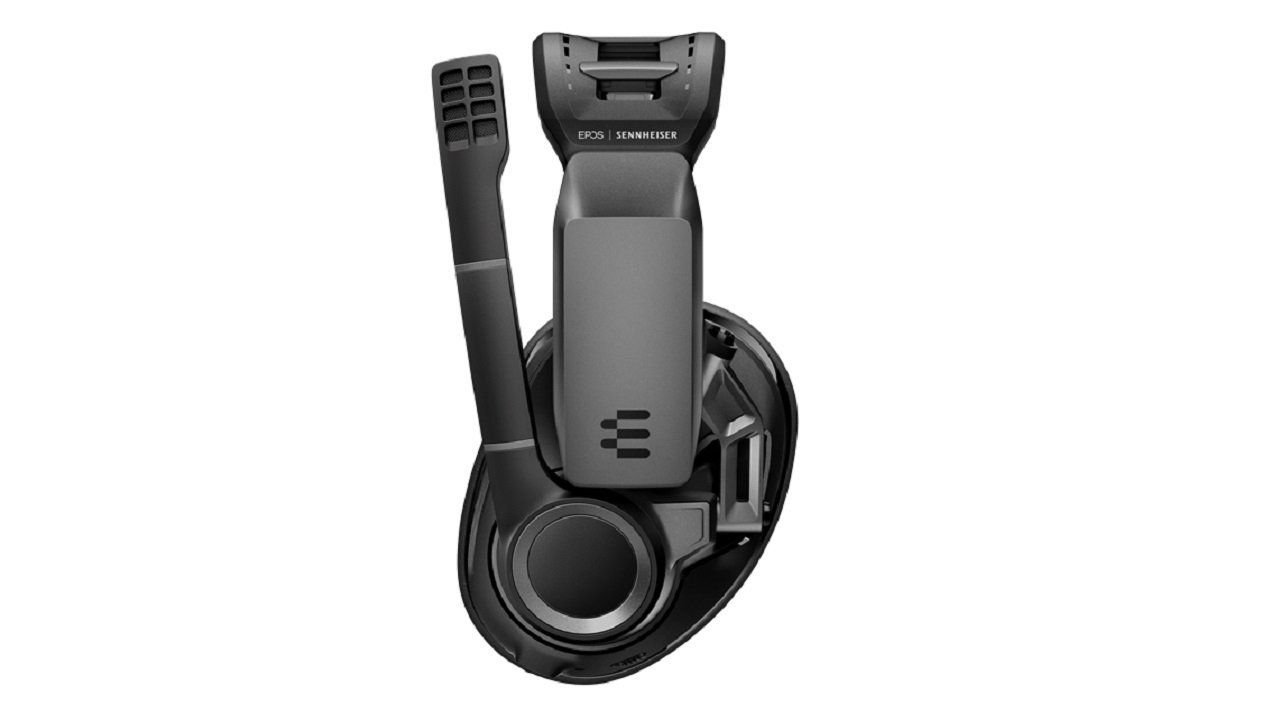 The sound in games is really quite excellent. The GSP 670s has a rich depth and quality of tone to it. As with basically all headsets you can buy commercially it is quite heavy on the bass, but the quality is there to back that lower end up.
When trialling the unit on my PS5 I played The Pathless and zipped under a waterfall. The headset did an excellent job of conveying that feeling and rush of sound of water falling all around me. I could hear the roar dull as I moved further away, and become all consuming once again under the cascade. It's a headset that can deliver on immersion, as well as function.
When it comes to music I spent a few hours on the train with it paired to my phone. Again, they are a bit bass heavy but the sound quality was still very good providing one of the better wireless listening experiences I've had out of a traditionally gaming built headset.
I did have the volume up a bit higher than I might have on a regular pair of cans, which made for a shock when I got a phone call and answered it to have the loudest voice in the world in my ear. Something to keep in mind but the convenience was still excellent.
The quality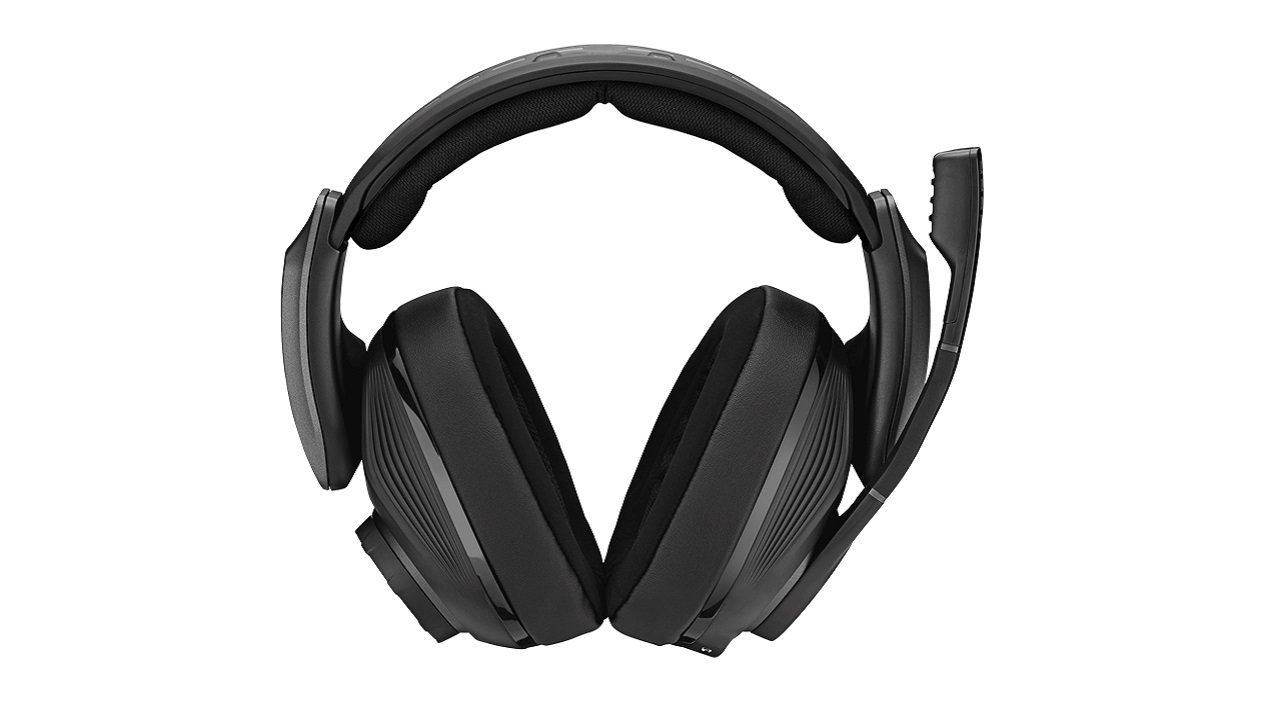 When it comes down to it, the GSP 670s are the best allrounder headset I've tried. They have minimal sound sacrifices despite their excellent wireless nature. The sheer ease of use between so many devices is so welcome and paired with the fairly decent headset mic makes them the perfect set for working and gaming from home. Plus, they truly sound great, especially in games.
The downside is you do pay for what you get. $469 is a lot to shell out for a headset. On the other hand this unit has the ability to replace 3 others, and do all their jobs at once.
Being able to engage with so many different uses at once, while also being reassured that I'm not going to miss any important calls is a pretty huge deal for productivity. The convenience and quality make it a very tempting offer indeed.
---
The EPOS|SENNHEISER GSP 670 review unit was supplied by EPOS
Byteside Newsletter
Join the newsletter to receive the latest updates in your inbox.