Why you shouldn't buy a PlayStation 5 Digital Edition in Australia
Sure, you'll save $150 on the console, but in the long run you're going to end up way behind. Here's the maths that proves it.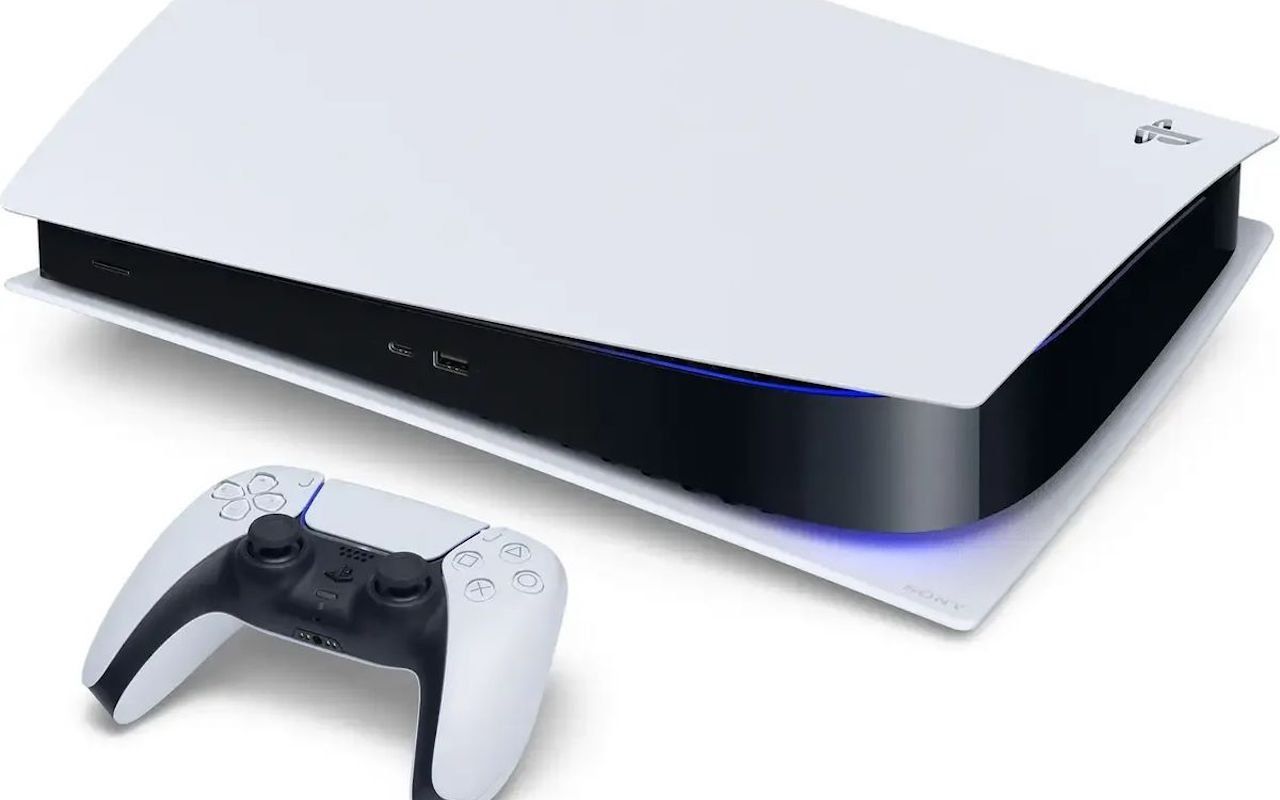 It's basically impossible to get your hands on a PlayStation 5 in Australia at the moment without resorting to paying a scalper some ridiculous amount over the RRP. Putting that aside, I want you to know which model to buy before they're readily available in stores.
Unlike the cheaper Xbox Series S, the cheaper PlayStation 5 Digital Edition is an identical machine spec-wise to its more expensive sibling, capable of pushing 4K @ 60 frames per second – the only difference being the absent disc drive. That might seem like a good way to save $150, but the data I've pulled together since its November launch tells a very different story.
There are 21 titles in the PlayStationDB database which are currently available via both the Australian PlayStation Store and online retail.
At the time of writing, the average premium you'll be paying for the digital version of these games from the PlayStation Store is $13.43 per game.
The worst case is an eye-watering $40.95 premium for Watch Dogs: Legion which is currently available for $59 at Amazon.
Brand new release Immortals Fenyx Rising is already available for $69 at Amazon and Big W, versus $99.95 on the PlayStation Store, making it a $30.95 more expensive to buy digitally.
So buying just one of those games digitally burns more than 20% of the $150 you just "saved" on the Digital Edition console. Over the course of the PlayStation 5's lifetime, which is likely at least five years based on the history of the PlayStation, you're going to come out way ahead by spending the extra up front.
Plus if you buy something on disc that you just don't like, you can always trade it in or sell it on eBay – which simply isn't an option for a $99.95 digital dud.
There is a sole outlier so far in this story. The Pathless, available on the PlayStation Store for $47.95, which is $31.05 cheaper than the disc at retail.
Budget-priced titles like Overcooked! All You Can Eat and Maneater are very slightly cheaper on the PlayStation Store. This is likely due to manufacturing and shipping costs setting a floor on new physical titles.
With the disc drive, you will always get the best of both worlds – able to take advantage of Sony's regular sales in the PlayStation Store and the heavily-discounted new releases on disc thanks to competition between retailers online and off.
Interestingly, the rate at which we see discounts on physical games appears to be unique to Australia – only a handful of physical games have seen a discount in the US at this stage. So for local fans, our market seems to be giving us the biggest reason anywhere to get that disc drive and win over the long run.
Check out more PlayStation 5 coverage over at PlayStationDB.com.
Byteside Newsletter
Join the newsletter to receive the latest updates in your inbox.