Go to the shops looking like Daft Punk in this face mask
Protect yourself from the outside world with the Blanc Mask while you look like a futuristic French DJ at the same time.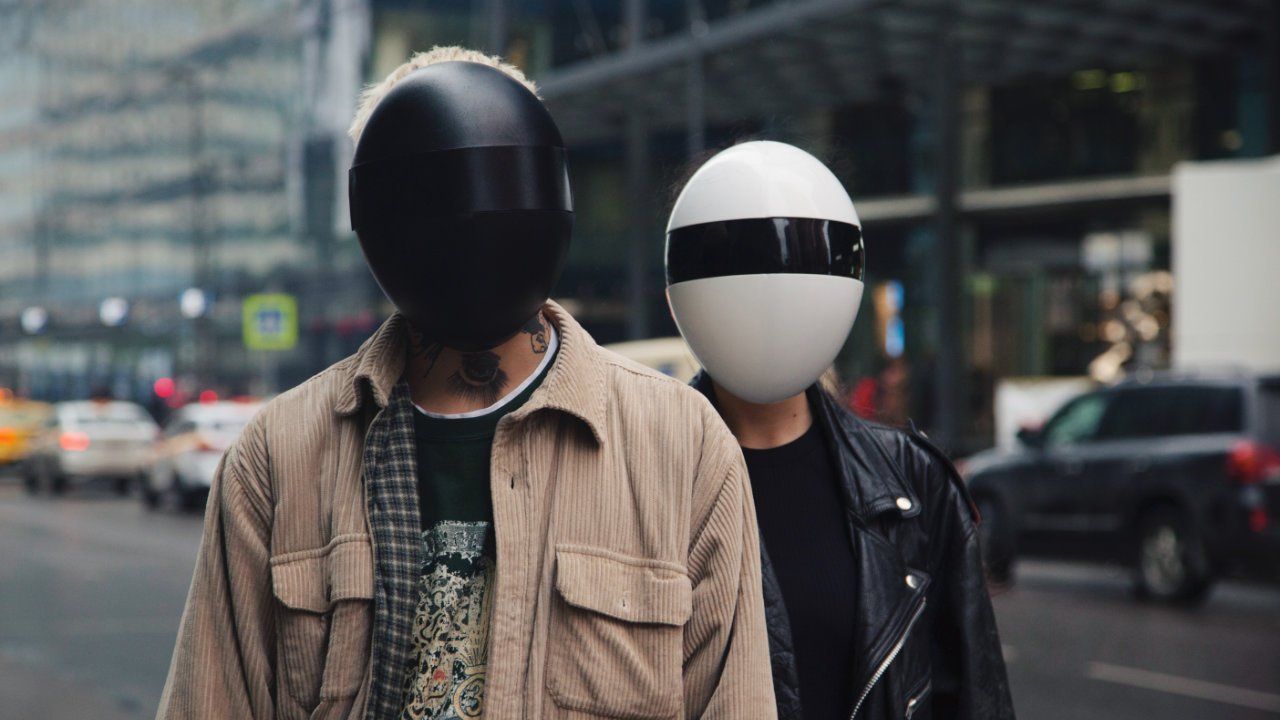 Wanting to protect yourself from a deadly virus while getting groceries or ready to drop "Harder Better Faster Stronger" on the decks?
Why not both?
Blanc Inc, a Delaware-based tech company has come up with the Blanc Mask, a fully airtight, air-purifying face covering that's currently available over on Kickstarter, where it's smashed the minimum funding goal.
What's wild about the Blanc Mask — other than its futuristic DJ look — is that it's designed to be fully modular. Post-crowdfunding modules planned include voice modulation, climate control and Bluetooth functionality. The future is now, folks.
Oh, and you'll be able to customise the face panel with different colours and patterns, just to make sure it perfectly pairs with your outfit. Time to dust off my leopard print suit to go with the Blanc Mask.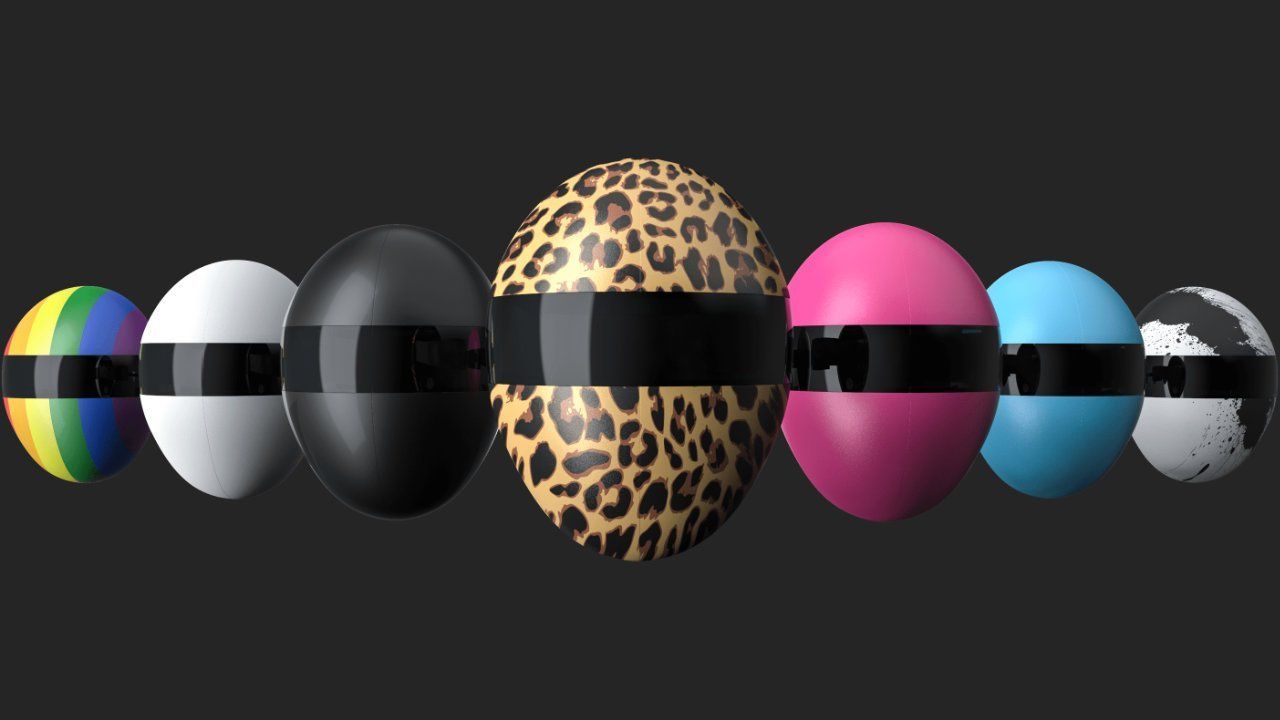 As an early-backer special, the Blanc Mask by itself is listed at $79 USD (roughly $105 AUD), where it will presumably retail after Kickstarter at $164 USD (around $220 AUD).
While the Blanc Mask is touted to provide privacy and anonymity, wearing something that flashy would undoubtedly attract plenty of attention from onlookers.
Plus, I can't imagine you'd be allowed to wear it everywhere, especially places — such as service stations and banks — that request you to remove motorcycle helmets before entry.
At the very least, now you can pretend to be Daft Punk while keeping out nasty bacteria. I've never read any stories about Daft Punk getting sick.
Coincidence? I think not.*
*Please, for the love of God, do not take anything I write to be medical advice.
Byteside Newsletter
Join the newsletter to receive the latest updates in your inbox.