Yakuza: Like a Dragon is the perfect entry point for series newcomers
Ichiban Kasuga and turn-based battles are part of the reason why Yakuza: Like a Dragon is perfect for newbies to the dramatic series.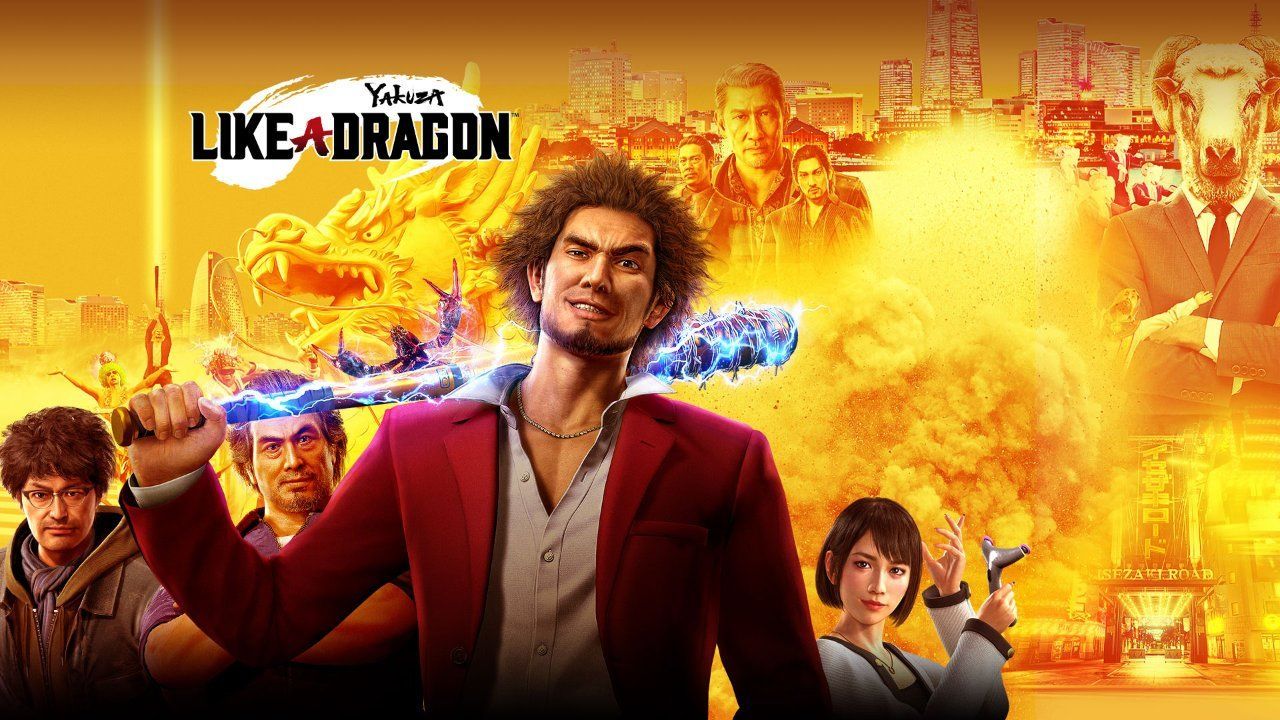 The outlandish crime-drama Yakuza series has exploded in popularity among Western gamers, but where's the best place to start for newbies?
Should you start with Yakuza Kiwami, the remake of the original game, or potentially Yakuza 0, a prequel origin story of series stalwarts Kazuma Kiryu and Goro Majima? There's also the standalone spinoff in Judgment, just to make your decision even more difficult.
If you're unsure where to start in the wild world of Yakuza's melodramatic stories, Yakuza: Like a Dragon is actually a brilliant place to begin, largely thanks to its fresh setting and totally different gameplay.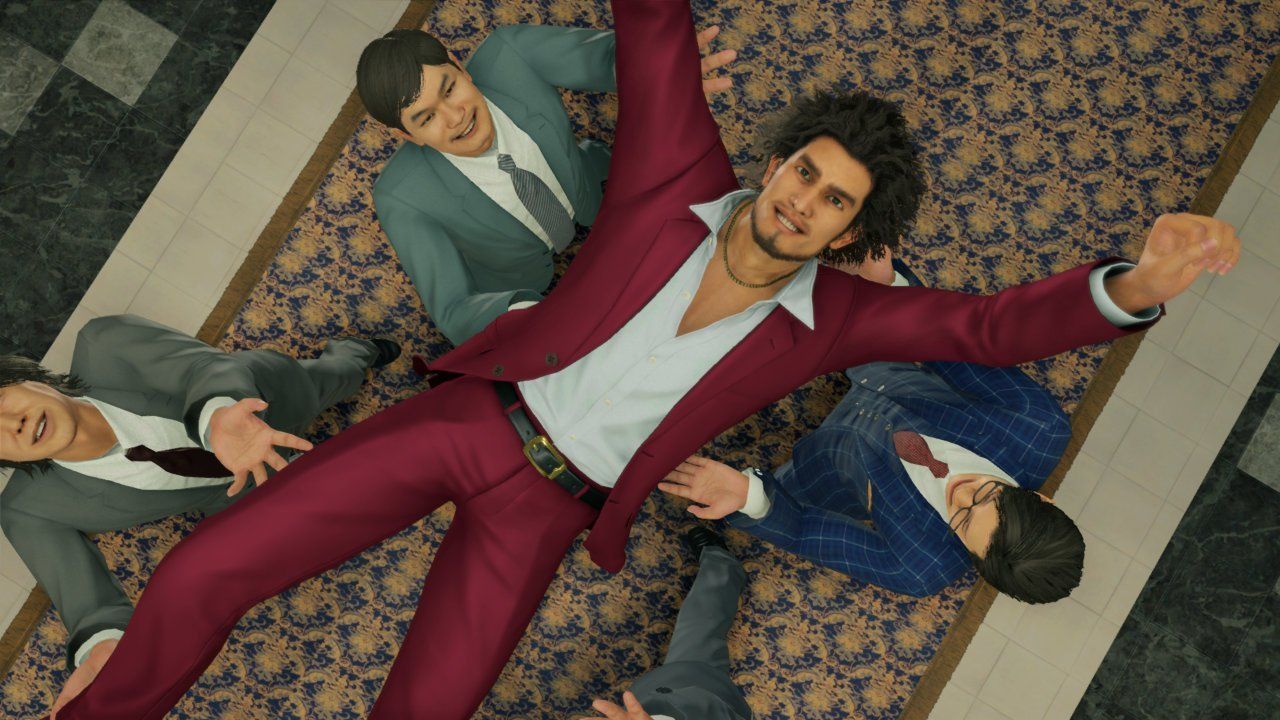 Turn-based combat lets you take your time
Up until now, the Yakuza games have favoured an action-fighting style of gameplay. Moments of exploring the vividly-depicted Kamurocho were interspersed with ultraviolent street brawls in 3D spaces, requiring you to master combos, dodges and parries to dispatch criminal foes.
This particular flavour of gameplay is an acquired taste, especially the boss fights which tend to become drawn-out slugfests as you hammer away at their seemingly endless health bars. At times, the combat gets in the way of the gripping plotlines and goofy side-quests that arguably form the best part of the Yakuza series.
Don't get me wrong, there's a devilish satisfaction in beating a Yakuza goon's head in with a nearby traffic cone, but the real-time combat and controls aren't for everyone.
Here's where Like a Dragon positions itself as a beginner-friendly entry: the beat-em-up mayhem of the series to date is replaced with turn-based combat, a refreshing change of pace.
The way in which Like a Dragon justifies its drastic mechanical change is also brilliant. Protagonist Ichiban Kasuga loves the Dragon Quest series of Japanese RPG games and dreams of becoming the hero, so his overactive imagination manifests in you seeing fights play out in turn-based fashion.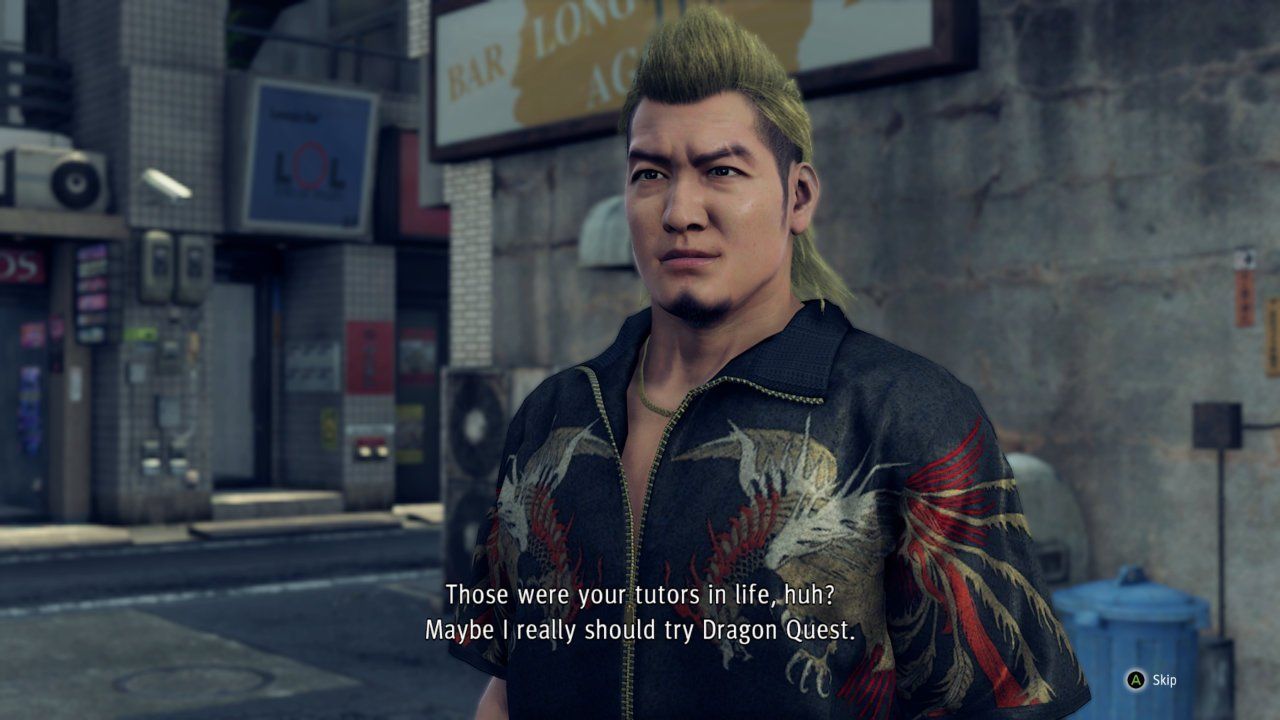 These fights allow you to enjoy Like a Dragon at a slower pace and take a more methodical approach. Not having to worry about complex button inputs and quick reflexes all the time makes it immensely more accessible, too — although some rapid button presses and timing is still required.
If you're worried the combat is dialled down because of this move, worry not. Yakuza's signature brutality is still on full display, shown as Kasuga clubs enemies with a barbed baseball bat. If anything, battles are even more ridiculous because of the things characters can do with the extra time.
The Yakuza with no number
Like a Dragon is considered the seventh main entry in the Yakuza series, but is technically the eighth, factoring in the Yakuza 0 prequel. Although Like a Dragon still carries the '7' in its local Japan release, officially dropping the number for its Western release is a smart way to signal its viability as a welcoming commencement point for new players.
Alongside the numberless approach, Like a Dragon revolves around a new cast of characters, each with their own fresh set of conflicts. Kasuga is undeniably the star of the show — a "giant himbo", as penned by Mashable's Amanda Yeo — but the friends he makes along the way are equally fun to be around.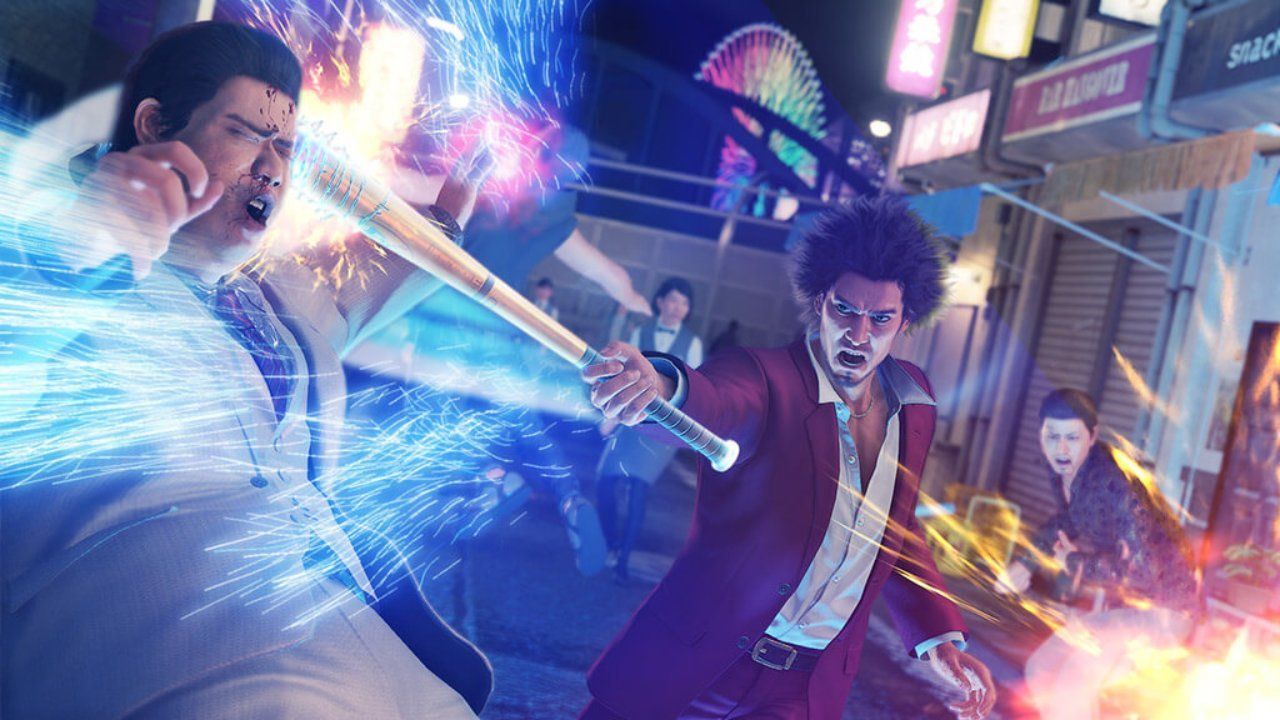 For a long time, the Yakuza series followed the ongoing saga of Kiryu, a man with a heart of gold and supremely strict ideals. Kiryu is wonderful, but it's nice his arc saw a resolution in Yakuza 6: The Song of Life.
It's daunting as a new player to see there are seven (lengthy) games to play through to see a story to its conclusion, so this is another significant drawcard for Like a Dragon. Yes, there are nods and references to previous games, but the latest entry can absolutely be enjoyed by anyone without prior knowledge of the series, and without feeling the need to catch up.
If you need any further motivation to try out Like a Dragon, it continues Yakuza's penchant for being a violent Japanese crime soap opera. Lots of fighting, lots of feelings.
A glimpse into next-gen
Much like many titles available for the PS5 and Xbox Series S/X consoles, Like a Dragon is ultimately a cross-gen game, but it's a promising look into what the new hardware is capable of.
Making the jump from an Xbox One X to a Series X console (we're giving away an Xbox  Series X and you should totally enter), Like a Dragon is blazingly quick. Load times are just about non-existent, and the action is as smooth as a delicious ramen broth.
Series X players also have access to exclusive enhancements and options not available on PS5 until next year, including being able to prioritise resolution or frame rate.
With the performance boost on next-gen, I'll be spending time with Kasuga's epic RPG Yakuza quest for quite a while yet.
---
A digital copy of Yakuza: Like a Dragon was kindly provided by Five Star Games.
Byteside Newsletter
Join the newsletter to receive the latest updates in your inbox.