Xbox's Phil Spencer is sick of "tribalism" in gaming
Phil Spencer loves the gaming industry, but despises the attitude of fans who want to see competitors fail.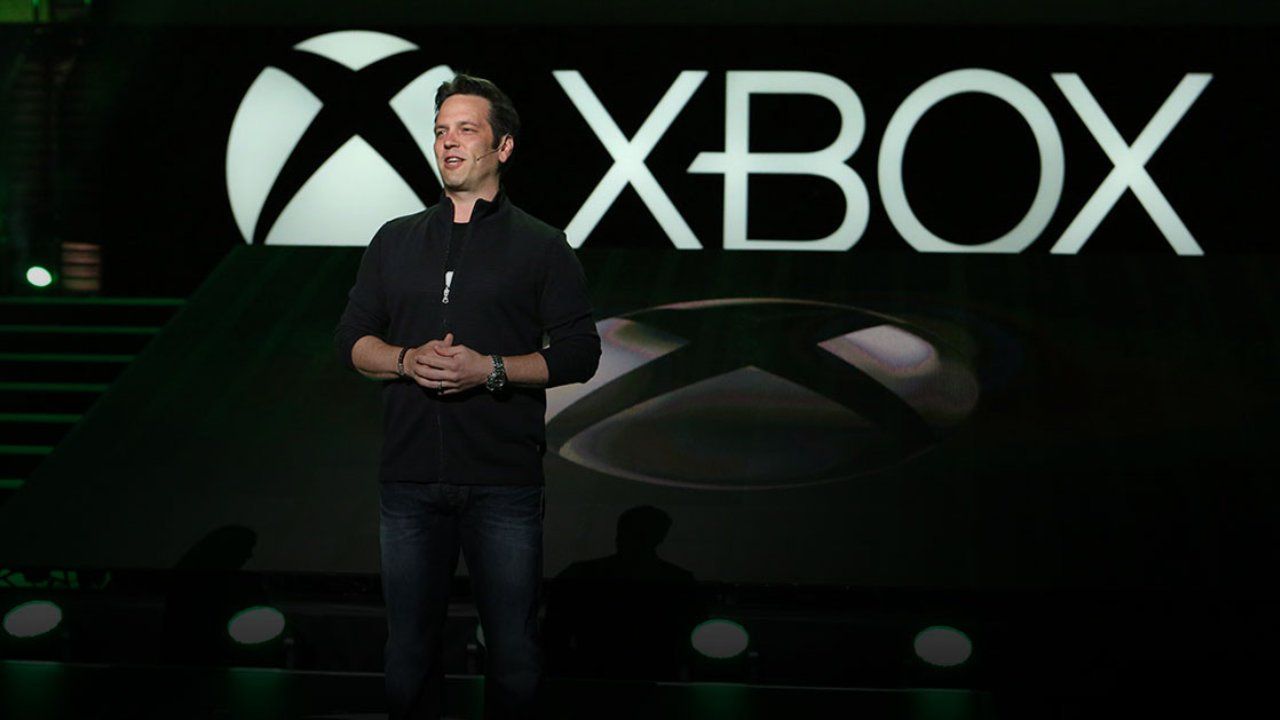 As far as executives go, Microsoft's Head of Xbox Phil Spencer seems like a pretty chill dude. So it's telling that console war toxicity is getting to him, like many other games-loving folk.
In a sprawling interview with The Verge's Nilay Patel on the Decoder podcast, Spencer discussed a bunch of things, including the recent Xbox Series X and Series S launch, the pandemic's impact on gaming, in addition to people who do extreme things in the name of brand loyalty.
Supply shortages of the new Xboxes and the PS5 have people doing strange things — being nasty to one another on the internet is one of them. This is something Spencer is acutely aware of, who believes releasing a console or game is "one of the bravest things a team can do".
"To be honest, I love the industry I'm in," Spencer tells Patel. "This is the job I love. My wife will tell me it's the only job I'm qualified for, but this is definitely the job I love. But that tribalism in the industry, if there was anything that would ever drive me out of the industry, it's actually that…"
For Spencer, success is not a zero-sum game. He elaborates that he does not want to see Sony, Nintendo or Steam fail in order for Microsoft to succeed. In fact, he finds thoughts to the contrary "distasteful", going as far as saying "I just really despise it".
"But there is a core [of console fans] that just really hates the other consumer product. Man, that's just so off-putting to me. Again, maybe that word is probably too light."
"To me, it's one of the worst things about our industry."
The full interview is worth checking out, as there's plenty of other great — more positive — discussion topics other than sections of gamers being wankers.
And, if Phil Spencer's words have inspired you to get one of the new Xboxes, you can win a brand new Series X console through our competition which ends 30 November.
Byteside Newsletter
Join the newsletter to receive the latest updates in your inbox.