Xbox Series X: the launch review
The best Xbox you've seen. A new benchmark. Stunningly familiar. But if you didn't get a pre-order? It's going to be fine to wait until 2021.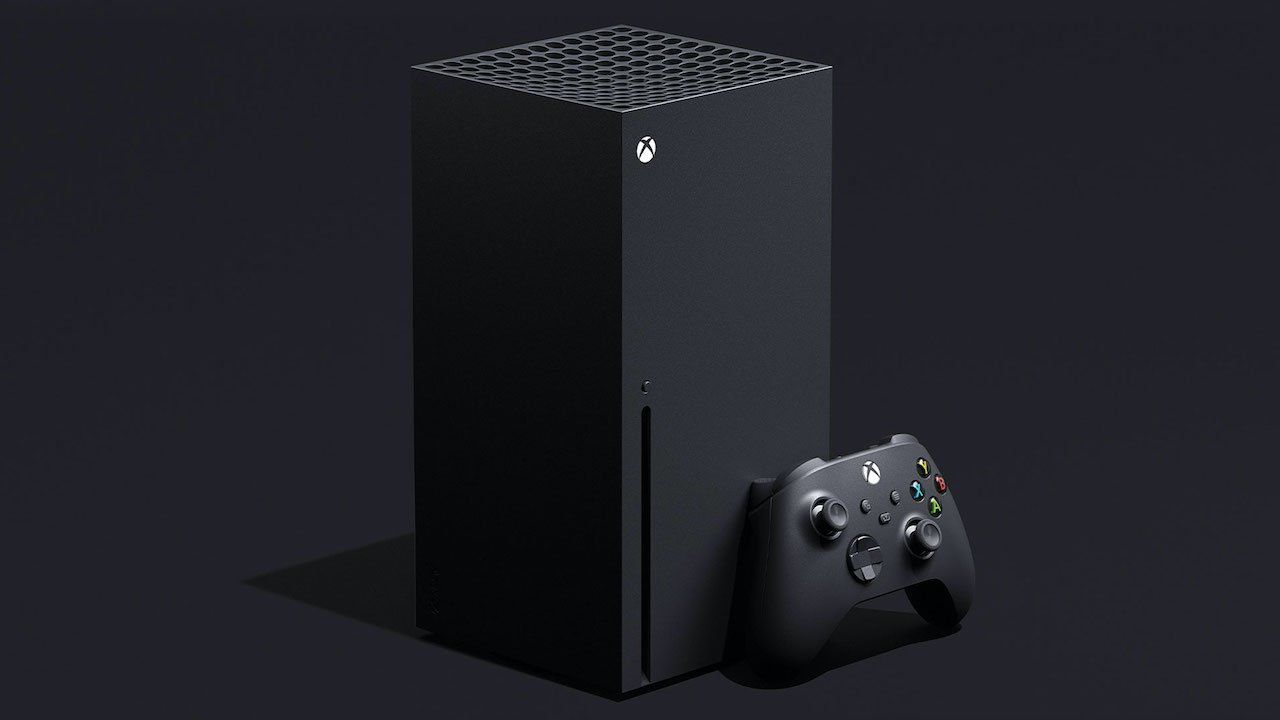 I've had an Xbox Series X for about 8 days now. It's not all that long for deep diving, but it's enough time to share some initial impressions and a good clear sense of what it means for the future of Xbox. Here's a rapidfire rundown of my thoughts so far...
The Xbox Series X is the best Xbox you've ever seen, if you have the right TV to see it on.
The Xbox Series X is a new benchmark for the future of Xbox gaming, in the best possible sense. It resets us to a new baseline that prepares your living room for a new way fo engaging with active entertainment that will only deliver increasingly high quality gameplay over coming years.
The Xbox Series X is a new generation that you should feel comfortable waiting to upgrade to. Do you have a pre-order? Good for you! You'll enjoy this when you get it home. Did you miss out? Don't worry! The best of what you'll get won't arrive until more hardware is available in the new year anyway.
The Xbox Series X is stunningly familiar. This is a new generation where you don't have to spend your first few hours learning a new interface. It's familiar to a fault. It will leave many feeling a little underwhelmed during those first moments, feeling like it's only a slight step forward from an Xbox One X.
The Xbox Series X startup tone is a whomping good time. But you might want to turn it off after a few goes because it gets even more obnoxious than that big chord you hear from an Apple computer starting up.
The Xbox Series X controller is… I still don't know. It feels more plasticky to me. It feels 'cheap'? I like the new textured grip, but I worry it will feel messy if I get sweaty holding it during a big session in the middle of summer. And with the weight change it just feels a little 'less' than I expected. But I'm still not sure…
The Xbox Series X doesn't have any killer apps for the launch phase. But it really does make your Xbox One games look pretty fantastic. I mentioned the TV thing right back at the start. On a 5 year old 4K LCD TV things look good, but I didn't feel like there were major gains over my Xbox One S. Yes, some. Yes, cool. But we're in the age of diminishing returns on our visual quality. But on an LG CX OLED TV? The HDMI 2.1, the HDR10, the Variable Frame Rate… these really do work together between console and TV to make what you're playing really feel like a major upgrade.
The Xbox Series X has a long race to run. It's an exciting console and it's sold out at launch already. And it will absolutely show its value over years to come. And if you like to get value then, hey, owning it sooner than later gets you more months of enjoyment to do some maths to justify that cost over.
The Xbox Series X will 100% maximise the value and experience you'll get from an Xbox Game Pass subscription. It's amazing value and it, more than the Xbox Series X, is the future of the Xbox platform.
The Xbox Series X had some weird glitches, with some stuttering on menu screens and some crazy environmental weirdness in Forza Horizon 4. These are often a pre-release code issue, but I'd be loathe to not say that I saw problems in case these problems persist on day one for retail users. I hope they're gone before then! If not I expect they'll be gone very soon after.
If you love Xbox, you will want an Xbox Series X. Don't panic if you aren't on the pre-order list, but enjoy the idea that the future of better Xbox fun is going to really hit its stride in 2021 and by then everyone who wants one should be able to get one.
Byteside Newsletter
Join the newsletter to receive the latest updates in your inbox.