Wonder Woman 1984 could get a simultaneous cinema and digital release
Could we see the release of Wonder Woman 1984 in cinemas and via digital platforms on the same day? It's only the future of cinema at stake.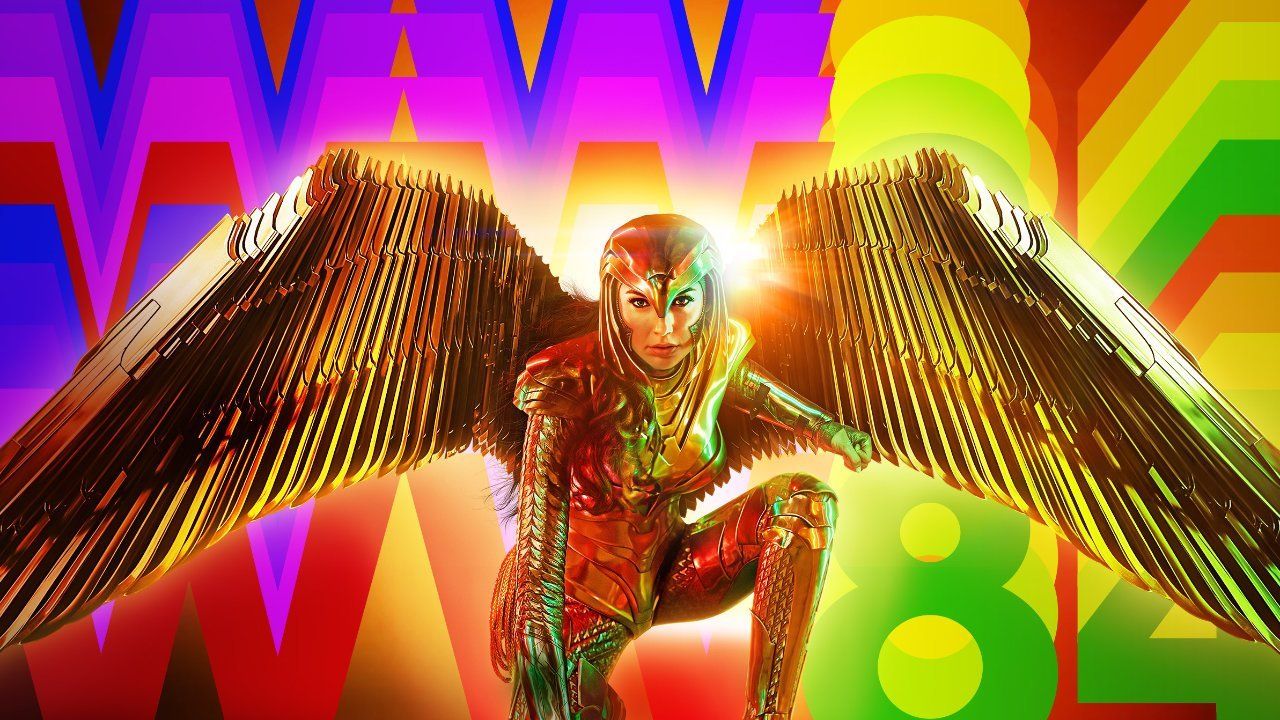 Perhaps film studios are finally adapting to the times — specifically Warner Bros. with Wonder Woman 1984.
Following up the Gal Gadot-led Wonder Woman, arguably the best DC Extended Universe film to date, Wonder Woman 1984 might be launching in cinemas and digitally via HBO Max simultaneously.
In Australia, Wonder Woman 1984 is scheduled for a Boxing Day release to coincide with North America's Christmas launch, but several options are still on the table.
Bloomberg reports that Wonder Woman 1984 could launch on HBO Max — a streaming service that falls under AT&T's WarnerMedia brand — within a couple of weeks of its theatrical release.
Going one step further, Deadline claims we could see the iconic hero go digital on the same day as cinemas, and that we might know Warner Bros.' exact plans within days.
Of course, just to add further options to the pile, another potential outcome is that Wonder Woman 1984 gets delayed until June 2021, adding to the pile of delayed films.
Much of this is industry speculation and relying on inside sources, so any of these possibilities could eventuate. Your guess is as good as ours!
One takeaway is that at least Warner Bros. — the studio that backed Tenet — seems to be listening to its resident director in Christopher Nolan, who implored the film industry to "adapt to a new reality".
This reality is one where COVID-19 cases are running rampant in the US, and, at the time of writing, a cluster of cases is under investigation in Adelaide — meaning Australia isn't in the clear yet following Melbourne's success to date in reducing community transmission to zero.
Going to the cinema is clearly not at the front of everyone's minds in the midst of a global pandemic. Even Disney recognised this, with premium digital releases of the live-action Mulan remake and Hamilton.
MGM Studios is remaining cagey about James Bond's latest caper in No Time to Die, so the fact Warner Bros. are facilitating discussions about going digital with Wonder Woman 1984 sounds positive.
It also helps that they already have their own streaming platform in HBO Max, too.
Whether Wonder Woman 1984 releases digitally at the same time or later than in theatres, hopefully Warner Bros. will publicly report on its performance so we can finally end the guessing games about the viability of blockbusters going digital.
In the meantime, there's plenty of things to do while you wait for your hotly anticipated film to release.
Byteside Newsletter
Join the newsletter to receive the latest updates in your inbox.