Victoria set to build the new biggest battery in the Southern Hemisphere
Victoria blasts past South Australia with the Victorian Big Battery, projected to reduce energy prices while also reducing blackouts.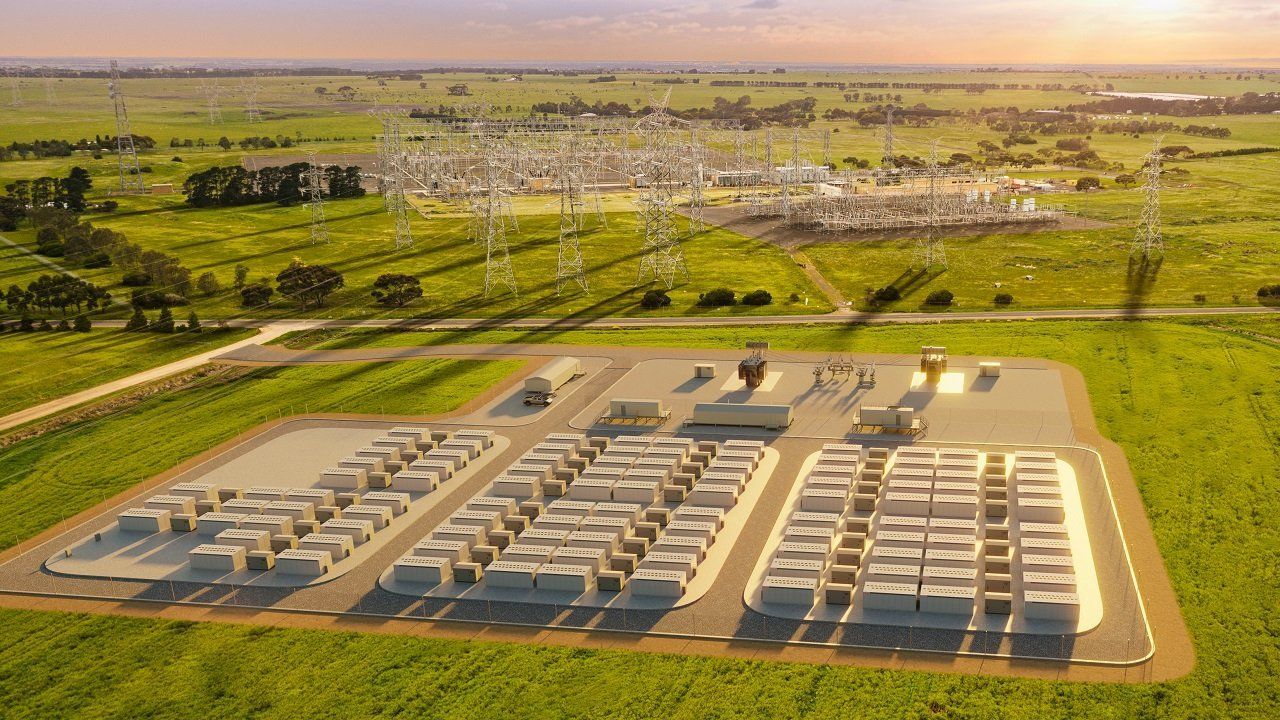 Take that, South Australia. Victoria is coming for you, and we're doing it by building the southern hemisphere's biggest lithium-ion battery. It's going to be double the size of the puny 150MW Hornsdale Power Reserve.
Dibbs on not being the person to lick it to check the charge.
The Victorian government announced the project alongside the Australian Energy Market Operator and independent renewable energy company, Neoen.
The new 300 MW Tesla battery will be stationed near Geelong and is said to be ready close to this time next year in summer 2021-2022.
European company Neoen will cover the costs of the battery construction which will create over 80 construction jobs as well as six permanent full-time positions. Consumers will pay for the cost of using the battery, but also get the promised savings.
This money will come out of consumer's power bills but the program promises that for every $1 invested people will see at least $2 reduction in bills, thanks to the wholesale energy prices made possible by the battery.
Aside from using renewable energy and making it cheaper, the Victorian Big Battery is also likely to be more reliable. The coal-fired generators of old not only need the boot, but they need the help.
With climate change on the rise, these older units just can't cut it. This new battery hopes to reduce power outages through the peak of increasingly hot summers when people are desperately running their air conditioners for reprieve. Or if it's anything like last year, their air purifiers to breathe.
The battery will allow for an increase of up to 250 MW to the Victoria to New South Wales Interconnector and according to Neoen is able to respond to black outs within a fraction of a second.
The argument for renewable energy just gets stronger and stronger. South Australia even managed to cover power demand using solar for the whole state for a moment just last month. They weren't even in summer, yet.
The Victorian government says the state is on track to meet the 25% renewable energy target by the end of 2020. With the aid of this new battery, the state is hoping to reach 40% by 2025 and 50% five years later in 2030.
Byteside Newsletter
Join the newsletter to receive the latest updates in your inbox.