Red Dead Online will thankfully be a standalone release on December 1
You'll be able to purchase Red Dead Online as a standalone game and possibly even at a reduced price on December 1st.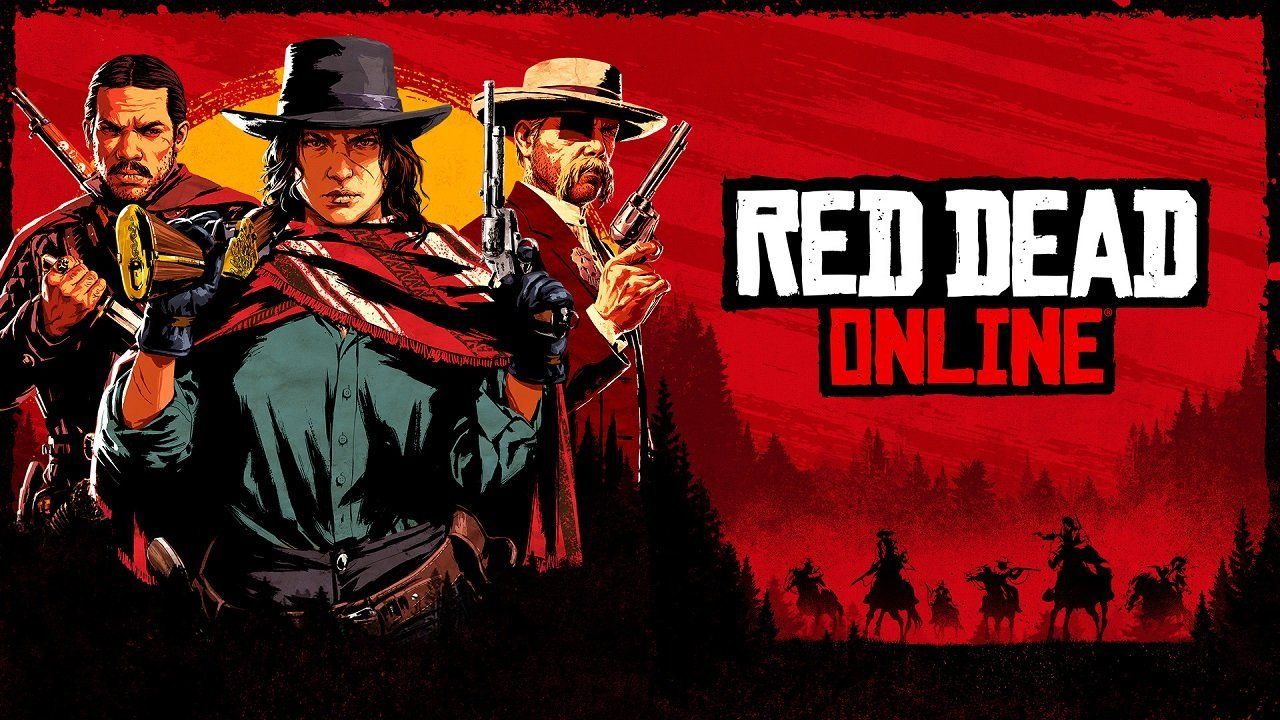 The online mode for Red Dead Redemption 2 is getting a stand alone release next week.
Red Dead Online will be available to purchase from December 1st across the PlayStation, Microsoft, Epic, Steam, and Rockstar Games stores. The US are even getting a sweet introductory pricing deal of $4.99 USD so hopefully we see something similar here in Aus.
If you've got a shiny new next gen PS5, or Xbox Series console reportedly the PS4 and Xbox One versions will work via backwards compatibility too.
With the success of Rockstar's Grand Theft Auto Online, this is a smart and standard move from the company. GTA V and GTA Online have raked in insane amounts of money, and have still been cropping up in best selling games lists for nearly 7 years.
It's the best selling game of the decade, but it doesn't stop there.
GTA V has literally been crowned the most profitable entertainment product of all time, and that's before it kept breaking sales records. Despite that, the continued spending in GTA V and Online is so good that many believe it's why we haven't seen a new GTA title.
Now Red Dead Redemption 2 may not be quite hitting those numbers but it's still been doing very well. Earlier this year the game broke 30 million which isn't the big GTA numbers but does double the sales from its predecessor.
And it seems Rockstar is ready to double down on its online with this stand alone release, which is seriously smart.
The truth of it is Red Dead Redemption 2 doesn't have the mass appeal of GTA. It's much slower paced and very atmospheric. Honestly, too atmospheric.
Personally, I really didn't need to watch a 20 second skinning animation (yes, I timed them) every time I hunted. I hated having to walk impossibly slow on a horse because someone was explaining why we were going somewhere rather than just having a fun time going there. I've never met a game with so little respect for my time, and I've played Persona 5 three times.
To be fair to RDR2, I was working on the wiki. It requires a lot of time and intense concentration, as well as going way deeper than you may normally want to. I think that's one of the fastest ways to hate a game you might have felt lukewarm on, so I'll admit my bias is clear.
But I wasn't alone. Lots of people found the slow pacing wasn't really for them, and I think that's part of why Red Dead Online is a smart move.
Get players right into the multiplayer fun of it, without being bogged down by anything else. Pull them straight in to where they can spend their money on microtransactions and play with their friends.
As someone who was, to put it lightly, not a fan of RDR2 even I'm almost tempted. Cowboy adventures with my friends sound way more fun than the lonely impossibly slow ride of Arthur Morgan.
Byteside Newsletter
Join the newsletter to receive the latest updates in your inbox.