Raspberry Pi 400 is a $100 PC packed entirely into a keyboard and I need it
Long the domain of enthusiasts and championing computer science education, now the Raspberry Pi 400 is an entire PC in a keyboard.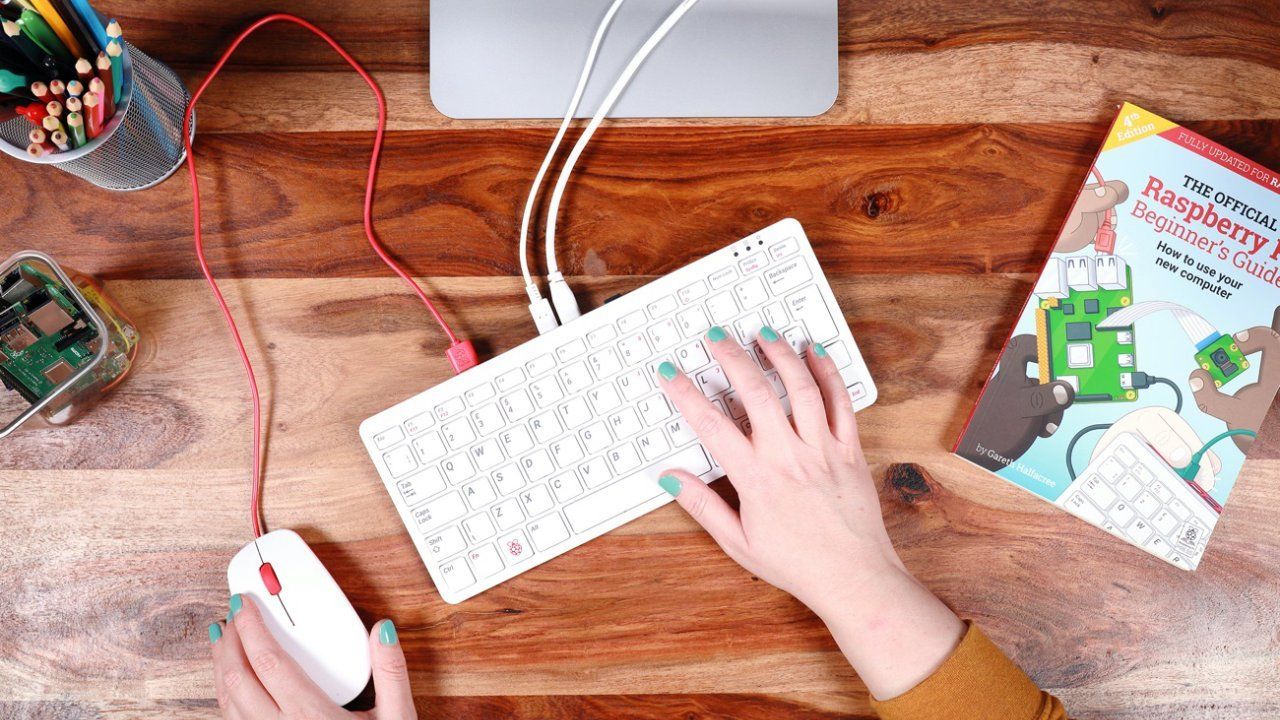 A keyboard that's also a computer? Tell 'em they're dreaming!
Raspberry Pi has long been the domain of computer enthusiasts worldwide and championing computer science education. With the UK-based company's latest device, the Raspberry Pi 400, the entire PC is cleverly housed within a keyboard unit.
Billed as the successor to the Raspberry Pi 4 which released last year, the Raspberry Pi 400 simply requires a power supply, a monitor or TV to use as a display, any other inputs you need, and you're all set.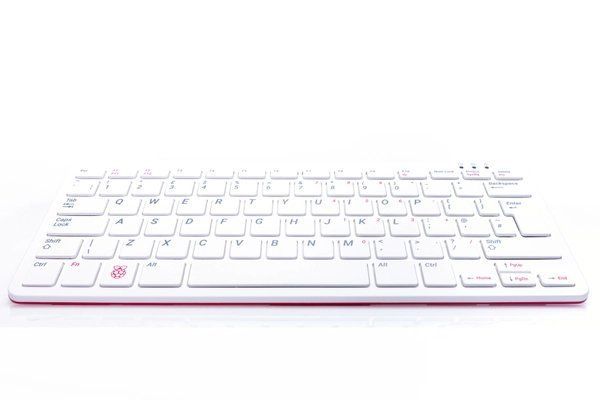 Featuring a lovely subtle raspberry-coloured trim, the Raspberry Pi 400 unit wields a quad-core Cortex-A72 processor clocking at 1.8GHz, 4GB of RAM, and is WiFi and Bluetooth compatible.
With two USB 3.0 ports, another USB 2.0 slot, two micro HDMI ports, and MicroSD card storage, the Raspberry Pi 400 is built for portability and convenience at an affordable price.
All of these specs seem more than enough for basic word processing, web browsing and programming; perfect for students and tech enthusiasts alike. Heck, I'll probably get my tech-savvy grandparents onto one of these raspberry bad boys.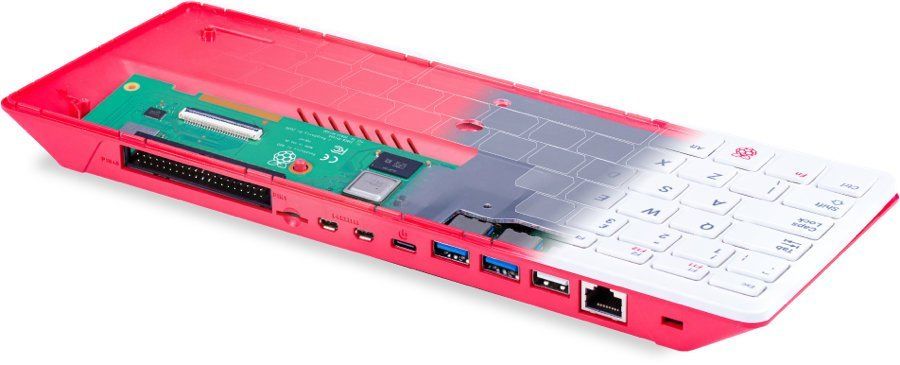 In their announcement post, the folks at the Raspberry Pi Foundation mention plenty of people working and studying from home are using Raspberry Pi 4's during the pandemic. The 400 adds yet another viable option for anyone stuck in the same boat.
If you're interested in buying one, there are a couple of options. One option is to purchase the standalone keyboard unit for $70 USD (approximately $100 AUD).
Alternatively, you can pick up the Raspberry Pi 400 Personal Computer Kit including the keyboard unit, a USB wired mouse, USB-C power supply, Raspberry Pi OS on an SD card, a micro HDMI-to-HDMI cable, and a copy of the official beginner's guide book for $100 USD (roughly $140 AUD).
Depending on where you prefer to get your slice of Raspberry Pi, there may be a bit of a price difference. Official Australian reseller PiAustralia (run by Little Bird Company) lists the standalone Raspberry Pi 400 unit for $128 AUD, while the bundle will set you back $209 AUD.
I've not dabbled with Raspberry Pi before, but with everything packed into a sleek little keyboard, I sure as hell want one now.
[Editor's Note: Some have been confused by the left-hand positioning of the mouse in promo images. Perhaps it is to ignore that the USB port alignment is a little left heavy, making the cable look awkward if positioning on the other side. But I think it's just acknowledgement that lefties are the best people... -SB]
Byteside Newsletter
Join the newsletter to receive the latest updates in your inbox.