PSA for PS5: how to ensure you're not just running a PS4 version
Many are finding their brand new PlayStation 5 consoles are playing PlayStation 4 versions of updated games. Here's how to check what's what.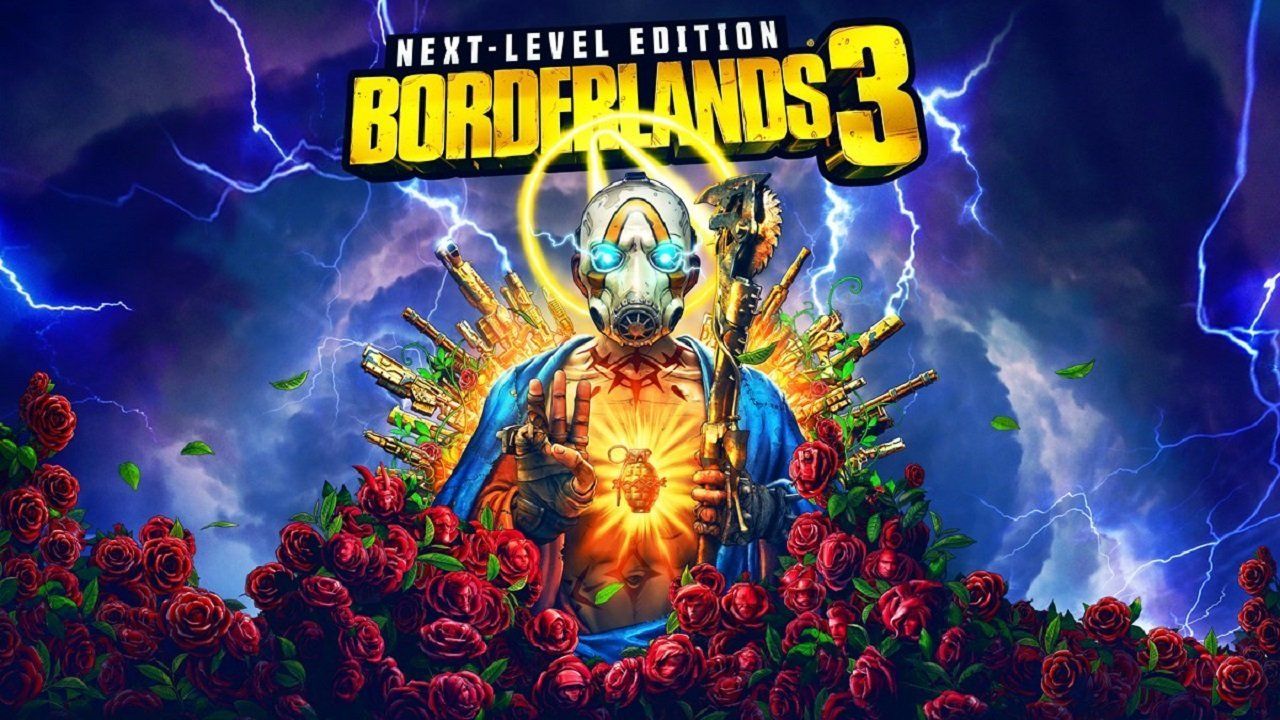 Please, please check your PS5 games and make sure they're actually for PS5.
PlayStation 5 owners are finding that some games are defaulting to the PlayStation 4 version, despite playing on a PS5 system and I was one of them.
When I first loaded up Borderlands 3 I played for about an hour. It looked very pretty but it wasn't really feeling next-gen and I didn't understand why given how next gen the PS5 can feel.
Heading back to the Borderlands 3 page on the PSN store revealed I could download the PS5 update (despite the game being a fresh download to my PS5).
Upon loading up the game again, the difference was immediately clear. Most notably was that all my guns suddenly used adaptive triggers. I was totally missing out on this quintessential PS5 experience without the patch, so it's absolutely worth checking.
It looks like Borderlands 3 isn't the only game, with Activision Support even giving details for how to check you're running the PS5 version of Call of Duty: Black Ops Cold War. Users have reported similar issues with Ubisoft titles too, so better to check if you're unsure.
So if you have a PS5, do yourself a favour and just check that the games you're running are the correct version. You'll want to for all these games where you can really feel the next generation.
Byteside Newsletter
Join the newsletter to receive the latest updates in your inbox.