Streaming megastar Pokimane asks fans to support more emerging creators
Popular streamer Pokimane says she earns enough and has created an industry first to put a cap on what fans can give her.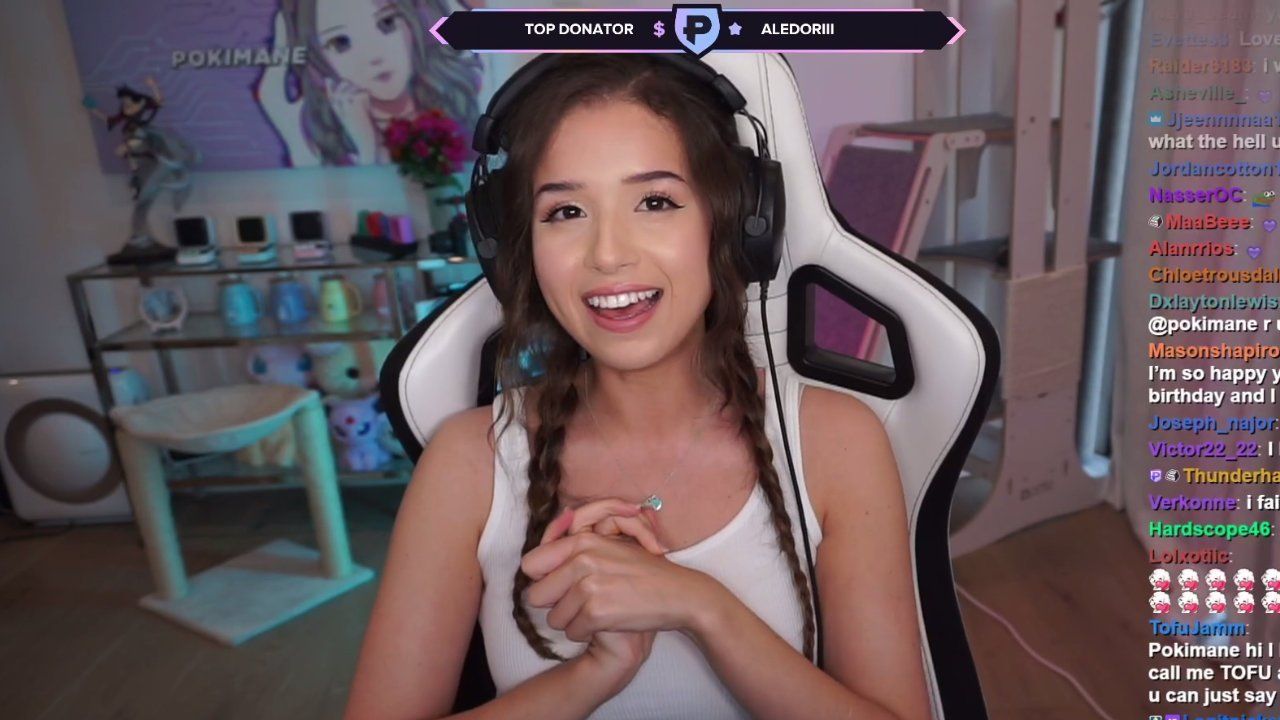 Sustaining a career as a content creator is hard work, especially for those with smaller followings. So it's nice to know some of the bigger names are thinking of the little folks.
Popular Twitch streamer Imane 'Pokimane' Anys, whose channel has amassed over six million followers, recently announced she has implemented a donation cap of $5 USD, effectively reducing the amount viewers can donate to her, and encouraged fans to support smaller creators.
Many streamers accept donations through the Streamlabs software, and Pokimane arranged for the company to implement the limit, which is considered to be an industry-first.
Content creators on Twitch make money in various ways, whether it be through subscriptions, ad revenue and sponsorship deals. Donations also form part of streamers' income, but it's not necessarily as reliable as a monthly subscription or a fixed endorsement.
Kotaku mentions Pokimane signed a lucrative deal with Twitch worth an alleged $4.5 USD million (roughly $6.3 AUD million), so she's certainly not lacking for a couple of bucks.
What's cool about Pokimane's move to limit donations is her message encouraging fans to "support growing channels" in addition to charitable donations and self care.
While it's unclear if the donation limit will stop people from making multiple small contributions in a short space of time, the sentiment is welcome coming from someone who has what they need, and wants to pay it forward to others in the community.
During a stream, Pokimane elaborated on the decision and took the time to thank viewers for their support.
"I just really want to thank you guys for supporting me when I was in high school, when I was $20,000 USD in debt in university, to the very, very lucky place where I am today and where I consider anything more than $5 just unnecessary," Pokimane said.
It's been a big few weeks for the California-based streamer, having recently played Among Us with popular New York Congresswoman Alexandria Ocasio-Cortez to encourage people to vote in the North American election.
Here's hoping other popular streamers not short of a quid also encourage fans to support emerging creators and help them realise their dreams too.
Byteside Newsletter
Join the newsletter to receive the latest updates in your inbox.