Google Photos unlimited storage coming to an end in 2021
Starting June 2021, you'll need to pay up to store all your cat photos on Google Photos beyond the basic 15GB Google account limit.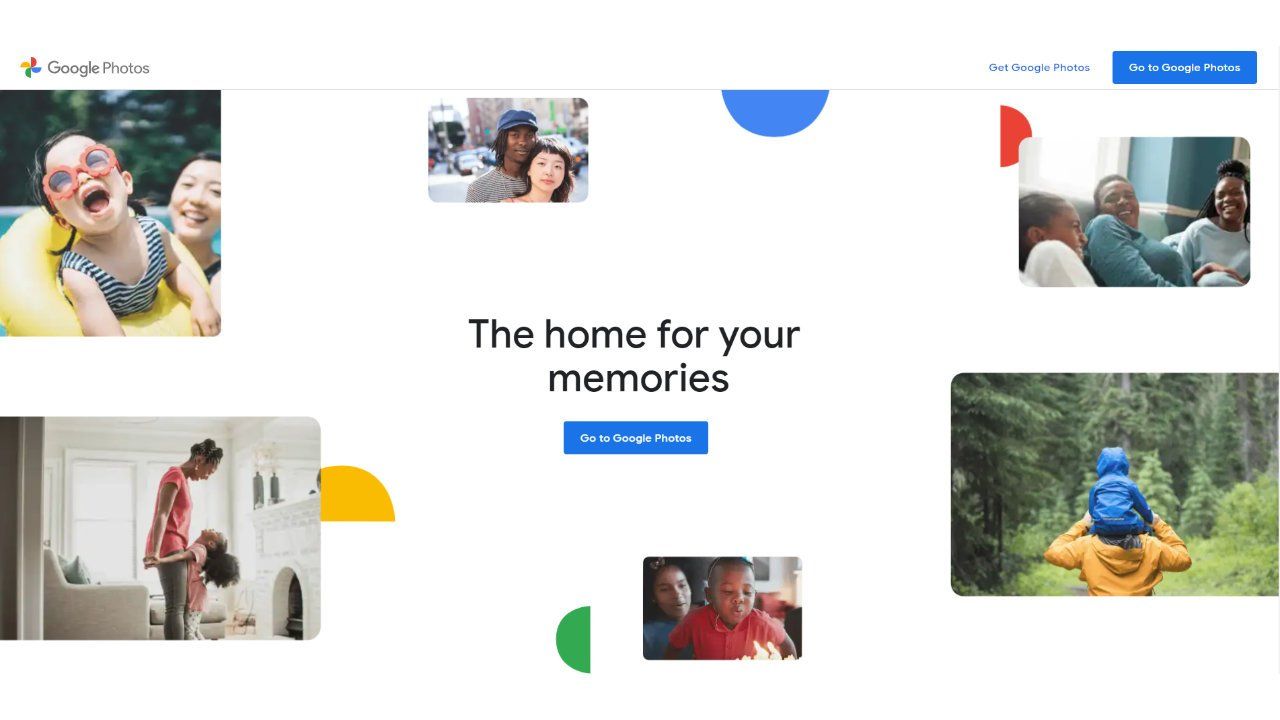 It's time to pay up or look elsewhere for a cloud storage option to store all your cat photos.
Both the Google Photos website and app version will begin charging money for photos stored on the service after June 2021. Previously, only photos taken at "original quality" — those taken at 16 megapixels or above — would require paid storage.
Now, photos of any quality uploaded after June 2021 will contribute towards a 15 GB limit, after which you'll need to fork out for a Google One subscription to expand your storage capacity.
In Australia, a Google One subscription will set you back $2.49 a month for 100 GB, $4.39 for 200 GB, or $12.99 for 2 TB of storage. At the higher end, this is a couple of bucks cheaper than iCloud storage for 2 TB, but the other pricing points are roughly on par.
Another factor to consider is that Google documents and spreadsheets, anything stored in your Google Drive, and even your Gmail are considered part of the same 15 GB limit, meaning you'll likely reach the cap quicker following the June 2021 cutoff.
If you're a Google Pixel user wanting some love for brand loyalty, you will still be able to upload unlimited photos at "high quality" following the June 2021 change, which are pics snapped at below 12 megapixels or compressed to reduce file size.
According to The Verge, one of the handy features Google Photos offers is an AI tool to help filter through masses of photos and delete what you don't want, including blurry or poorly-lit photos.
Be wary of letting your images gather dust on Google Photos, as the company will start removing stuff after two years of inactivity due to the overwhelming amount of pictures uploaded to their service — 28 billion every week, to be precise.
You'll be notified in advance of this occurring, however, and remaining active is as simple as logging in and checking on your data on each service once in a while. Google says that even if you use Gmail regularly, you'll still need to check Google Photos and your Drive semi-regularly, as they are considered individual products.
So, consider this a warning — use it or lose it.
Plus, backup your devices regularly. And remember that something stored in only one place is NOT truly backed up.
Byteside Newsletter
Join the newsletter to receive the latest updates in your inbox.