Xbox's 'Gaming For Everyone' proving more than just a slogan
Xbox's big console launch in New Zealand showed that "Gaming For Everyone" isn't just a slogan for the company.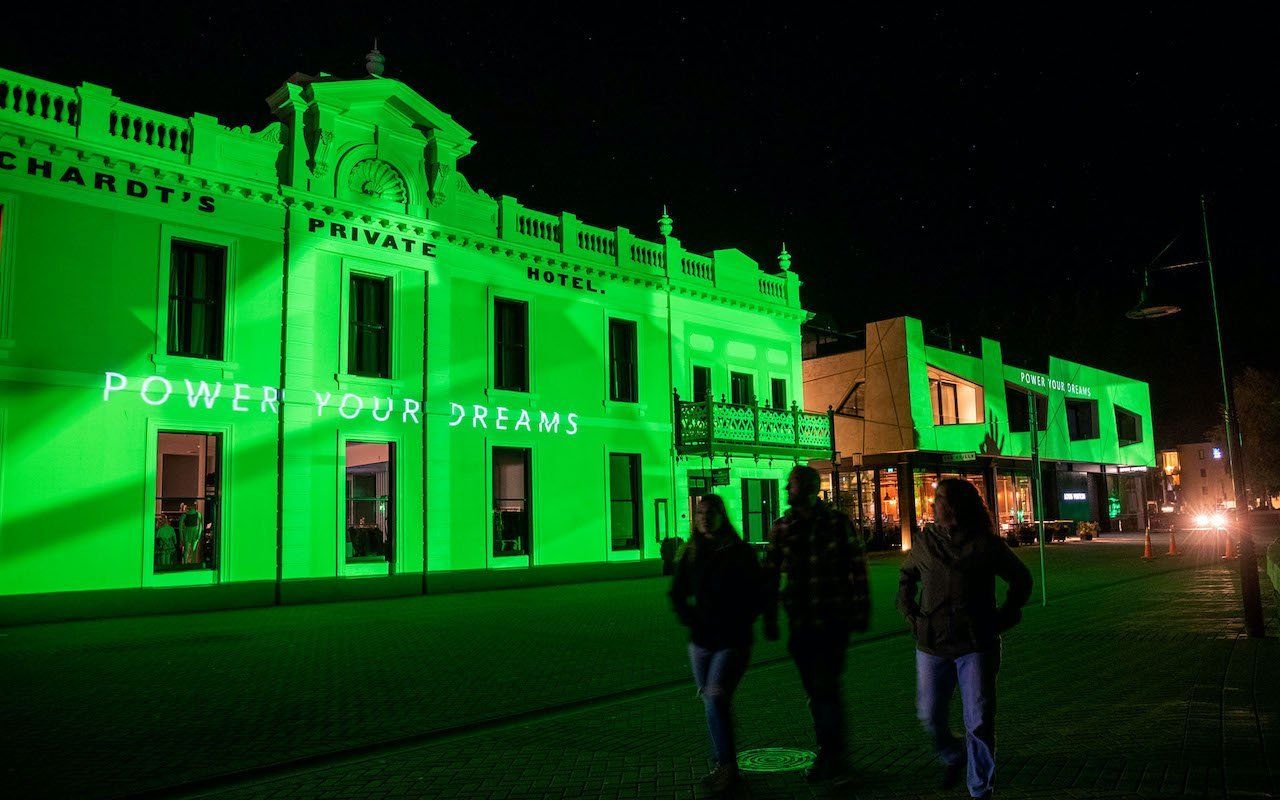 Last night Microsoft launched their shiny new Xbox Series X and Series S consoles in Queenstown, New Zealand, renamed Greenstown for the night. The event featured the usual influencers and spectacle that you'd expect from such an event. There were artistic projections, trailers, gameplay videos and branded collaborations with a local restaurant.
It ticked all the boxes you'd expect for socially distanced regional console launch in 2020.
But the things that were most exciting, and most unexpected for me, were the things that every launch and major livestreamed event should have, yet usually don't...
A demonstrated, concerted effort to include as many people as possible.
The first thing viewers were greeted with after Phil Spencer's introduction and a short sizzle reel showing off how pretty New Zealand is, was Ned Webster, a Mãori man from Tahuna, Queenstown welcoming people to the event.
Once the recorded packages finished, there was an Auslan interpreter who stuck around for all the live potions of the launch. The pre-recorded potions all had subtitles not just of the spoken words, but audio description too, describing things like [Xbox sound] (though it was a shame there weren't subtitles for the te reo Mãori).
A short way into the presentation was an excellent Welcome To Country performed by Wiradjuri Woman Yvonne Weldon, who is the chairperson of the Metropolitan Local Aboriginal Land Council.
Later on, one of the influencers included was No Hands No Excuses, who's a Twitch streamer that takes full advantage of the Xbox Adaptive Controller. The presentation was also pretty gender balanced.
All of these are things that should be expected at major events. But when's the last time you saw an Auslan interpreter at a major gaming event? Or an Australian and New Zealand online launch that included both Mãori and Indigenous Australian welcomes? Or such full and non-tokenistic inclusions of people with disabilities? Or, heck, women – as in plural?
Xbox has long had the motto that "gaming is for everyone", and I have to admit that when I first heard mention of it I assumed there might be some better subtitles in cutscenes and maybe we might get to see one sexless gay character as a best friend to a protagonist some time, and that would be it.
But they've actually lived up to that motto, as evidenced by the Xbox Adaptive Controller being a real thing in stores, Tell Me Why featuring the first openly transgender protagonist in a major video game, the deep accessibility controls in games like Gears 5 and across the Xbox ecosystem, and their continued support for the PAX Aus Diversity Lounge.
They didn't just talk about making gaming a more welcoming place for everyone, they actually put a sizable amount of money and effort where their mouth was and pulled off something incredible.
What's more is that this level of inclusion and effort is now becoming more expected in more games and consoles. The work of the Gaming For Everyone team at Xbox is encouraging the whole industry to come with them or be left behind.
The team at Xbox still haven't made my lesbian vampire Forza Horizon dreams come true, but they've made gaming a more inclusive hobby where more people feel welcome, and I guess that's ok, too.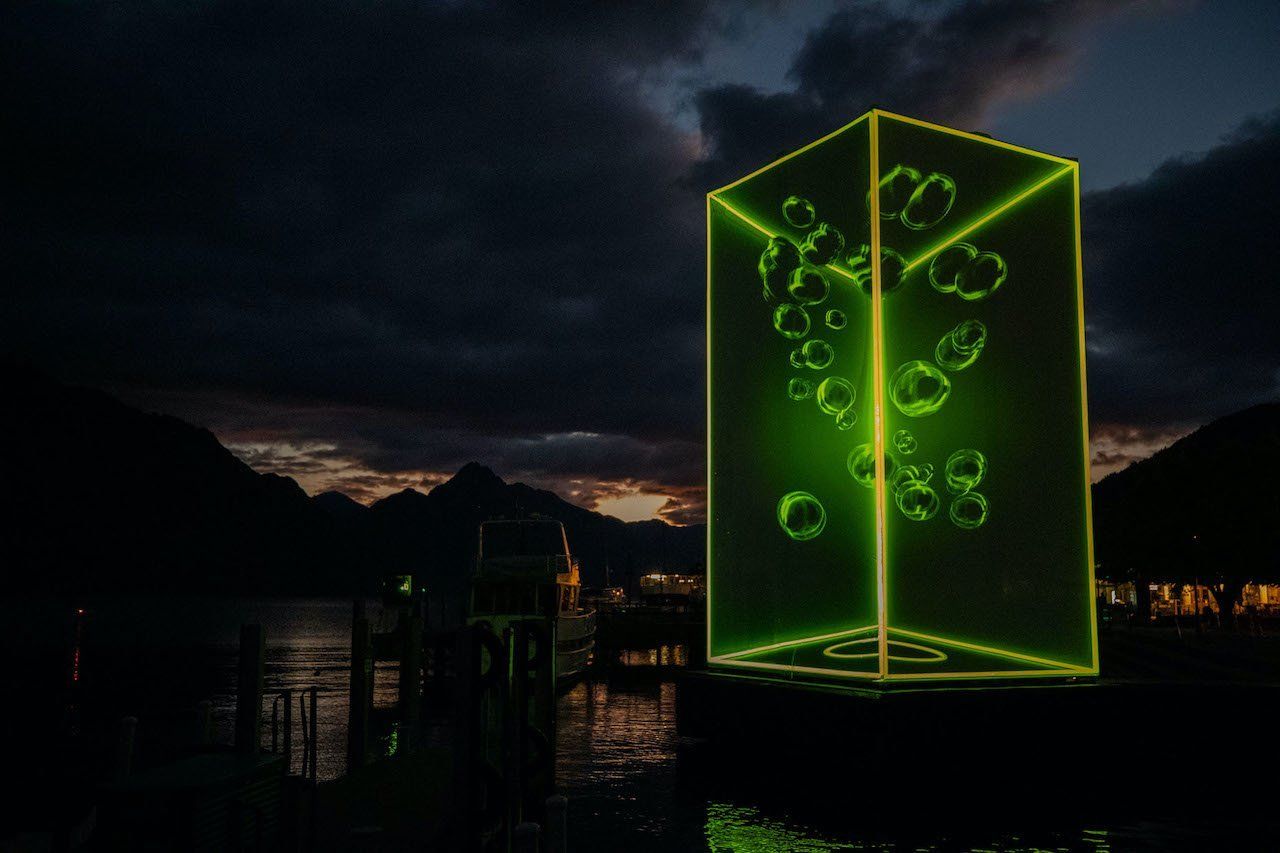 Byteside Newsletter
Join the newsletter to receive the latest updates in your inbox.