The Byteside Xbox Series X giveaway! Seriously!
We've got an Xbox Series X to giveaway to our fab Byteside readers. All the entry details are waiting right here so get on it!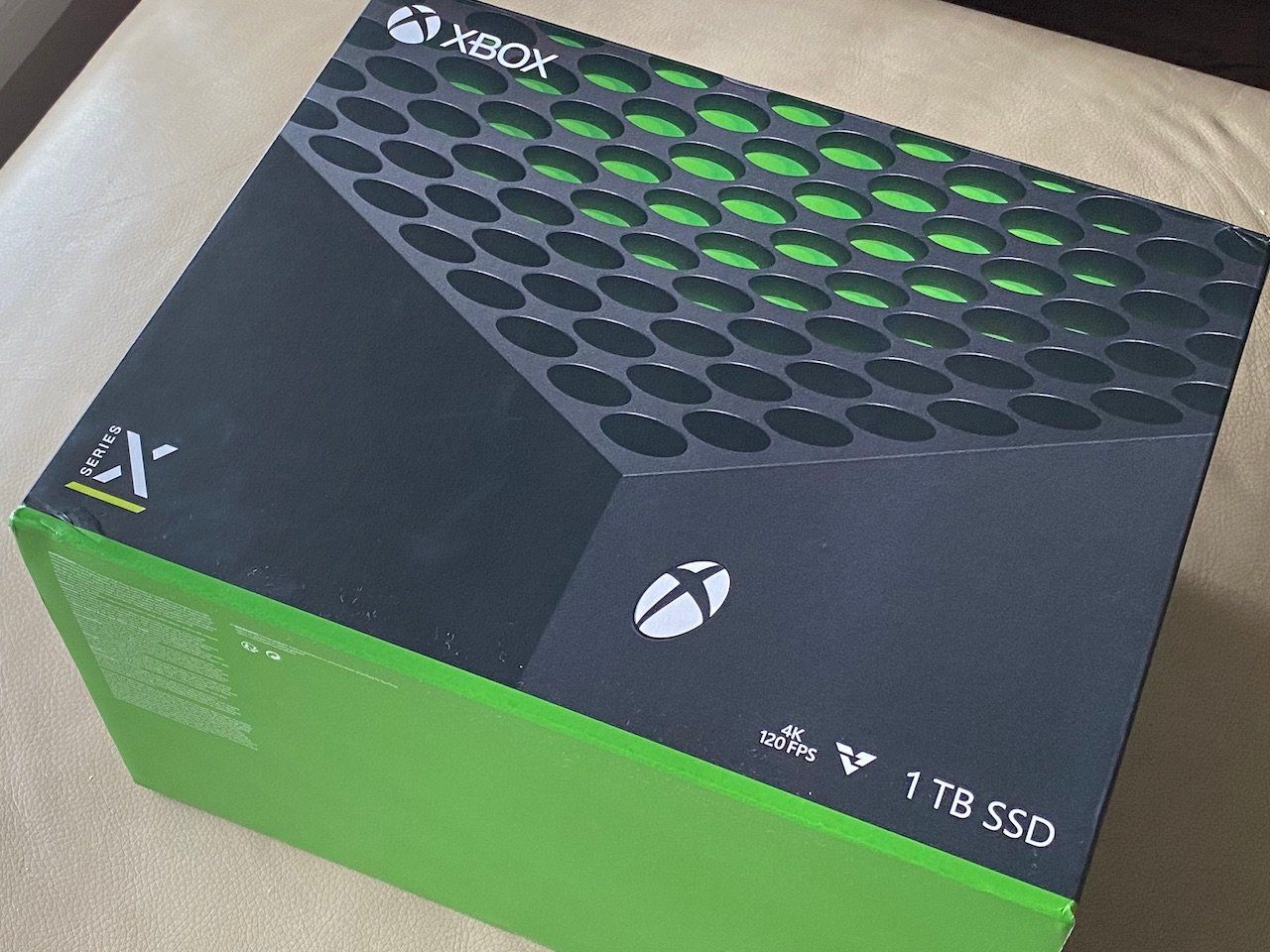 All this new console hype has made us hungry... TO GIVE YOU PRIZES!
OK, we're not the best at this competition hype train stuff, but we did indeed buy an Xbox Series X to encourage you fine folk to get on the Byteside newsletter, follow us on Twitter and Twitch, and become a beloved part of the Byteside community.
ENTRIES ARE NOW CLOSED.
Entries were open for two weeks and closed Monday, 30 November 2020.
The competition was open to Australians only.
Check out our initial Xbox Series X review, our delicious unboxing, and the all-time classic Xbox Series X lightbox size comparison post.
We use the fab Gleam.io system to run the competition, which does a great job of giving you all these clever entry mechanisms while being a reliable and trusted service for running great competitions all over the net.
Get in there, good luck, and thanks for supporting Byteside!
The Byteside Xbox Series X giveaway!
And for a final note of clarity, this is an independent promotion run by Byteside and is not endorsed or supported by Microsoft.
It's just us doing a thing. Good luck!
Byteside Newsletter
Join the newsletter to receive the latest updates in your inbox.