ABC TV's Gruen takes aim at advertising on Twitch and games
Popular ABC TV show Gruen gets stuck into how brands are trying to advertise games and on Twitch.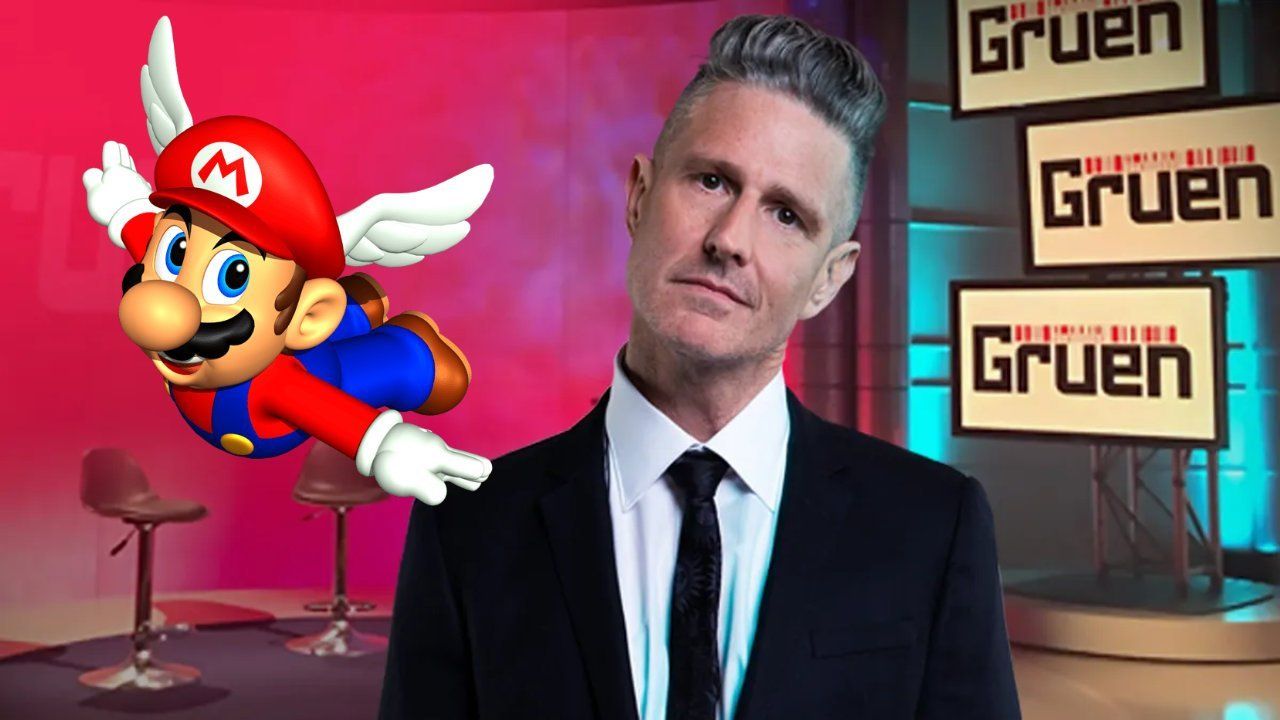 A stable of ABC's programming for years, Gruen has long taken aim at advertisers' tricks of the trade — now they've got gaming in their sights.
Last night's episode featured a discussion about how advertisers and brands are attempting to employ video games as part of their business strategies, with varying levels of success.
Host Wil Anderson, alongside regular panellists Todd Sampson and Russel Howcroft, was joined by guests Christina Aventi of ad agency BMF Australia, and advertising consultant Karen Ferry, where they covered gaming at around the 23:48 mark of the episode.
Among the topics covered was the difference in market positioning Nintendo adopts as opposed to Sony and Microsoft. While ads for the PS5 focused on cutting-edge, highly realistic games, Nintendo shows family interaction and nostalgia through Super Mario.
Howcroft found the latter approach utterly confounding, which was tempered somewhat after he revealed Nintendo rejected an advertising pitch from his agency back in 1997 — not bitter at all!
While many of the conclusions drawn from the panel about several different advertising practices in the games industry won't be revelatory to enthusiasts, it was refreshing to see an intelligent — and light-hearted — examination of how games-adjacent advertising works.
Arguably the most interesting aspects of the Gruen discussion revolved around how advertisers are approaching a demographic that eschews traditional media.
For example, Burger King sponsored a low-tier soccer team mainly so they would feature in FIFA 2021, which follows a poorly-received Twitch campaign.
The Gruen team also enjoyed poking fun at Honda using Twitch to reveal a new car — which to be fair, we all should.
Twitch has a history of using advertising in a way that seems to always be unpopular with users, so it's nice to see some of the bizarre practices mentioned by mainstream media.
Check out the latest episode of Gruen on ABC iview, it's pretty good viewing, regardless of your interest in games.
Byteside Newsletter
Join the newsletter to receive the latest updates in your inbox.