Move over Bluetooth, UWB is the next big phone technology
Meet UWB. It's like Bluetooth, but faster and smarter. And has uses across everything from location tracking to augmented reality.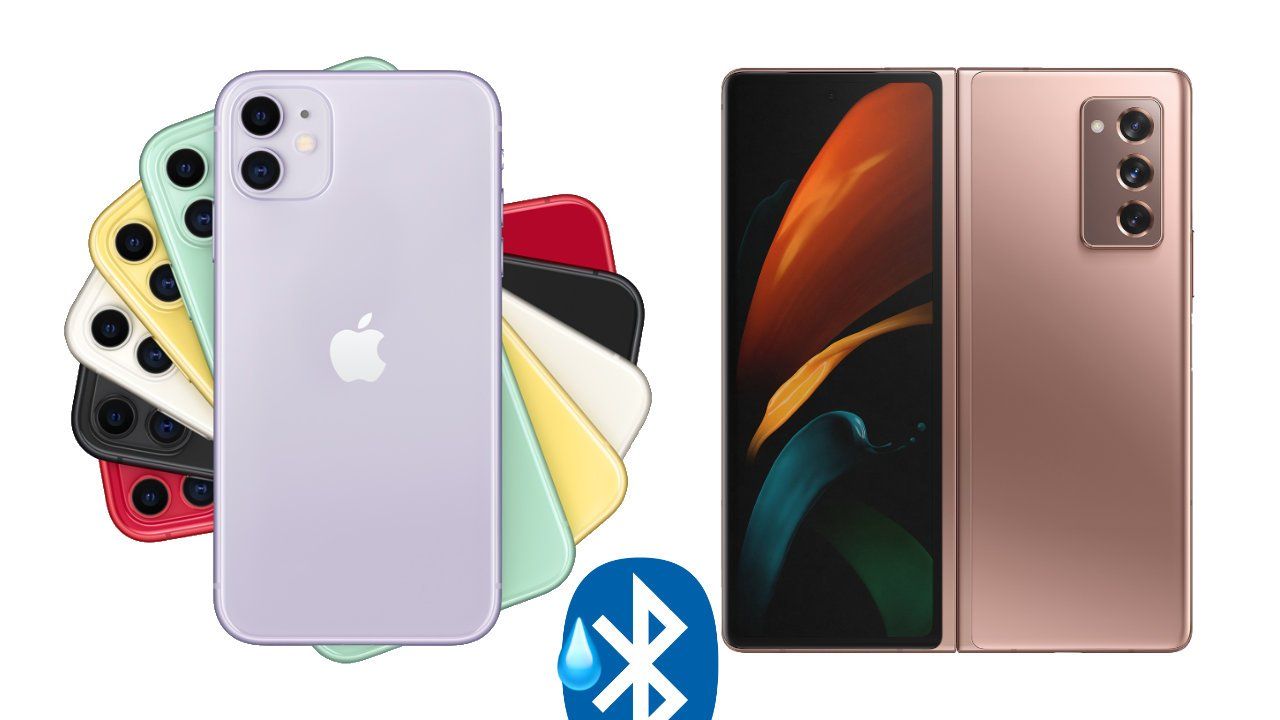 Get ready to add yet another acronym to your technology vocabulary, because you're about to hear a lot more about smartphones using UWB.
This is not, in fact, a follow-up to Cardi B's "WAP" (which absolutely does not stand for 'wireless access point'). Instead, UWB refers to Ultra-Wideband, a form of short-distance wireless communication similar to Bluetooth.
Think Bluetooth, but faster and smarter.
Both Apple and Samsung have already jumped on the UWB bandwagon, with the iPhone 11, Galaxy Note 20 Ultra and Galaxy Z Fold 2 already implementing the new wireless protocol. It's expected that the next range of iPhones will all include UWB technology, too.
Aside from greater data transfer speeds and reliability, UWB-enabled devices can be located to within 10-30 centimetres of their location, potentially eliminating the possibility of ever losing your phone or connected devices again.
In a media release overnight from KJ Kim, Samsung's Chief Technology Officer, UWB will have significant implications in spatial mapping, which could be significant in producing more accurate AR and VR experiences.
"[UWB] technology is a short-range, wireless communication protocol that operates through radio waves at very high frequencies. This enables enhanced, highly accurate spatial awareness and directional capabilities that allow mobile devices to better understand their surroundings."KJ Kim, Chief Technology Officer at Samsung
Samsung alleges that traditional house keys will become obsolete, as future Galaxy phones will unlock doors with digital locks when you walk up to it. Which brings to mind many security questions, such as how do you prevent someone entering your home if they steal your phone?
Another, less problematic, use for Samsung's UWB capabilities will be the ability to find connected devices via an AR display mapping the exact locations of your gear around the house.
On the surface, UWB sounds like a nifty new technology with plenty of high-concept potential in the AR and VR space. Although UWB is touted as a secure method of making payments as well, the big players in Apple and Samsung will want to ensure all security and privacy concerns are addressed.
The key, of course, is to see the concept turn into something truly next-level useful. They've installed the chips, they've got the ideas. We're just waiting for the right app or service to make UWB stand up and be noticed.
Now, let's see if Apple make UWB a bigger talking point in tomorrow's iPhone event.
Byteside Newsletter
Join the newsletter to receive the latest updates in your inbox.