This browser tool stops you buying Steam games you can play for free
Stop second guessing whether you should buy something that might be on Xbox Game Pass with this simple but smart little browser extension.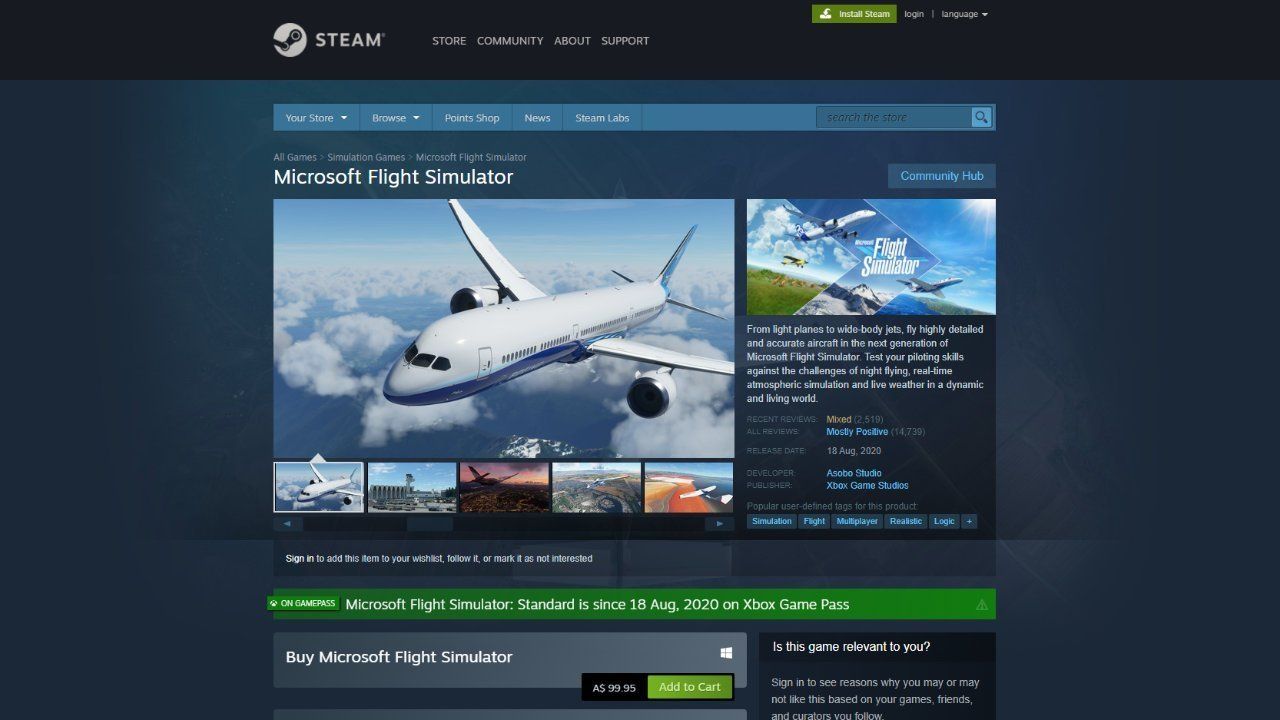 Xbox Game Pass is one of the best game subscription services going around. Whether you favour the console, PC or Ultimate version, there are more games available than you could ever hope to complete in your lifetime.
Keeping track of them all is quite the task, even with the Xbox Game Pass app. Here's where a browser extension could save you the hassle, as we discovered via the always great Rock Paper Shotgun.
With so many games being added to the service on a regular basis, it's easy to lose track of what is and isn't available. How many times have you second-guessed a purchase, questioning if it's already available via a subscription? If you're anything like me, too many times to count.
In the absence of a Phil Spencer hotline keeping you informed by the head honcho in his dulcet tones, Reddit user alike03 created a browser extension to help while you're browsing Steam.
Compatible with Firefox and Chrome — meaning you need to access Steam via your browser — the extension generates a banner on store pages indicating that a game is available through Xbox Game Pass for PC. It also helpfully lists when games are about to leave the subscription.
Although the extension doesn't currently ping games solely available via the console subscription, there's every chance it could be updated in the future.
So go forth, download the extension, and stop sliding into Phil Spencer's mentions to ask him trivial questions like these.
Byteside Newsletter
Join the newsletter to receive the latest updates in your inbox.