SpaceX Starlink satellite internet gets first pricing announcement
Starlink keen beans have been contacted about signing up fo the "Better Than Nothing" beta experience, with price and speed announced.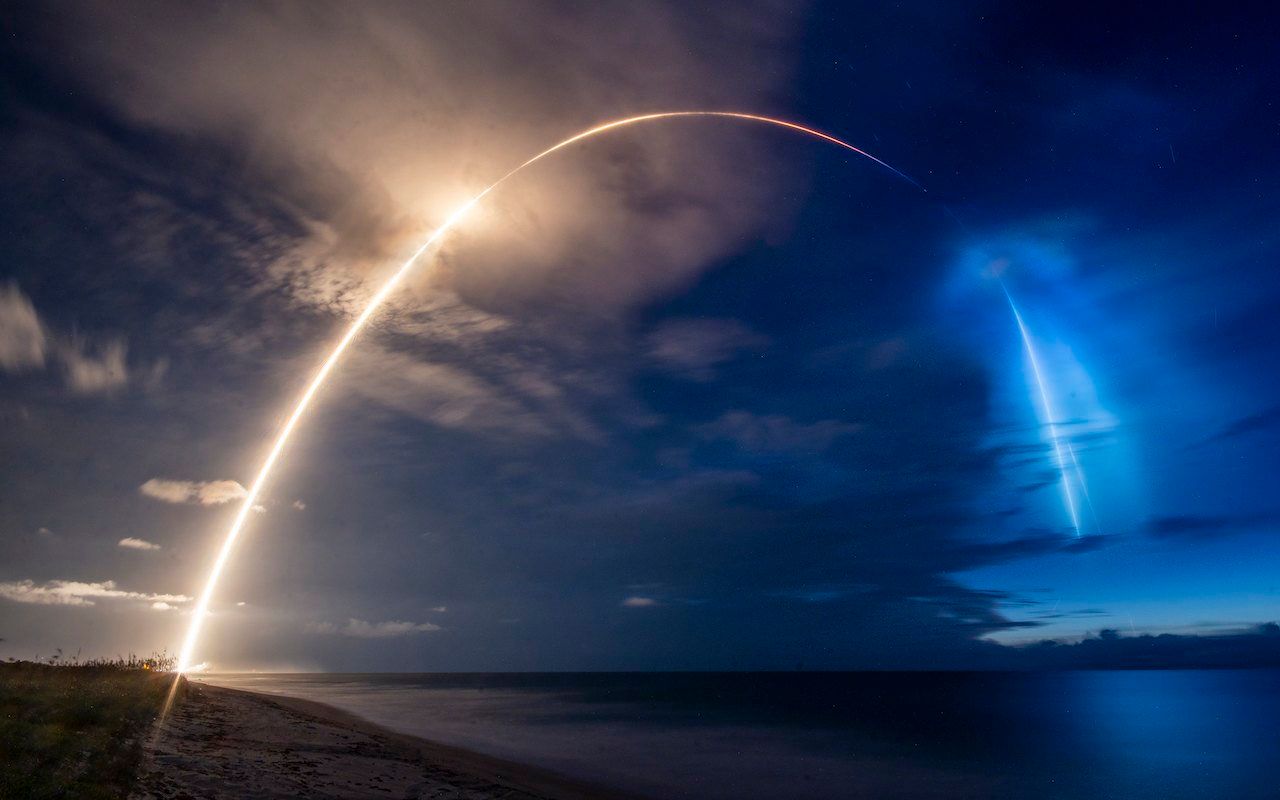 Regular internet not good enough for you? Perhaps you should try space internet!
I mean, technically, all internet is somewhere in space... but these are fancy satellites! And the speed is reasonably fast! Look, it's not as fast as fibre, but you can get speeds promising between 50Mbps to 150Mbps for now.  That's about 5x faster than Australia's own NBN Sky Muster satellites.
Setup for Starlink looks a little on the expensive side to set up, with an initial cost of at least $499 USD then an extra $99 USD per month. But, you know, Space Internet!
Anyway, I think I'm starting to understand why SpaceX is calling the public beta to it's Starlink internet satellite service the "Better Than Nothing" Beta (though, also, BETA THAN NOTHING) and has the line "As you can tell from the title, we are trying to lower your initial expectations" in it's announcement email.
But if you're up for something better than nothing, are North American, and have registered on the Starlink website, you may have been invited to take place in this new beta.
What is actually pretty cool about this is the potential for growth. While speeds seem merely alright for now, SpaceX is promising better service as more satellites are launched and more ground stations are installed. There also doesn't appear to be any data caps on how much space internet you can use.
This service could also be a godsend for those living in areas where they can't get internet at decent speeds any other way.
The other cool thing is what that expensive set up cost covers. SpaceX is calling it the Starlink phased-array user terminal and boasts it's "more advanced than what's in fighter jets". Musk always has a way with words...
For what it's worth, I'm pretty sure I could claim my coffee machine is better than the one in a fighter jet but I'd be desperately grasping for relevance.
The terminal needs to be pointed at the sky and though it can just be set up on the ground a logical way to do this is on a roof. You can buy different mounts but reportedly the roof top mounts are fiddly jerks to work with, so be ready for that obstacle to overcome too.
Byteside Newsletter
Join the newsletter to receive the latest updates in your inbox.