Riot Games is shutting down the OPL in another blow to ANZ esports
Riot has pulled up stumps on the Oceanic Pro League and its Sydney office. It's a gut punch to local fans, and the entire ANZ esports scene.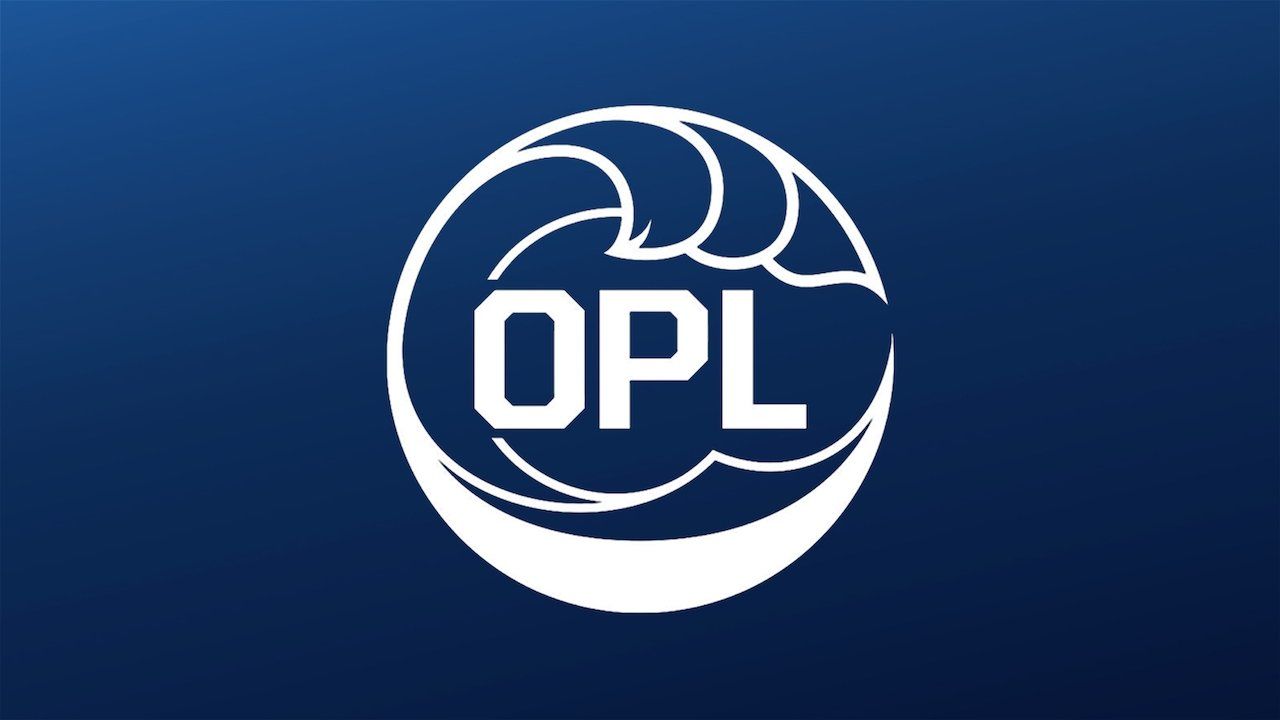 Awful news today as Riot Games, makers of League of Legends, Legends of Runeterra, and the hottest new esport on the block, Valorant, has announced it is closing the League of Legends Oceanic Pro League and the Sydney Riot Games offices.
After Legacy Esports put in the best showing yet for an OPL team at the 2020 World Championship, it's a shame to see it as the last moment for the region to shine on the biggest stage.
With the closure, Riot says the region will be incorporated into the North American LCS, meaning that top players from ANZ will be easier for LCS teams to hire (they won't count as an 'import' slot on a team), and there will still be OCE regional qualifying tournaments for MSI and Worlds each year.
Somehow I get the feeling that the lack of regular play will see the likes of Legacy, Chiefs, Order and more not really have an itch to maintain rosters just to compete in one-off competitions to try to make the big overseas tournaments.
As a fan of local esports, as someone who loves to see a local ecosystem thrive, this hurts.
Quiet discussions I've had with team owners, managers and others in the industry have often felt disappointed in what Riot Games has achieved in terms of sponsorships and marketing assistance for teams. Too much promise, not enough delivery for both teams and advertisers.
It's true. They "do not believe the market is currently able to support the league in its current form." There's just a fair argument to be had over who is to blame for that.
There's been some great finals over the past five years. I was at the Luna Park final live and it was amazing. The finals at Melbourne Esports Open were big and exciting too. I keep thinking about the players who never quite made it to the big overseas events. The dreams of "next year" now lost.
Every inch forward for esports in Australia has been hard won, and every cancelled league or failed experiment hurts the whole industry. It scares off the dinosaurs of the marketing industry for even longer, slowing the chances for others to build a consistent weekly environment for local competition.
2020 just keeps delivering the pain.
UPDATE 18:11: Legacy has made a statement that it intends to fight on for the Oceanic qualifying spots at MSI and Worlds in 2021.
Here's the full official statement from Riot Games:
When we started this journey five years ago, we set out to build an esports scene in a region without a competitive esports presence. From those humble beginnings, we enabled top players to become pros, and we gave fans a place to cheer loudly.

At Riot Games, we want to build competitive and sustainable leagues that drive commercial growth and fan engagement and that support professional play as a full-time career. Unfortunately, despite the best efforts of our teams and players, the OPL has not met our goals for the league, and we do not believe that the market is currently able to support the league in its current form.

So today we are announcing the dissolution of the OPL and the closure of Riot's Sydney office, as it primarily focused on operating the league. However, this is not the end of League esports in OCE. We remain committed to supporting our pro players in the region with a path to continue their careers moving forward. Beginning with the 2021 season, we are adding OCE to the competitive territory for the LCS, so OCE players will no longer take an import slot on LCS rosters. This will open up new opportunities in North America for top OPL players. We will also hold qualifying tournaments in OCE for both MSI and Worlds in 2021, ensuring teams from the region will continue to be represented at our two major global events next season.

With all that being said, Riot remains fully committed to supporting all players in OCE, and we are excited for what's to come in 2021 and beyond.

Malte Wagener, Managing Director, NA & OCE
Tom Martell, Director of Operations, Global Esports
Byteside Newsletter
Join the newsletter to receive the latest updates in your inbox.