These classic-but-electric roadsters are retro dreamtastic
We would very much like one of these ultra classy looking electric roadsters to be the future of all electric cars.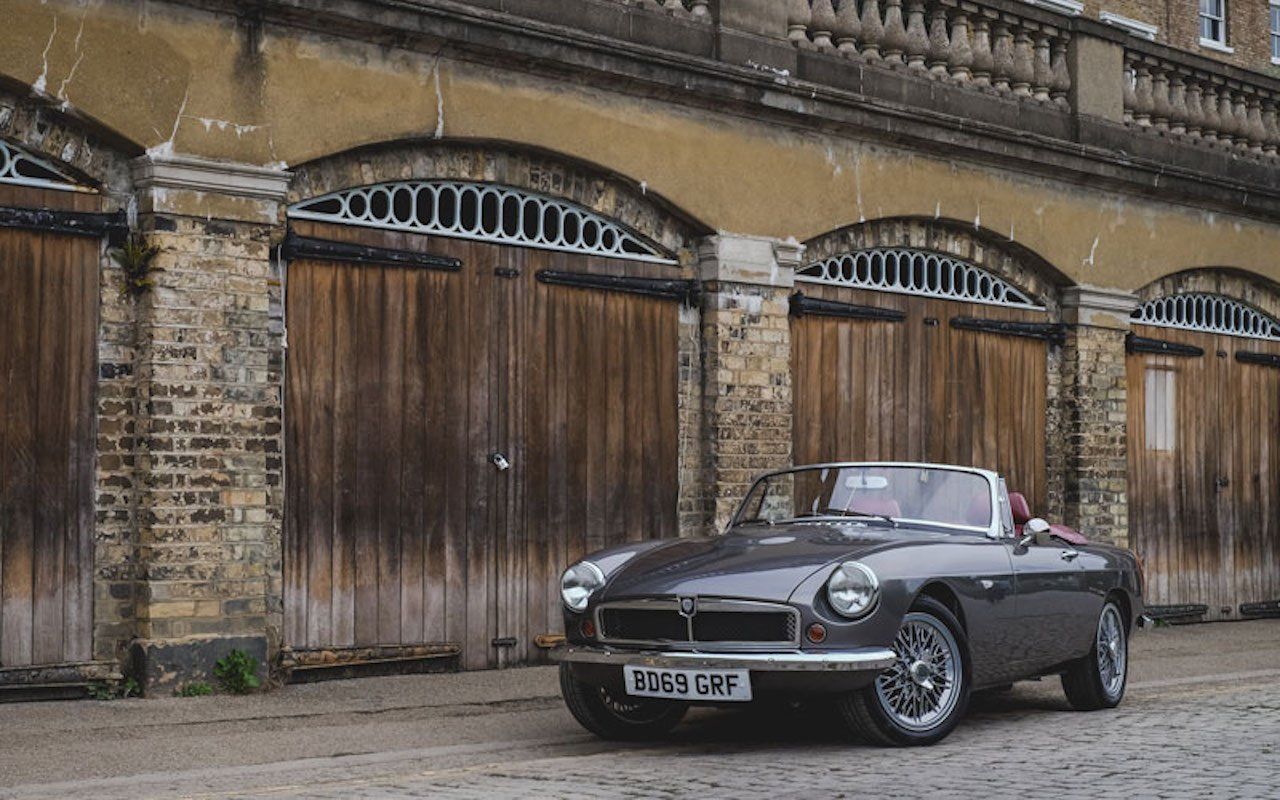 If I suddenly came into a large sum of money, I'd use it to buy an electric car. This sounds ridiculous but I genuinely believe in the technology, and electric cars feel like owning a piece of the not-to-distant future.
I should probably mention that I can't legally drive. But look at these sexy MGB styled electric roadsters and tell me I'm wrong.
No don't, I'm happier this way.
New Atlas reports, these electric powered pocket rockets are called the RBW EV Roadster. They're a limited run design by RBW EV Classic Cars in collaboration with Continental Engineering Services and Zytek Automotive.
So not technically an MGB, but the homage design is still classy as hell.
The motor sits in the back while the Hyperdrive lithium-ion battery sits under the bonnet. Reportedly this positioning allows the RBW EV Roadster to pack the biggest battery possible for its size.
So you can expect to get a standard range of 257 km out of an eight-hour charge on the standard model, or add an extra battery to boost that to 322 km. Tesla's tend to get between 400 - 600 km depending on the model, but they don't look like this.
I would still gladly take a Tesla, just in case anyone was thinking of gifting me one. I'm really not picky.
However, if you would like to purchase one of the 30 EV Roadsters from this initial run for me, you're looking at £90,000 which would be about $170,000 AUD probably plus a lot of tax.
You can even choose from 14 different coloured paint jobs, five different leather interiors, six custom wheels, and an optional roof. I'm feeling the burgandy, just so you know.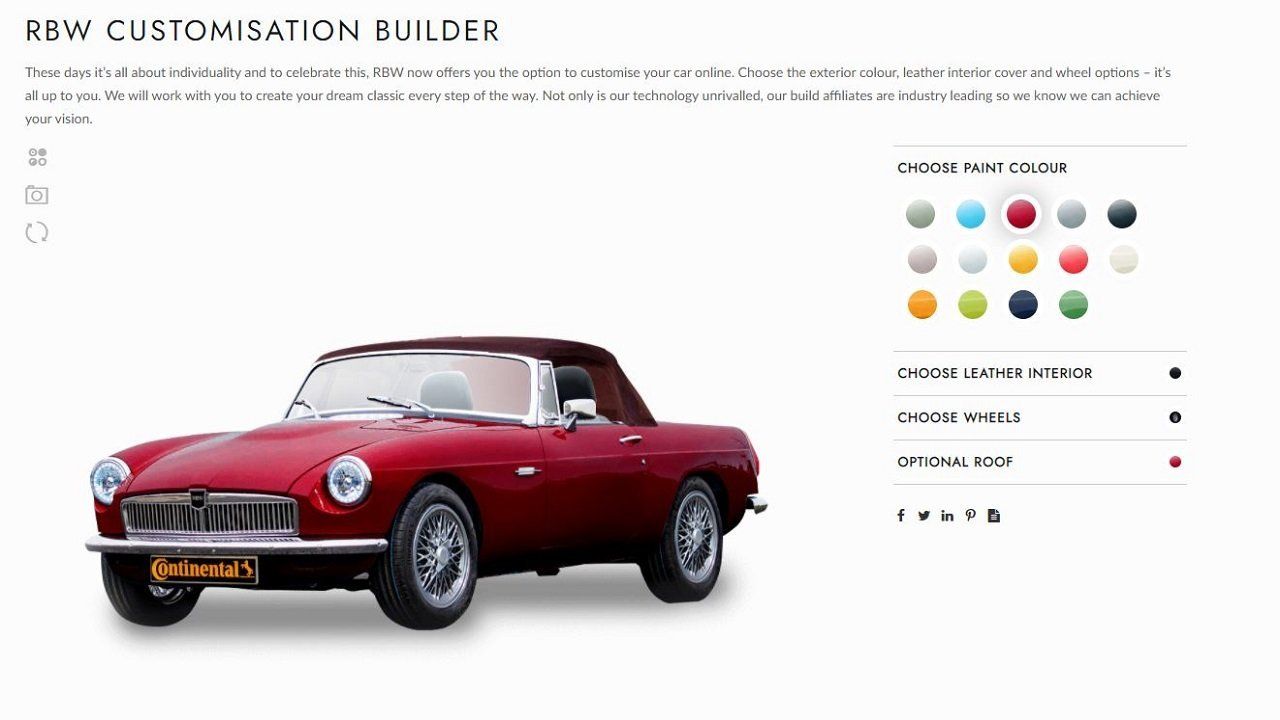 There's hope the designs for this car could lend themselves to making other cool electric cars like a Jaguar E-Type or Austin Mini. But if you'd rather wait for the real thing, MG is looking into developing its own EVs but they don't really look like this.
Byteside Newsletter
Join the newsletter to receive the latest updates in your inbox.