Phasmophobia spooks local players by shutting down Australian server
After recent outage problems, local fans of the latest ghost hunting sensation have been disappointed by a move to remove local servers.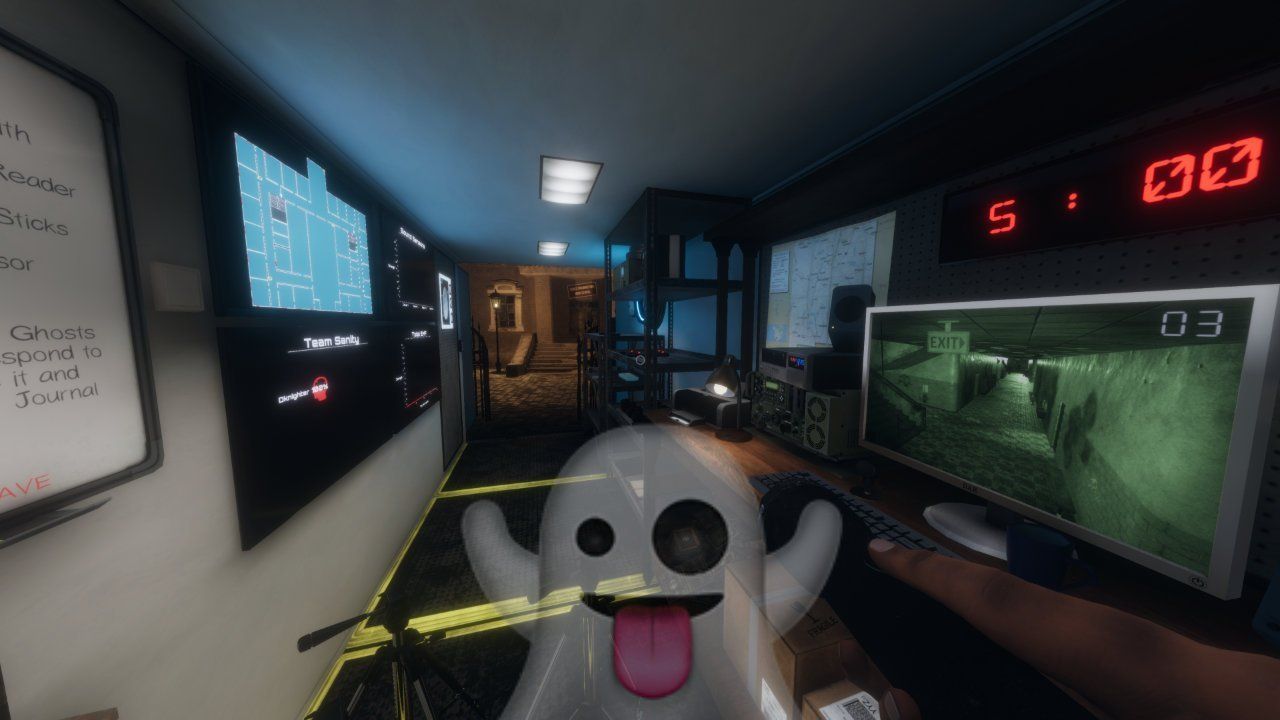 If there's one thing Australian gamers fear more than the supernatural, it's lag. Now, our greatest fears are about to be realised.
In a Steam forum post over the weekend from Kinetic Games, developer of latest horror game sensation Phasmophobia, it was announced that the Australian server has been removed as part of wider server upgrades. An additional, slightly longer message was posted to Phasmophobia's official Discord server.
"Sorry but the servers are currently down, the server provider is aware and are [sic] working hard to fix it as soon as possible," the statement reads. "I want to let everyone know that the servers are going to be upgraded over the next few days to stop this from happening again."
As part of this, the Australian server is no more, with Kinetic Games recommending players play via the Asian server based in Singapore.
Filtering through the responses across the Steam forums and the Discord server's "lfg-australia" (looking-for-game) channel, the sentiment is mixed. While most are disappointed at the Australian server removal, some have reported minimal impact using the US or Asian servers. It does, however, make it more difficult to play alongside fellow Aussies.
Not everyone is blessed with good internet in the land Down Under, so having to connect overseas will no doubt negatively impact some local players' spooktacular Phasmophobia experience.
The changes have led to some players speculating in the Discord whether hacking and DDoS attempts were behind recent server outages, but are widely expressing disappointment that Australia is being left behind as a result.
Regardless, it seems Halloween has come early for local players, with Phasmophobia offering no treats this year.
Byteside has contacted Kinetic Games via email for comment.
Byteside Newsletter
Join the newsletter to receive the latest updates in your inbox.