NBA 2K21 squeezes unavoidable ads into loading screens
Gotta love it when a full priced videogame slides paid advertisements into its loading screens. Sorry, wait, no you don't.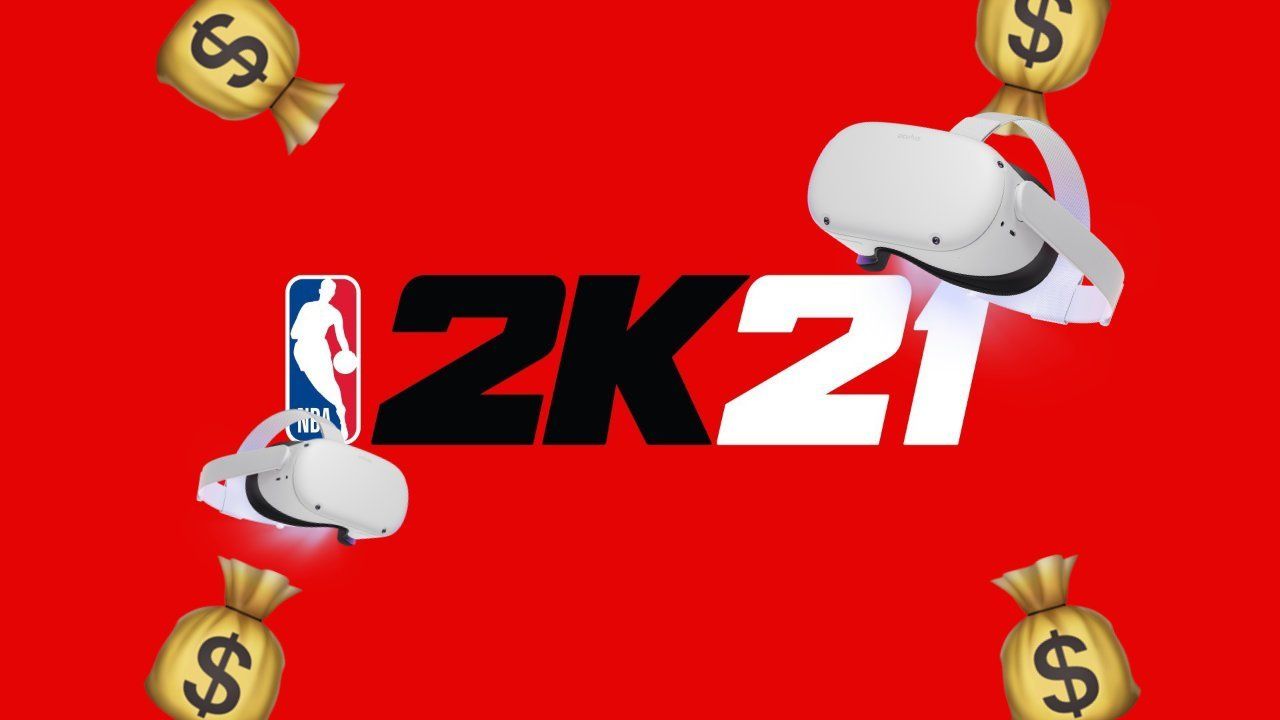 The NBA 2K series has long reigned supreme on the digital basketball court, but it's sold its soul along the way.
Our Aussie mates over at Stevivor have captured footage of NBA 2K21, the latest in the wildly popular basketball simulation series, displaying an advertisement that can't be skipped as it deliberately plays during a loading screen.
As fate would have it, the ad in question is for the Oculus Quest 2 — the very same device that auto-bans some users for logging into Facebook, despite it being a requirement to use the damn thing.
According to Polygon, both NBA 2K20 and NBA 2K19 also dabbled in similar advertising ploys, which was about as popular as you'd expect.
This invasive advertising strategy isn't just limited to 2K games, either. EA copped plenty of flak after showing ads for Amazon Prime's anti-hero TV show The Boys in EA Sports UFC 4, resulting in the ads being removed.
It's such a shame that despite being great games, the NBA 2K series so blatantly flaunts its paid promotions at every step of the way.
I labelled NBA 2K18 "a brilliantly flawed basketball game held back by its blatant product placement and a career mode centred on aggressive microtransactions" in my Vooks review back in 2017.
Fast forward a couple of years later with NBA 2K20, I again wrote for Vooks that "it's impossible to separate NBA 2K20 from its questionable monetisation techniques", albeit seemingly less obtrusive than its immediate predecessors.
How little has changed. NBA 2K, you used to be cool, man.
Byteside Newsletter
Join the newsletter to receive the latest updates in your inbox.