Minecraft Steve joins Super Smash Bros Ultimate
Tick Steve, Alex, Enderman and Zombie off your Super Smash Bros Ultimate dance card, friends, because they're all coming on 14 October.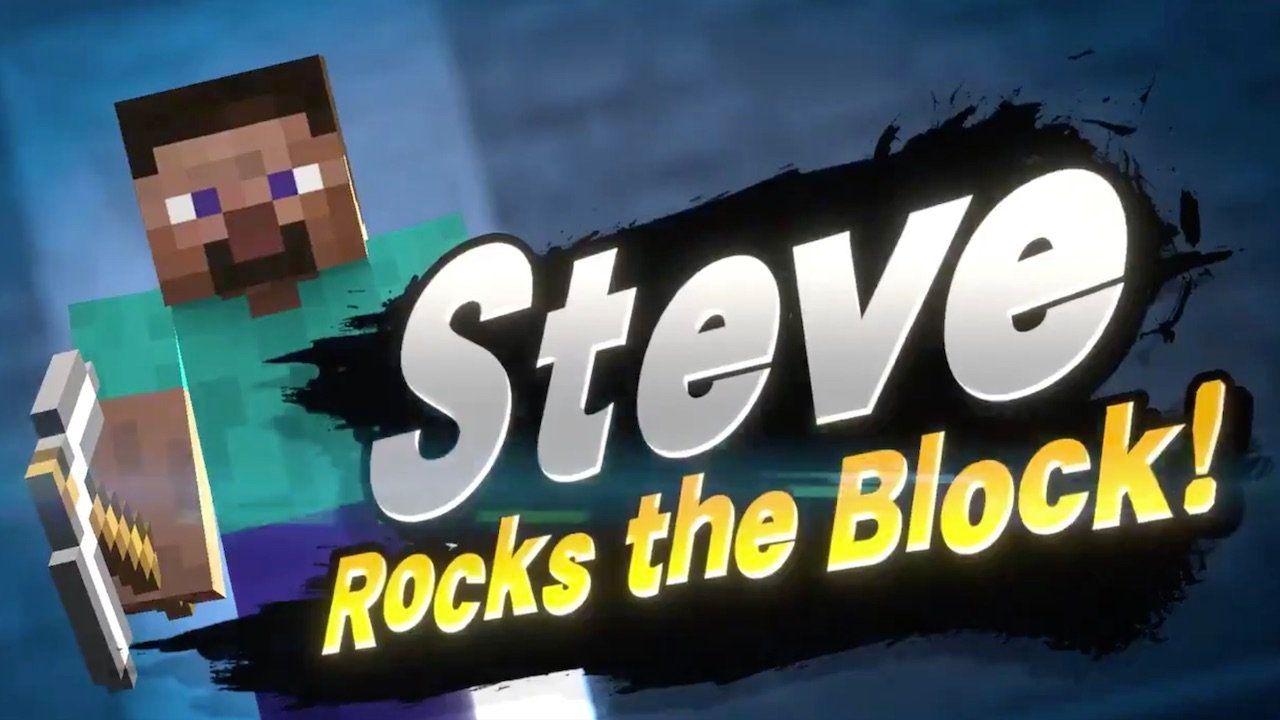 The Super Smash team keeps proving that it knows how to surprise fans with the latest reveal of Steve from Mojang's Minecraft. And, just like the game he comes from, you'll need to mine, craft and build to use him well.
In a video hosted by Masahiro Sakurai, the mastermind of all things Smash, we learned that you can opt to play as Steve, Alex, a Zombie or an Enderman, and you'll mine materials off a stage to gather materials in order to build tools and weapons to fight with.
It's a testament to the team to have devised such a truly 'Minecraft' set of abilities here, and it's going to be very interesting to see how people use block creation to mess with their opponents.
Steve joins Smash on 14 October by buying Challenger Pack 7 ($7.80) or Fighters Pass Vol. 2 ($39.00).
Byteside Newsletter
Join the newsletter to receive the latest updates in your inbox.