Kids board games turned into horror films is a big nope from me
Kids games no more. The mouse trap is ferocious. The chutes and ladders are evil. And the hippos? They're very, very hungry.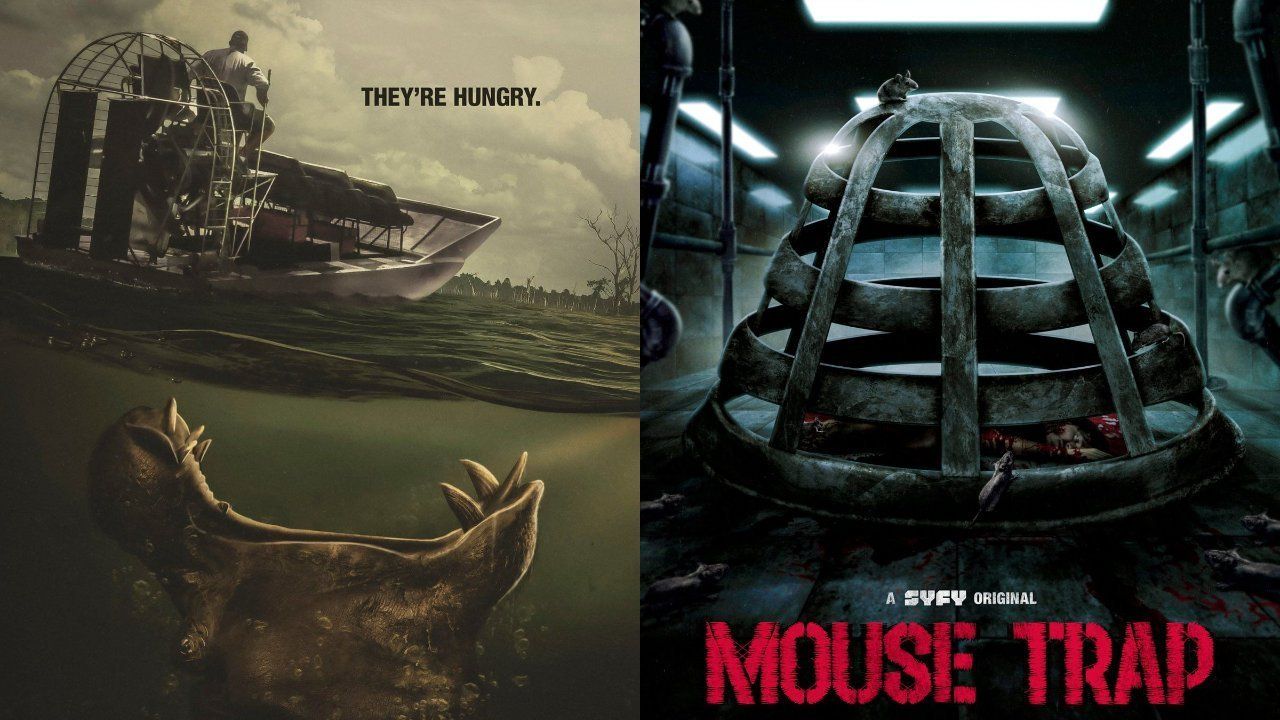 Let the record show I do not like horror films. I'm the sort of person who gets scared over the potential of being scared, let alone encountering something legitimately scary.
I do like board games, though. However, Tennessee-based artist Justin Bryant saw fit to design a series of posters reimagining popular children's board games as horror films, making me never want to play them again.
Look, old mate Bryant has done terrific work with the designs, but they're just not for me. Especially the 'Cooties' one, as anything closely resembling body horror has me cowering in fear — I am my mother's son, after all.
If these spooky designs are your thing, you can purchase prints via Bryant's website to spice up your upcoming Halloween tabletop games night.
Meanwhile, I'll be all the way over here watching cute cat videos to cleanse my soul.
Byteside Newsletter
Join the newsletter to receive the latest updates in your inbox.