Industry bit rot
More Australian media job losses in tech and gaming show a fading of local nuance as global dominance grows.

Today some beloved colleagues at GameSpot were made redundant. Billion dollar companies buying and selling business units on the other side of the world leads to wonderful people who are world class at their jobs losing them because they're too far away from HQ.
It's horrible to see good people lose any job. What feels especially hard right now is that the Australian media landscape just doesn't offer many homes for journalists who specialise in games, creative tech, or the digital cultural domain.
I've talked about this before, and I'm sure I'll talk about it again.
The audience is out there. A generation that sees games and esports and the digital world as parallel and in fact more valuable than many traditional arts, sports and cultural spaces. But media leadership keeps serving an old paradigm and keeps refusing to serve this audience.
So this audience gets served by global outlets or super niche players or just through the user generated content space.
But local voices matter. Even when they report on global stories, local voices matter.
I now have a team of seven writers working alongside me at Byteside. A lot of them took this news badly today. They're searching for a future and the avenues for opportunity keep shrinking.
I'm doing what I can to widen the path a little. But right now it's hard to even use the word 'industry' when there's so few seats at the table.
Must Read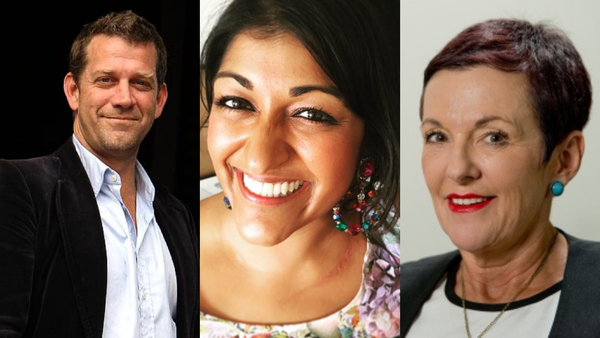 TV content quota changes mean networks and streaming platforms are 'let off the hook': screen industry
And this doesn't help either. Local voices matter.
Who watches the watchers? Samsung does so it can fling ads at owners of its smart TVs
Seems even when we pay thousands for a new TV, the companies behind them still want to treat us as a product they can sell to advertisers.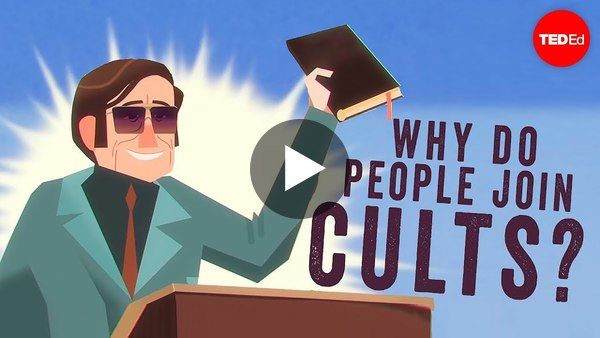 Why do people join cults? - Janja Lalich
News
The kick ass CRISPR ladies won the Nobel prize for Chemistry
Jennifer Doudna and Emmanuelle Charpentier are the first all women team to win a Nobel science prize, and they hope the win inspires others.
2020 Australian Game Developer Awards see League of Geeks, SMG Studio the big winners
We round up all the winners from this year's AGDA ceremony, held online in a fun format hosted by Jordan Raskopoulos.
Riot Games is shutting down the OPL in another blow to ANZ esports
Riot has pulled up stumps on the Oceanic Pro League and its Sydney office. It's a gut punch to local fans, and the entire ANZ esports scene.
Clean, limitless power from graphene? Researchers find a way
Graphene once again shows how ridiculously clever it can be as scientists discover a way to generate current from Brownian motion.
All your next favourite movies are being delayed so stop worrying
Dune. The Batman. 007. All the upcoming blockbusters are being delayed and reshuffled so just get used to disappointment.
Sex toy security flaw leaves wangs worldwide webbed
The Cellmate Chastity Cage could result in being caged up for a lot longer than planned thanks to the latest internet of things disaster.
Features
Interesting
Virtuix Omni One prototype reveals the most viable VR treadmill yet
They made one of the first omnidirectional VR treadmills, and now Virtuix is back with a slimmer, more household friendly model. Bring it on!
Kids board games turned into horror films is a big nope from me
Kids games no more. The mouse trap is ferocious. The chutes and ladders are evil. And the hippos? They're very, very hungry.
NVIDIA Maxine promises AI-powered leap forward for video conferencing
Reduced data, real-time translation, and even adjusting where your face is looking are all possible with NVIDIA's new conferencing technology.
League of Legends own K/DA releasing debut album this November
After a two year break, the virtual K-pop group will drop its first album at the end of the World Championships.
Byteside Newsletter
Join the newsletter to receive the latest updates in your inbox.