How to prep your setup while you wait for your Xbox Series X
There's a lot you can do before arrival day to prepare for your Xbox Series X to make it a faster transition from the old to the shiny new.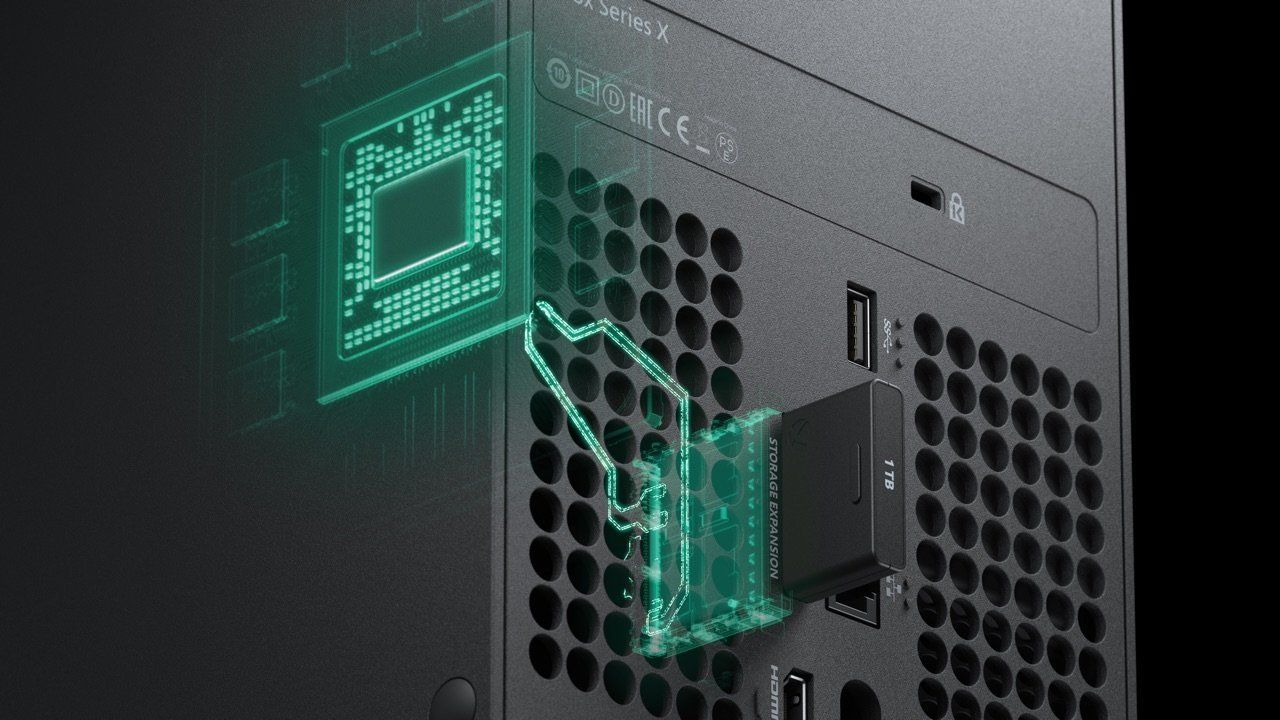 It's just over one month until the new Xbox Series X starts landing in people's mailboxes, front porches, or wherever their parcels go. Anticipation is building.
Waiting is hard. Waiting when there's nothing you can do is harder. Waiting when I'm about to shamelessly brag that I already have my very own Xbox Series X console probably makes it even harder.
While I can't go into too many details about the console yet (darn NDAs), I can tell you what I did to prep my now ancient-looking Xbox One X for the move. This is all stuff you can do (or plan to do) while you wait for your own tiny mini-fridge of a console.
Step One: The Purge
Go through everything you've got on your Xbox and purge. I'm a bit of a digital hoarder; I hold onto all kinds of games and apps that I think I might one day play again.
Take a deep breath, acknowledge that you don't need everything, and let go of that terrible licenced game that you hated. You can always redownload it later, and all your game saves should be stored in the cloud anyway (but double check that just to be sure).
I pared down from 91 games installed across the internal storage and two HDDs to just 23. It hurt.
Remember that with a new console comes new shiny games that you'll want to play/ignore instead of your existing pile of shame.
Step Two: Driving Forward
Get a good external SSD and backup all the games you do want to keep.
While you can't play next gen games from the external drive, you can play backwards compatible games from it. The internal storage, and even the storage on your fancy, expensive Seagate expansion drive are going to be in high demand, because those next gen games are going to be huge.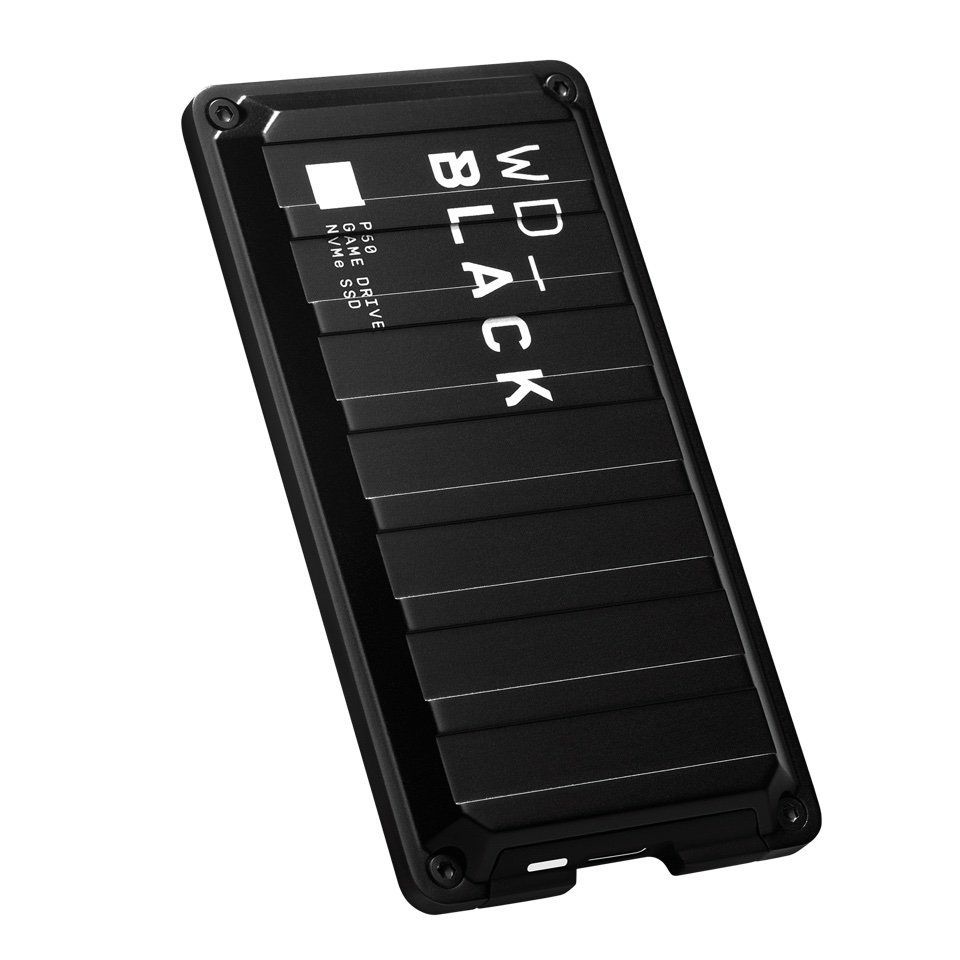 I used a WD_Black P50 drive because it's small, it holds a terabyte (also available in 500GB and 2TB flavours) and the read/write speeds are very good. Plus, it matches my aesthetic. Switching from my old HDDs to an SSD made sense because I'll want faster performance.
On day one you can just unplug that SSD from your Xbox One, plug it straight into your Series X, and it'll work immediately, which is very satisfying.
Also send all your precious captures to OneDrive, or back them up another way using these instructions.
Step Three: Beta Times Ahead
Download the new Xbox Beta app (out now if you're on Android, soon on iPhone). You'll set up the Series X using this app, and it goes really smoothly transferring over your old settings and stuff if you're already logged in and ready to go.
Step Four: Accessorise
Do an inventory of all your accessories.
I don't know about you, but over the last seven years I have accumulated a lot of accessories and other bits and bobs for my consoles. I think I have something like 15 controllers for the Xbox One alone? Only two people live in my apartment. There is never going to be a situation in which I will need 15 Xbox One controllers.
All your Xbox One accessories are going to be compatible with the Series X|S, which is great and means you can save some money on upgrading your accessories. But now is a good time to make sure you're only keeping the ones you'll actually use. The rest can be sold / given away / put in some kind of e-waste recycling bin.
Step Five: Cable Clutter
Cable management is that thing you always said you were going to get around to organising behind your TV, but never did. Now is a good time for that.
The Series X|S and PlayStation 5 are weird shapes that are going to take up a different kind of space, so maybe use this time to spring clean your TV cabinet and consider fixing up the bird's nest of cables.
I certainly intended to do that, but maybe your resolve will be stronger than mine.
Step Six: Say Goodbye
Decide what you're going to do with your old console.
Are you selling it? Giving it away? Moving it to another room? If you're getting rid of it, I recommend waiting until after your new console is fully set up and you've used it for about a week before you wipe the old one, if you can, just in case something goes wrong.
When the time does come, though, follow these instructions from Microsoft to make sure you don't miss anything.
Hope that helps with the wait!
Like I said, I'm lucky to already have mine. So if you want to know more about the Xbox Series X, follow me on Twitter @Alicedkc to see further reports as NDAs allow.
Byteside Newsletter
Join the newsletter to receive the latest updates in your inbox.