Halfbrick Studios is juicing more life out of Fruit Ninja with a remaster
One of Australia's original world dominating mobile games is planning a fully remastered fruit chopping experience.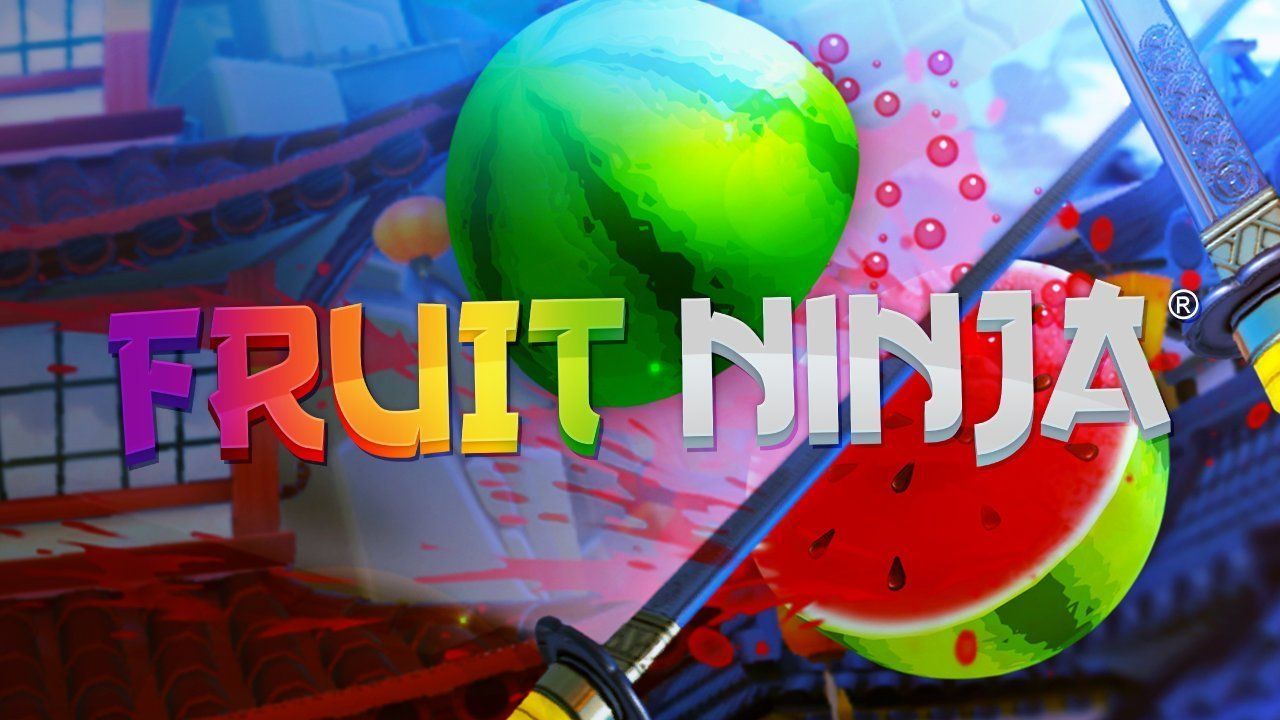 Halfbrick Studios, one of Australia's most prominent mobile developers throughout the early 2010s, is remastering Fruit Ninja, arguably the Brisbane-based team's biggest game.
Aside from Fruit Ninja, which originally released across iOS and Android devices in 2010, Halfbrick Studios also saw success with Jetpack Joyride, an endless runner (jetpack-er?) in 2011.
Both of these slick mobile games were smash-hits at the time, generating countless updates and ports to other platforms in subsequent years. Fruit Ninja VR was even a thing in 2016, making Halfbrick Studios one of the early adopters of the virtual-reality technology.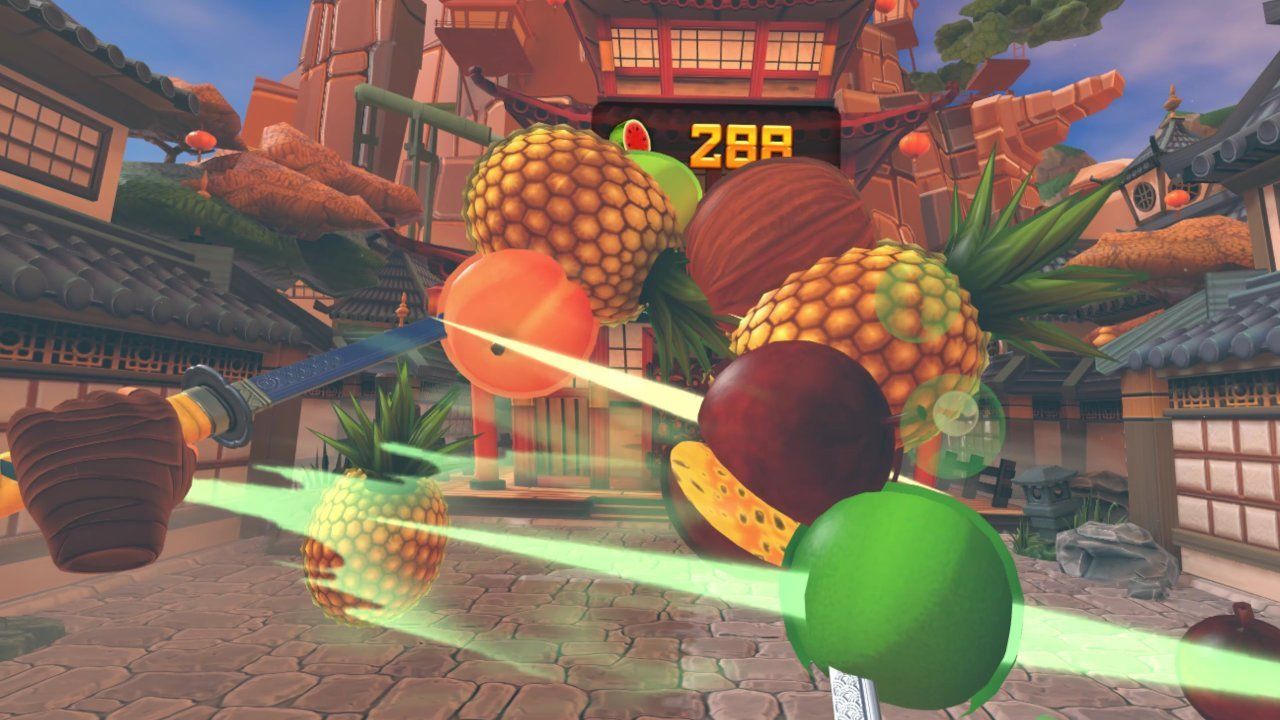 At some stage down the line, Halfbrick's usually sweet fruit turned sour. Kotaku Australia revealed that internal conflicts among studio members led to a significant loss of personnel, unable to reach the same dizzying high of Fruit Ninja, which sold over a billion units by 2015.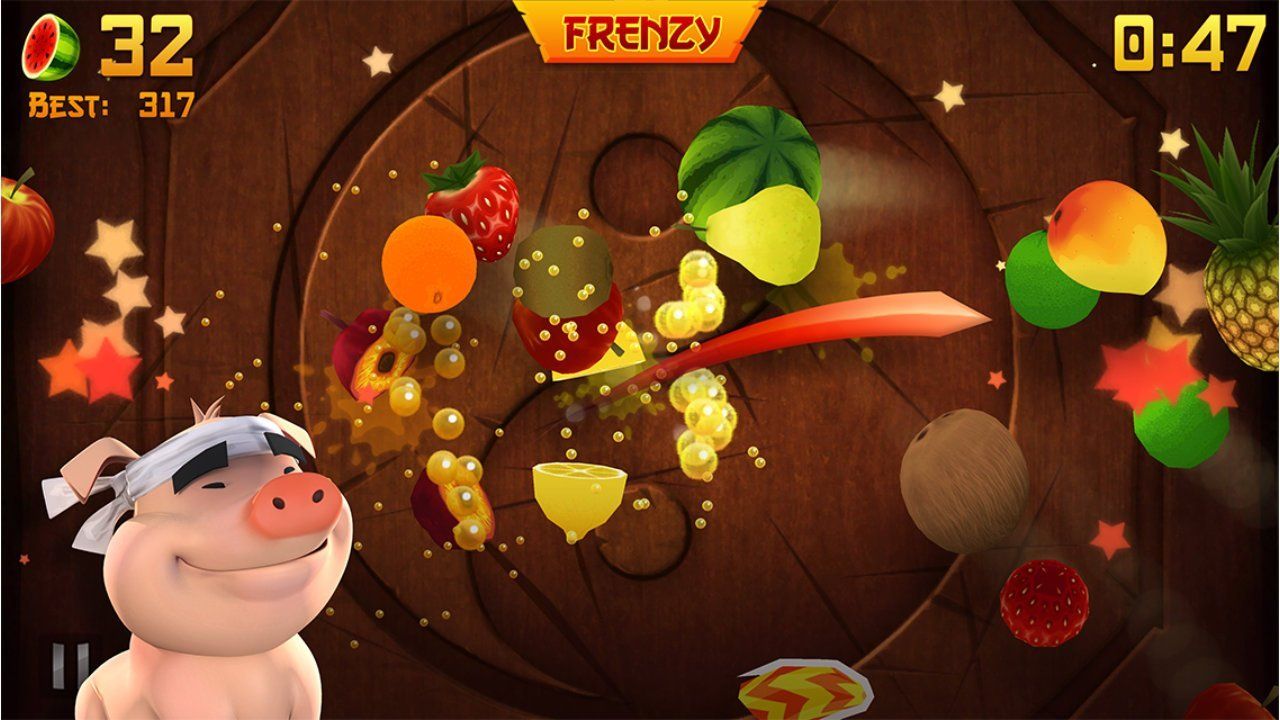 In 2018, Halfbrick made half of its staff redundant to focus purely on live content for Fruit Ninja and Jetpack Joyride.
Following this, the company released the first new game in several years, Magic Brick Wars — Halfbrick's take on the Clash Royale-esque tower-defense genre, with Minecraft elements — in November 2019. Throughout 2020, it also kept busy with the mobile multiplayer Battle Racing Stars.
Details are scant on what the remastered Fruit Ninja will entail or when we can expect to play it. In fact, the only confirmation so far has come from Halfbrick's official Twitter account.
The only other tidbit shared came in response to a question, suggesting that Fruit Ninja's remaster will be a from-the-ground-up overhaul, complete with new visuals.
Despite Halfbrick Studios' struggles in recent years, there's no denying it struck gold with the original Fruit Ninja formula, so it will be interesting to see what the remaster will do to zest things up.
Byteside Newsletter
Join the newsletter to receive the latest updates in your inbox.