All your next favourite movies are being delayed so stop worrying
Dune. The Batman. 007. All the upcoming blockbusters are being delayed and reshuffled so just get used to disappointment.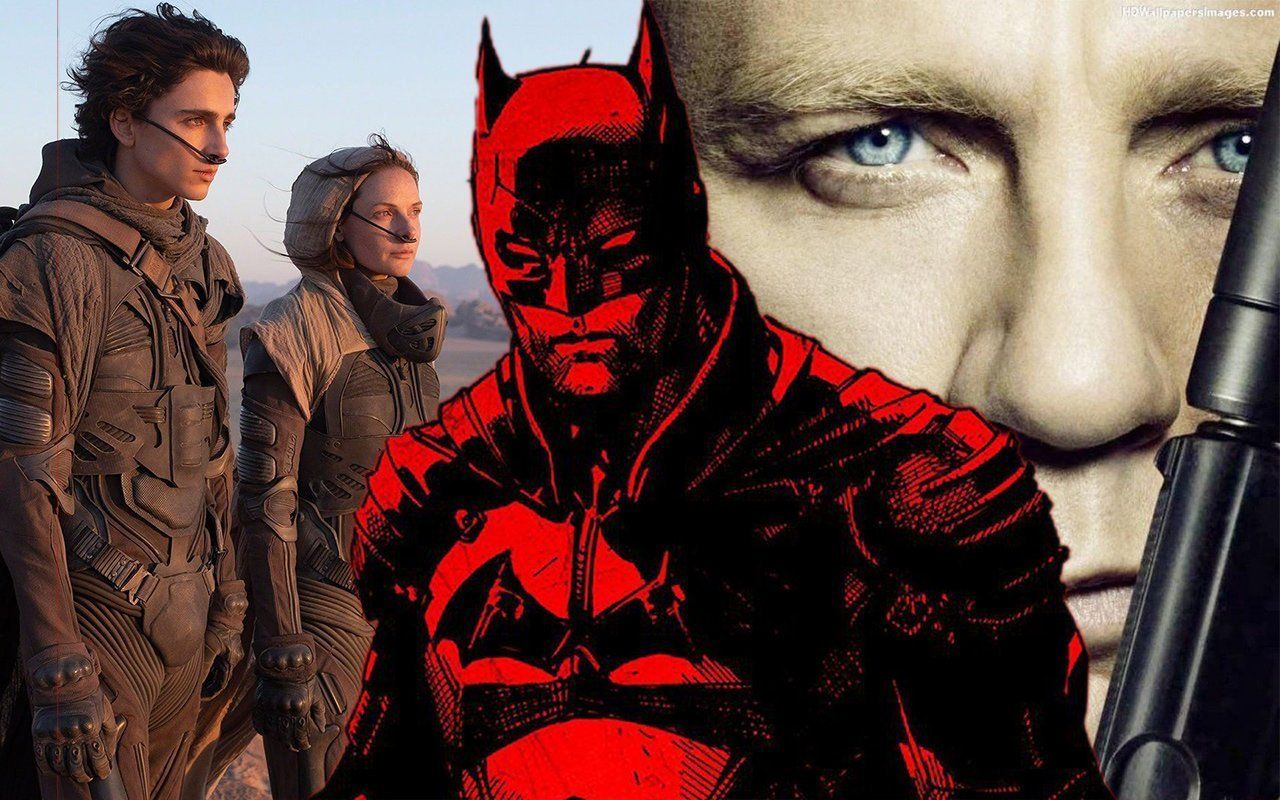 It's been quite a moment for movie delays. No one should be surprised. Let's just summarise it, shall we?
Maybe just surprised it took this long for some to commit to just how long it's going to take before global blockbusters have a global line up of screens to send their pictures to.
No Time To Die is having its second delay, going out to April 2021.
Dune is pushing back until October 2021.
The Batman is pushing back to March 2022.
The game of rearranging the pandemic deck chairs will continue from now until 2022. Indeed, some movies are already being pushed all the way out to 2023 (such as Shazam 2).
Studios will hunt for a sweet spot to give their big films a safety buffer while also trying to not put themselves up against another big release at the same time. Our appetite for risking two hours in a cinema is likely to make us very picky about how often we go see something, so spacing things out is trickier than ever.
The new date for 007 puts it on a crash course with Fast & Furious 9. The Dune move has been linked to the changed timing for Wonder Woman 1984. And we've already had all the Marvels go back into 2021 and beyond as well.
In one more positive sign, The Matrix 4 is shifting forward to December 2021. But would you really put money on it staying there?
Here's the safest bet in town. Enjoy the shiny new trailers, watch a lot of great TV, catch up on those movies you forgot to watch over the past ten years and beyond. But don't make plans to catch your next favourite movie until you can walk into a cinema to see it.
Byteside Newsletter
Join the newsletter to receive the latest updates in your inbox.