Billie Eilish upcoming livestream gig plays with an XR experience
An interesting experiment in digital concert livestreaming also feels like a fun, accessible way to catch some live music.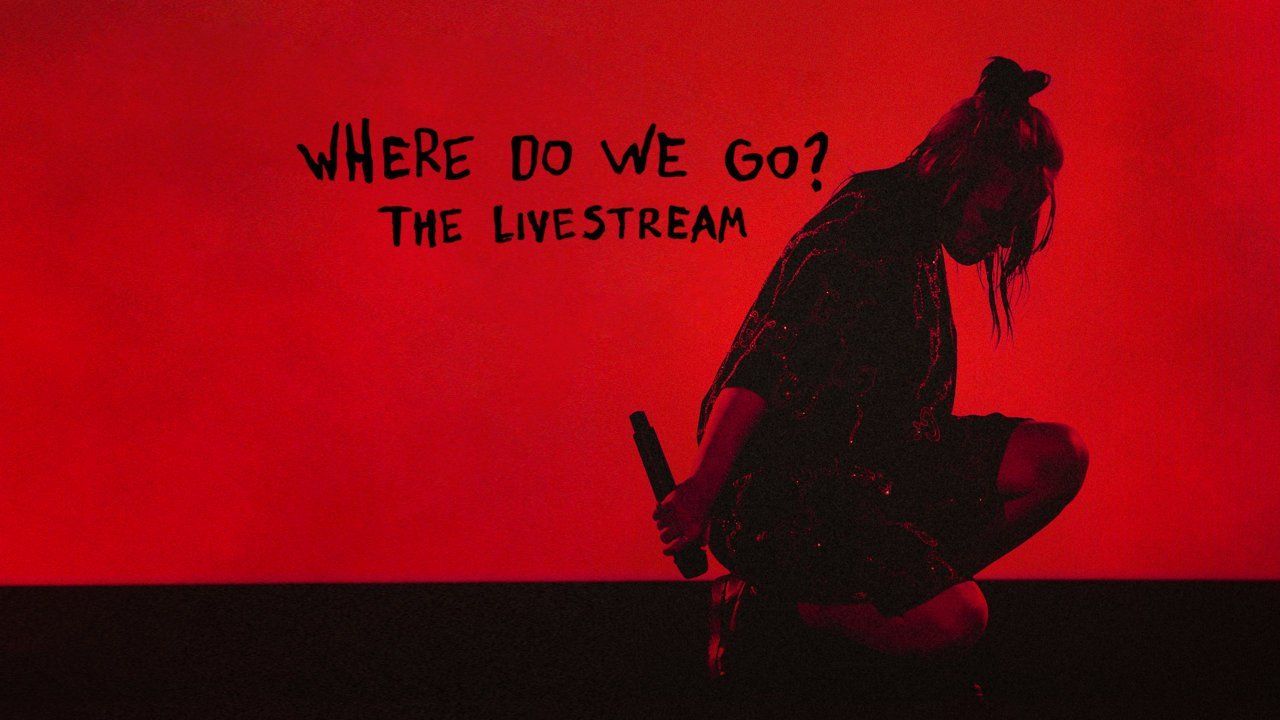 Touring in is all but impossible in 2020 — and irresponsible during a global pandemic — but Billie Eilish's Where Do We Go? The Livestream digital show could be a viable solution for artists and live music fans alike going forward.
Taking place this Sunday, 25 October at 8 am AEDT, Eilish's one-off livestreamed gig will also include a pre-show an hour beforehand showing fans a sneak peek of upcoming Apple TV Plus doco Billie Eilish: The World's A Little Blurry.
If you're keen for a Sunday sleep-in, worry not, because the performance will be looped for 24 hours after its conclusion.
According to Rolling Stone, Where Do We Go? The Livestream will feature a multi-camera setup and "state-of-the-art XR technology", meaning there will likely be plenty of mixed-reality visual trickery to enjoy alongside Eilish's live performance.
The "Bad Guy" singer was due to tour more widely this year but had to shelve those plans for obvious reasons, so it's expected the digital gig will incorporate plenty of elements from the planned arena shows.
At just over 40 bucks for digital access, the "Bad Guy" singer's show seems like pretty good value for an internationally-acclaimed artist, especially if you've got a household of Eilish fans keen to watch it together.
It's also a model that could benefit other performers unable to perform live shows, cutting down on travel and logistical costs, while offering a way for fans to experience a show live who may not previously have been able to due to money, location, or other barriers.
Like Eilish is doing with exclusive merch available for ticket holders, there are also opportunities to help artists make money when the likes of Spotify's return is so paltry.
In light of major artists like Coldplay who are taking stock of their environmental impact, livestreamed music looks to be a genuine alternative with plenty of benefits. Plus, you open up access to more than 100 people in plastic bubbles, as fun as The Flaming Lips show looked.
You can grab tickets to Where Do We Go? The Livestream here, which will also let you buy exclusive merch, with selected items raising money for Crew Nation, Live Nation's charity assisting crew members affected by the pandemic. Maybe you'll also be lucky enough to be one of the 500 fans selected to virtually interact with Eilish during the show?
Best of all? You won't have to worry about not being able to see past the obnoxiously tall bloke in general admission.
Byteside Newsletter
Join the newsletter to receive the latest updates in your inbox.