BIGSOUND 2020 is the latest Aussie live music event to go online
Everything from a Tom Morello keynote to DOOM composer Mick Gordon sees this year's online spin on the event looking worth a digital visit.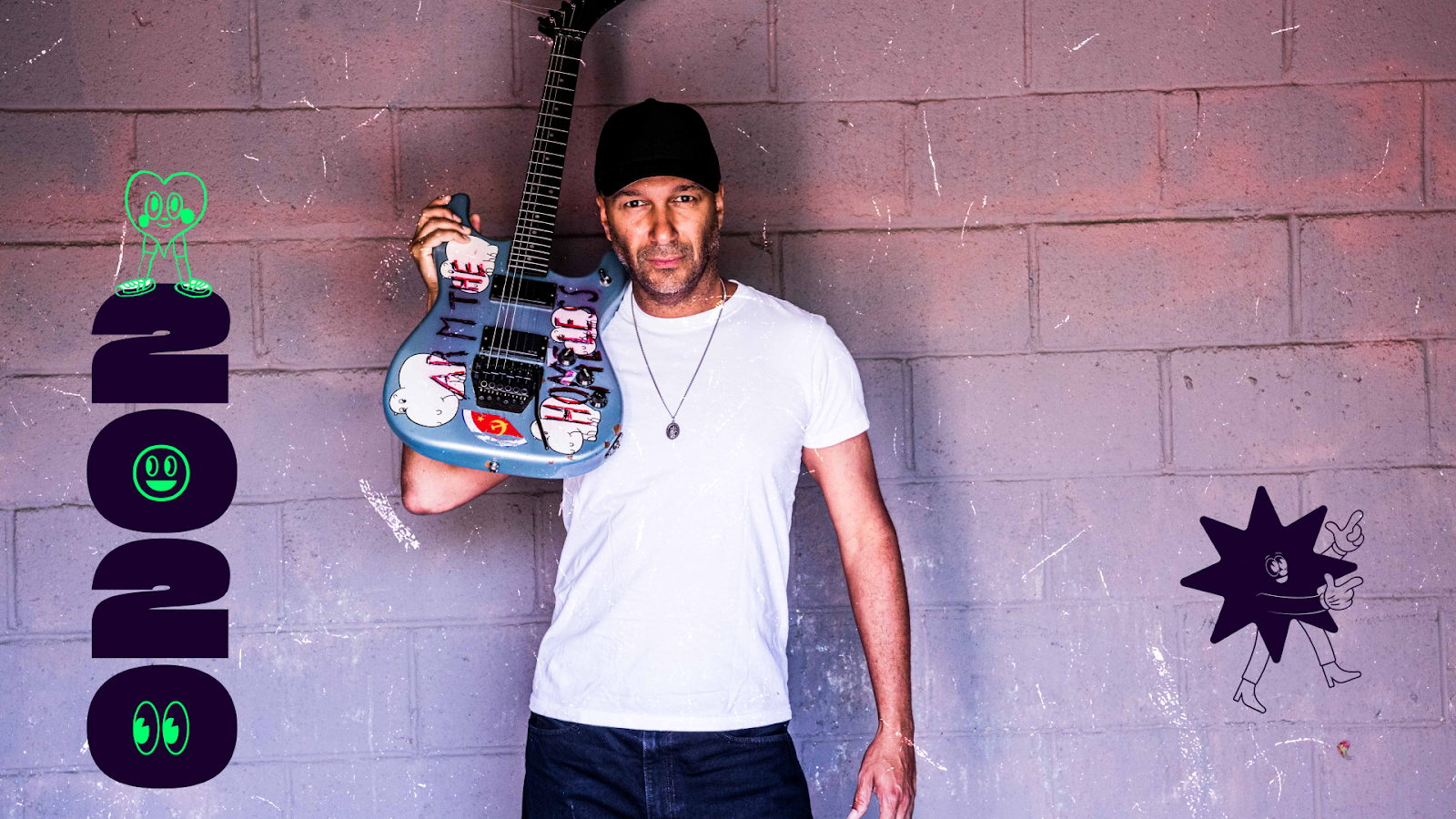 BIGSOUND, Australia's answer to SXSW, is not letting that pesky pandemic get it down.
Promising to "connect, inform and inspire" the music industry, the Queensland-based event – over October 21-22 this week – is aiming to help the struggling sector rebuild from the COVID-19 crisis. No surprises that the typically Brisbane-based event is an all-online affair this time around, but still jam-packed with panels, workshops and discussions.
The shift to online has the effect of giving it a chance to broaden the festival's reach, and there's some grade A keynote speakers on the dance card include 2019 break-out artist Tones and I, Rage Against The Machine guitar-wielding activist Tom Morello, and Australian legend Kev Carmody.
Delegate passes to BIGSOUND 2020 are free too, helping ensure everybody has equal access, whether you work in the music industry or simply enjoy some good tunes.
And while the next crop of emerging music talent might not be able to play the traditional showcase gigs around Fortitude Valley, they've sent the showcase digital too so you can listen to The BIGSOUND50 on Spotify.
Check out the full program online, but here's a few of the stand out moments we're looking forward to:
The Future Of Live Event Streaming
Featuring a Twitch spokesperson alongside industry figures.
A License To Live
Find out how the experts stay home and make money from writing for other artists, composing for video games, and synching for advertising and jingles" – with the video games side covered enthusiastically by DOOM and Killer Instinct composer Mick Gordon
A TikTok Playbook
Ollie Wards, TikTok's Director of Music for Australia and NZ, explains "wtf is the deal with this TikTok thing?"
Nat's What I Reckon - BIGSOUND Cooking Show
With special guest Briggs!
KEYNOTE: TOM MORELLO
...and, of course, if you were planning on tuning in to hear what Tom Morello has to say, his keynote presentation Whatever It Takes is on at 6-7pm AEST on Wednesday October 21.
On a more serious note, nearly 80,000 jobs have been lost in the Australian music industry since March 2020, thanks to that whole COVID-19 thing.
Mental health is more of an issue now than it ever has been, and BIGSOUND has put the issue front and centre with a dedicated Mental Health Stream. If you want to know more about such topics as…
… then look no further.
It's sobering stuff, but it's great to see it in the spotlight – these panels are presented by Support Act, an industry group founded in 1997 to provide crisis relief services for artists, crew and music workers.
If – like me – your sense of time has gotten a bit wibbly-wobbly over the past little while, don't worry if you've missed that one speech you were really hanging out for – all of the videos will be available on demand after the livestream has concluded.
BIGSOUND 2020 takes place on Wednesday 21 and Thursday 22 October, and, in case you missed it: Delegate passes are free
Byteside Newsletter
Join the newsletter to receive the latest updates in your inbox.