Apple iPhone 12 got 5G: so what else is new?
We've picked out seven features that are faster, shinier, stronger and smarter than before in the latest iPhone 12 and iPhone 12 Pro.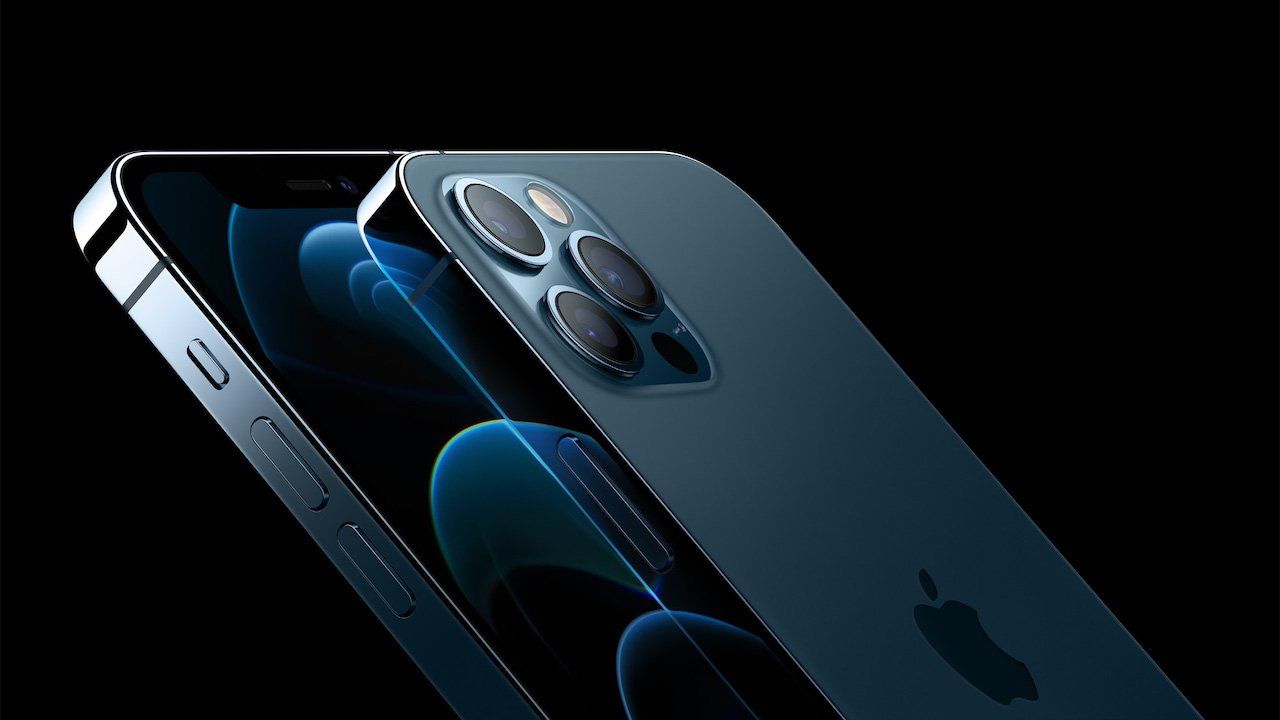 Apple just did its annual song and dance (socially distanced) to launch the latest evolution of the iPhone. WIth the iPhone 12, we've officially entered the 5G era at Apple. Boom. Pow. Zap. Wham. But you probably expected that. So what else makes these new iPhones fancier?
The look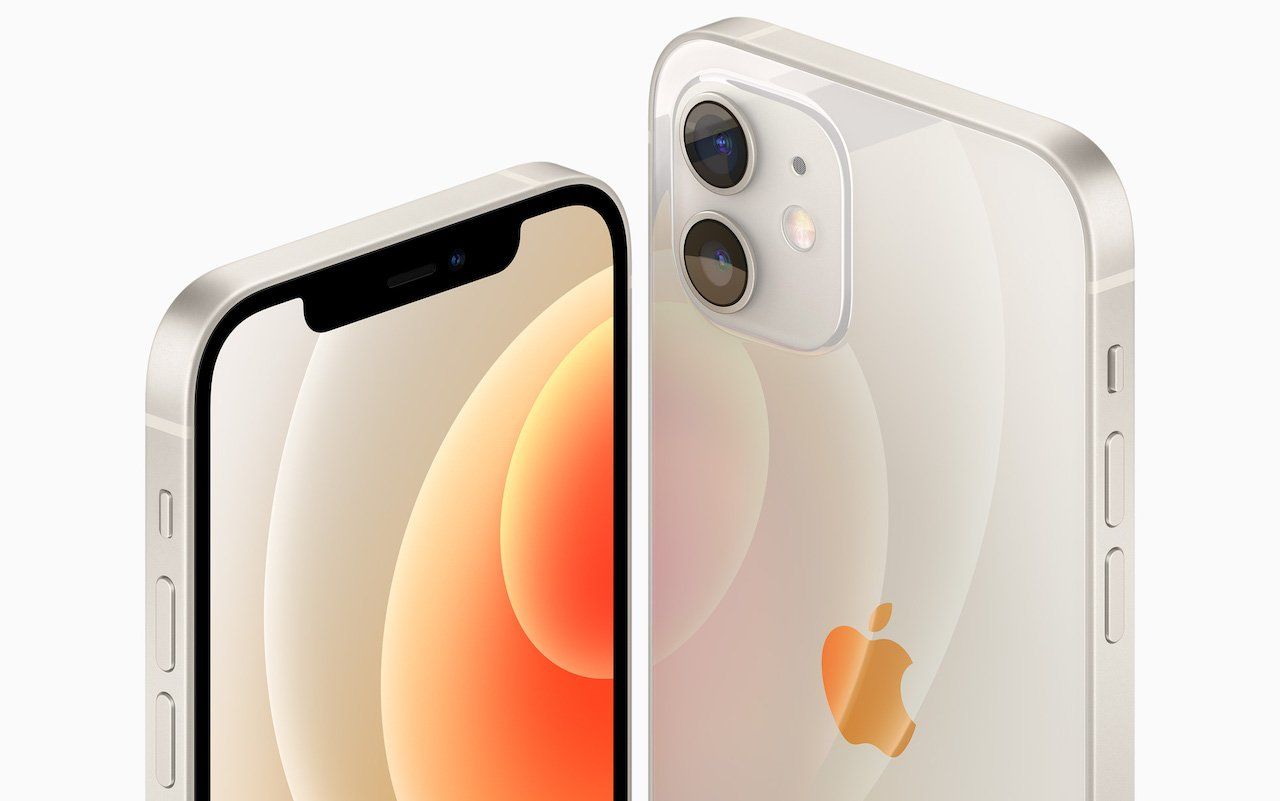 There's a back to the future vibe with the return of the squared edges first seen back on the iPhone 4. Now it's got the anodised aluminium finish in a range of colours to match the glass back and front, and the screens are pushing out closer to the edge than those old days.
On the iPhone 12 Pro, these edges are a surgical stainless steel high gloss finish which looks dazzling (to the point that some folks out there might find this too extreme). With silvers, golds and blues in the Pro and reds, greens, blues and more in the standard iPhone 12, the colour range is all sassied up to give you a fun vibe heading into the must-be-better-than-this-year 2021. (Please oh please be better)
Ceramic Shield
There's a new nanoscale addition of ceramic crystals in the glass used for the screens in the iPhone 12. So it looks the same but is 4x better at dropping without breaking (Apple says this is the largest ever year-over-year improvement on this front). Plus it is far more scratch resistant than ever before too.
MagSafe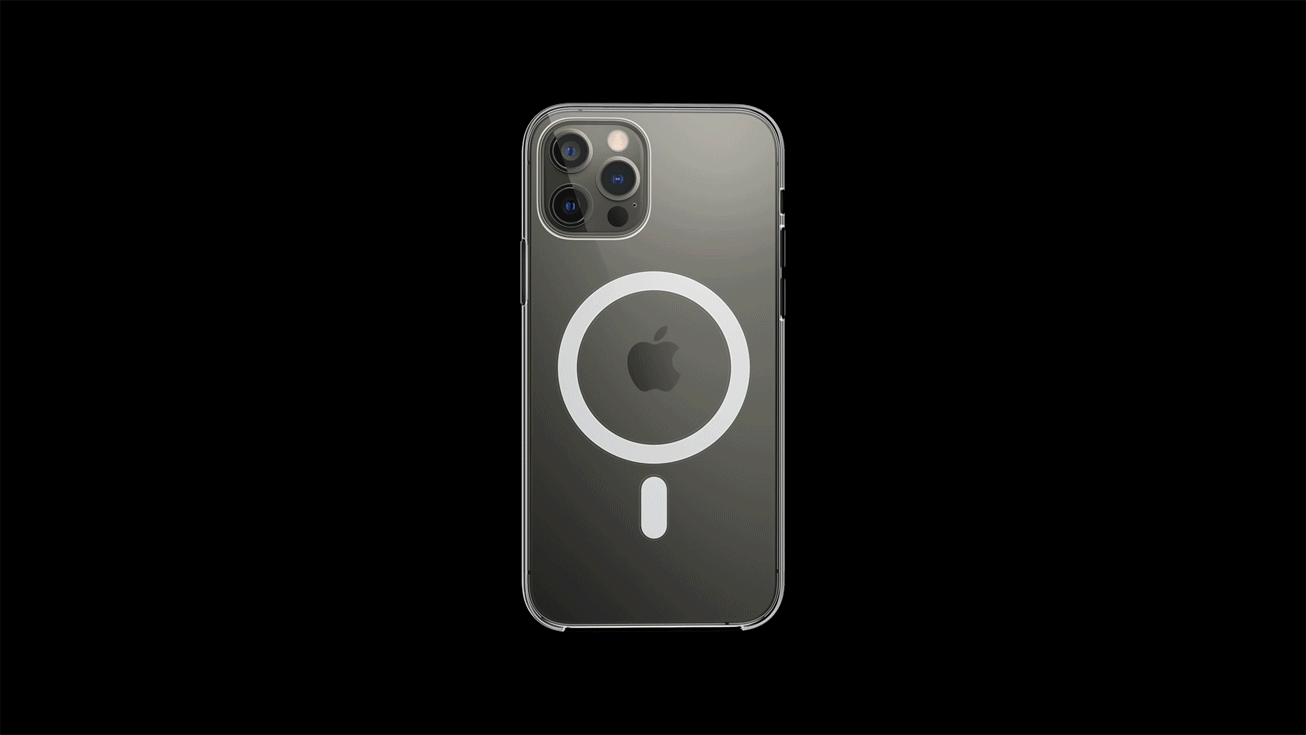 Just as fans of MagSafe charging connectors were starting to move on with their lives after they were replaced by USB-C on MacBooks, along comes the name again to give us one of the best features in the new iPhones.
Now all the new devices have a smart magnetic connection point on the rear of the body, which delivers wireless charging and accessory mounting across a range of new options.
We saw new MagSafe portable charging accessories, new snap-on carry cases, new car mounts, and more. This will be the biggest boost to the iPhone accessory ecosystem since the early days of case-plosion (I struggle to comprehend how there are still so many stores that only seem to sell phone cases. Drug fronts, right? Gotta be…)
The mini

There's a smaller version of the iPhone 12 – the iPhone 12 mini – that is smaller than the older 4.7-inch screen models but still packs in a 5.4-inch display and gets all the bells and whistles the iPhone 12 gets, so it's not a compromise, it's just smaller if you like smaller. Nice.
A14 Bionic
Apple is down to a 5nm chip process for its latest, and it's boasting a massive 50% improvement in graphics performance. Those constant big-double-digit improvements year over year over year have been amazing so it's always an impressive surprise when they do it again.
Apple spent a LOT of time this year talking chips. Given the very early AM viewing time I'm not gonna lie but I vagued out a few times during the boffin segments (and I love boffins reading spec sheets). But we got some deep descriptions of A14's graphics, image processing, machine learning, security and more.
TL;DR: Faster, smarter, less power, more features, new tricks.
Dolby Vision shooting and editing
One of the absolutely nuts features of the iPhone 12 Pro is that it has so much power now that it can not only watch Dolby Vision 10-bit HDR 4K 60fps content, it can also shoot and edit that grade of video quality too. Seriously, that's nuts. Bonkers nuts.
LiDAR
Added to the iPad Pro last year, LiDAR now arrives in the iPhone 12 Pro. This gives super high detail object scanning potential for everything from photography to augmented reality and many other app use cases (we saw some clever industrial stuff in the demo).
The photography demo showed off how LiDAR creates the opportunity for Night Mode portrait photos as it can read the depth of the scene while the photo is being taken. Normally only the selfie camera has had that extra depth perceptive tech on board to help this kind of thing.
We're just scratching the surface on this one. But now it's in phones and not just on the iPad, what's possible will get explored more and more by devs and we'll see cool new tricks arrive very soon.
Tell us the price, son
If all that gets you excited to jump on the pre-order bandwagon, then here's the details.
Here's what you can order starting Friday, 16 October.
iPhone 12: From $1,349 (64GB)
iPhone 12 Pro: From $1,699 (128GB)
And here's what you have to wait until 7 November to order.
iPhone 12 mini: From $1,199 (64GB)
iPhone 12 Pro Max: From $1,849 (128GB)
Or if you want last year's options…
iPhone 11: Now from $999 (64GB)
iPhone SE: Now from $679 (64GB)
Byteside Newsletter
Join the newsletter to receive the latest updates in your inbox.