007, take the bloody streaming deal or risk losing it all
No Time To Die may have no time at all if it doesn't take a chance and go the streaming route before everyone has given up on it.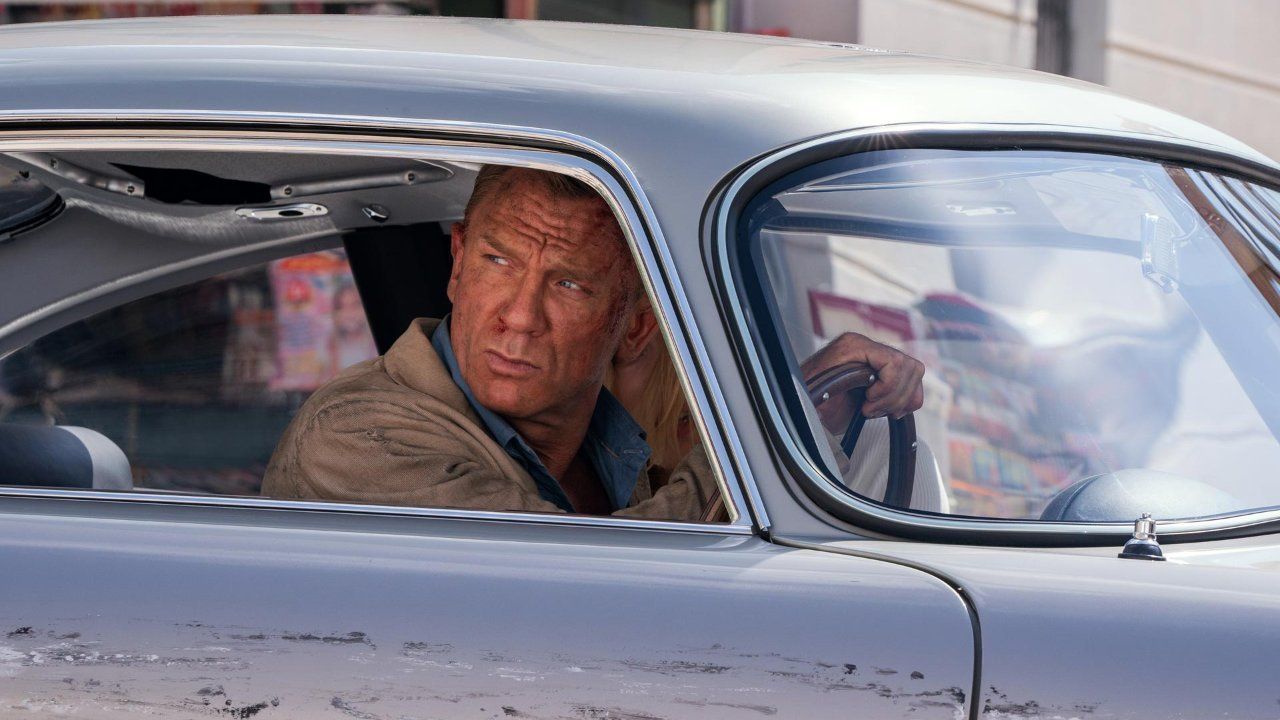 James Bond's 25th canonical outing No Time To Die is haemorrhaging money with each passing day — Eon Productions and MGM should finalise a streaming deal, and quickly.
With No Time To Die's original April 2020 release date a distant memory, continual delays have reportedly cost distributor MGM up to $50 million USD, a figure surely expected to rise considering there's no guarantee of the revised April 2021 theatrical release going ahead.
Just rip the bandage off, and stream the bloody thing, 007, or expect to see that $250 million USD production cost skyrocket.
Deadline reports MGM held talks with the likes of Netflix, Apple and Amazon, dangling a price tag of $600 million USD over the British spy's latest outing. However, no one was apparently willing to offer anything more than half that amount, which would surely wound the egos of those at the fictionalised MI6 agency if they were to find out.
Not selling its major film for a price barely covering the costs makes sense for MGM, but why would it not opt for the self-hosted premium on-demand path taken by Disney with Mulan?
I'd bet one billion dollars as to why they haven't done so already.
2012's Skyfall raked in a mammoth $1.1 billion USD in cinemas, while the admittedly weaker follow-up in Spectre still managed $880 million USD in 2015. The one-billion mark has become something of an arbitrary measure of box office success reserved for apex blockbuster films.
Earlier this year, Christopher Nolan's Tenet was unfairly labelled widely as the "saviour of cinema" after a significant time of cinema closures, and the numbers show people aren't ready to return to cineplexes en masse — Tenet failed to crack $350 million USD against a $200 million USD budget.
Why does MGM insist next year will be any different? The pandemic isn't going away anytime soon, plus widespread cinema closures across the US and UK indicate the demand, nor the safety, is not currently viable for the industry. Plus, there's no promise all of these theatres will return once some sort of normality resumes.
With director Cary Joji Fukunaga — whose credentials include the brilliant first season of True Detective — at the helm of No Time To Die, surely MGM must have some level of confidence in the film. They're no doubt banking on Daniel Craig's final appearance in the series as being a drawcard.
However, the aim of this confidence is misplaced; instead of a volatile cinema market, why not put their money where their mouth is and go the streaming route? I'd happily pay $30 AUD for a household viewing, as would many others as shown by Disney's Mulan experiment.
Any suggestion that putting James Bond up for streaming would cheapen the film is simply cultural elitism. Streaming is infinitely more accessible, especially during a time when real people's lives are at stake, not just the fictionalised lives of Bond's foes.
In 1995's Goldeneye, Judi Dench's 'M' scolds James Bond — Pierce Brosnan's and Dench's first appearances in their respective roles — for being a "dinosaur" and a "relic of the Cold War", serving as a meta-reference to the series' backwards portrayals of many topics at the time. Now, the quote is more relevant than ever as MGM remains stuck in their old ways, refusing to move with the times.
Adapt or die, 007.
Byteside Newsletter
Join the newsletter to receive the latest updates in your inbox.