Xbox Game Streaming coming to iOS soon
It's out there as a preview right now on Android and it's looking great, but Microsoft has confirmed it will be heading to iOS soon as well.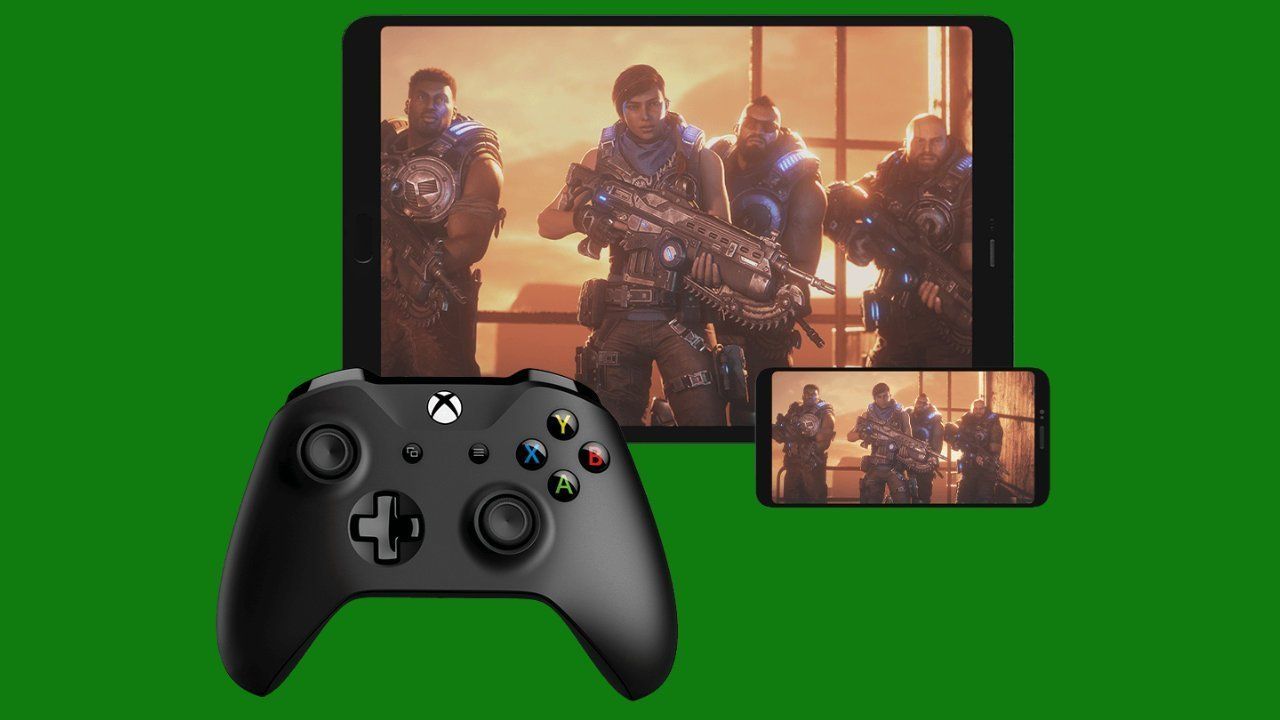 We've already gone hands-on with streaming Xbox games on Android and see how cool it is. The great news for iPhone users is that the fun is heading your way with the upcoming Xbox Game Streaming app to enable the feature.
Not to be confused with cloud-based streaming service xCloud, which Apple is getting cranky over, this app involves streaming directly from your console to your mobile device.
According to Microsoft, console streaming requires "an Xbox One console with games installed, either owned games or Xbox Game Pass games for Game Pass members." Disc-based games are also compatible with the feature, as long as it's in the console.
Just hook up to your local network, a Bluetooth controller and away you go!
Our own Hope Corrigan tested the console streaming using a Samsung Note 20 Ultra and was impressed with the performance of games such as Ori and the Will of the Wisps. Xbox's console streaming is still in a preview state, and it's not yet known when the iOS app will launch, but the early signs are promising.
It won't be long until we can play all the games we want anywhere in the house. In other, completely unrelated news, time spent on the toilet is due to spike globally. Just be careful with that controller.
Byteside Newsletter
Join the newsletter to receive the latest updates in your inbox.