Pokemon Sword & Shield's final expansion has been revealed
Overnight, The Pokémon Company premiered a video releasing all sorts of juicy details about Pokémon Sword and Shield's expansion pass, including a confirmed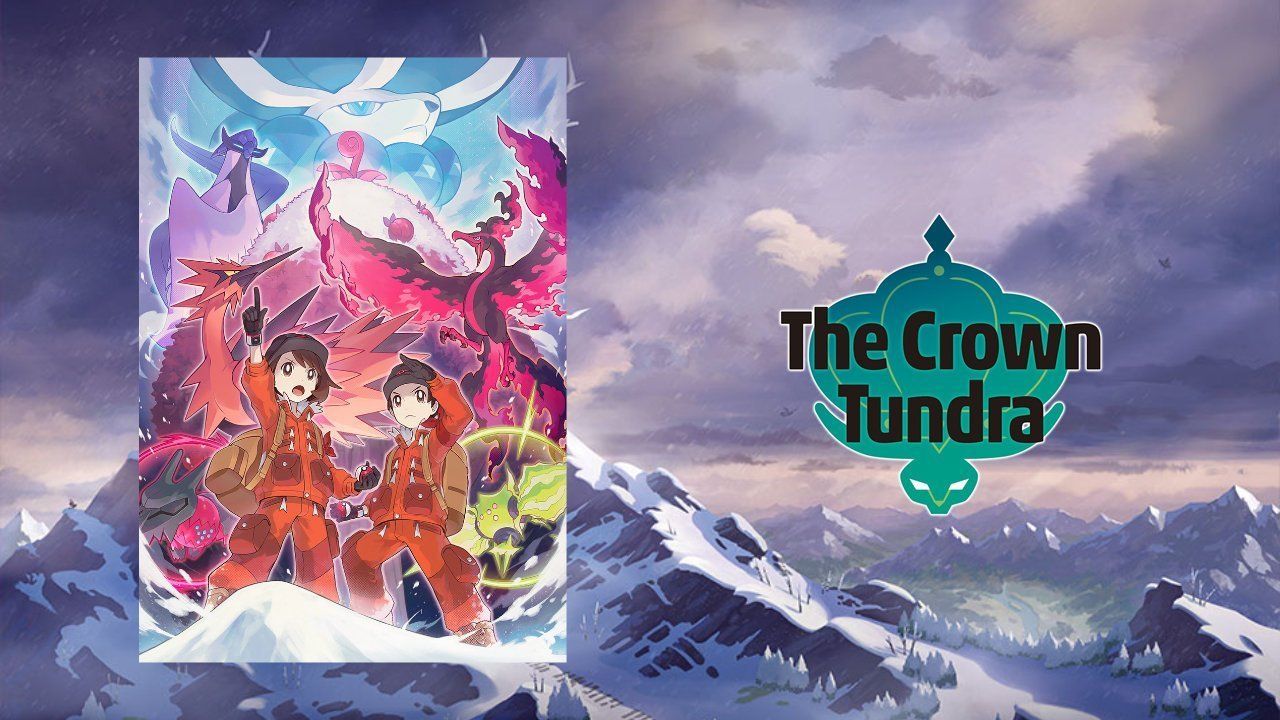 Overnight, The Pokémon Company premiered a video releasing all sorts of juicy details about Pokémon Sword and Shield's expansion pass, including a confirmed release date for The Crown Tundra.
Back in June, Isle of Armor — part one of Sword and Shield's two-part expansion pass — released, opening up a new area to explore in addition to more Pokémon and challenges to take on. Now, we have further details about The Crown Tundra ahead of its 23 October release.
The Crown Tundra adds further story content to Sword and Shield, involving a mysterious frosty landscape to explore and — you guessed it — more Pokémon to battle and catch. Here's what the official Pokémon website has to say:
"Early in your adventures here, a man named Peony will appoint you as the leader of his exploration team in the Crown Tundra. You'll be tasked with investigating the reaches of this frozen land—including the depths of a Pokémon Den, something you've so far been able to glimpse only during Max Raid Battles!"
One of the biggest additions from The Crown Tundra is the Pokémon Den sections, where you can team up with other players to do some dungeon crawling while taking on mammoth Dynamax Pokémon.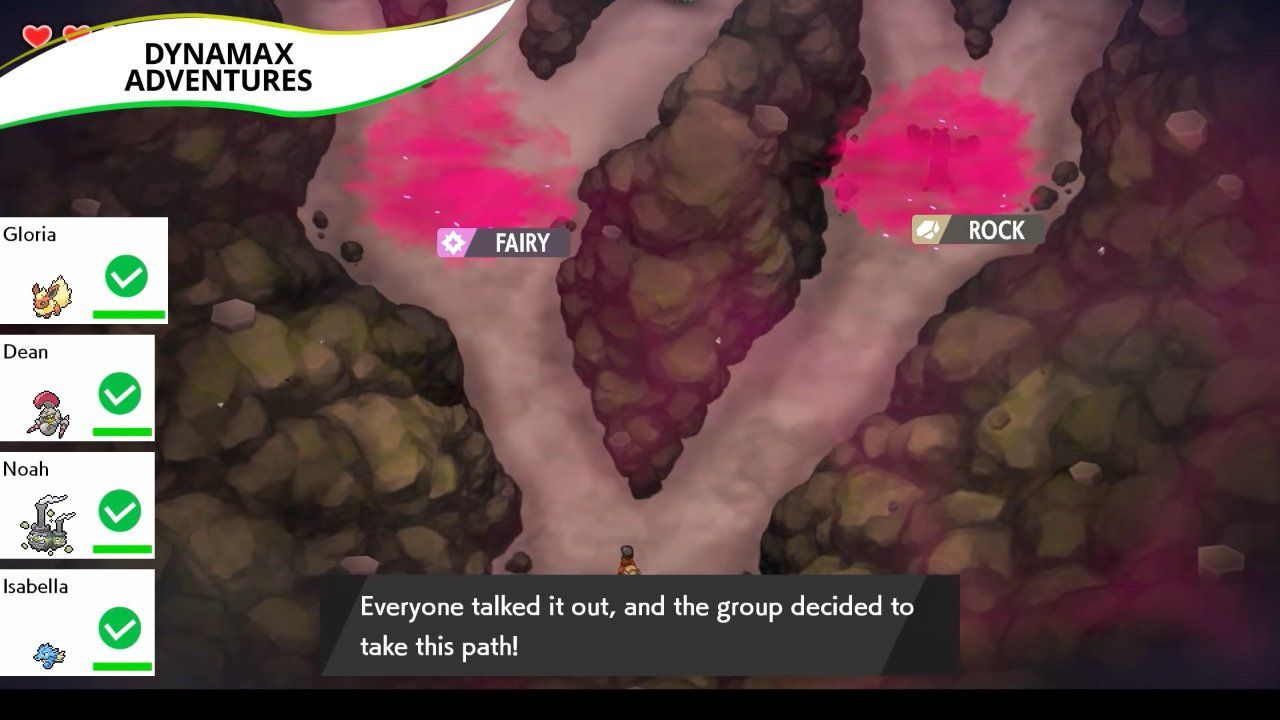 Familiar faces will also form a significant component of The Crown Tundra. The Galarian Star Tournament sees you team up alongside Sword and Shield's gym leaders to battle one another to see whose dream team reigns supreme.
Plus, many of the legendary Pokémon from previous main games are returning, including cool new Galarian forms of the original legendary birds Articuno, Zapdos and Moltres. Legendaries from spinoffs or special events appear to be absent, however, as the likes of Mew, Celebi and Jirachi were unsighted.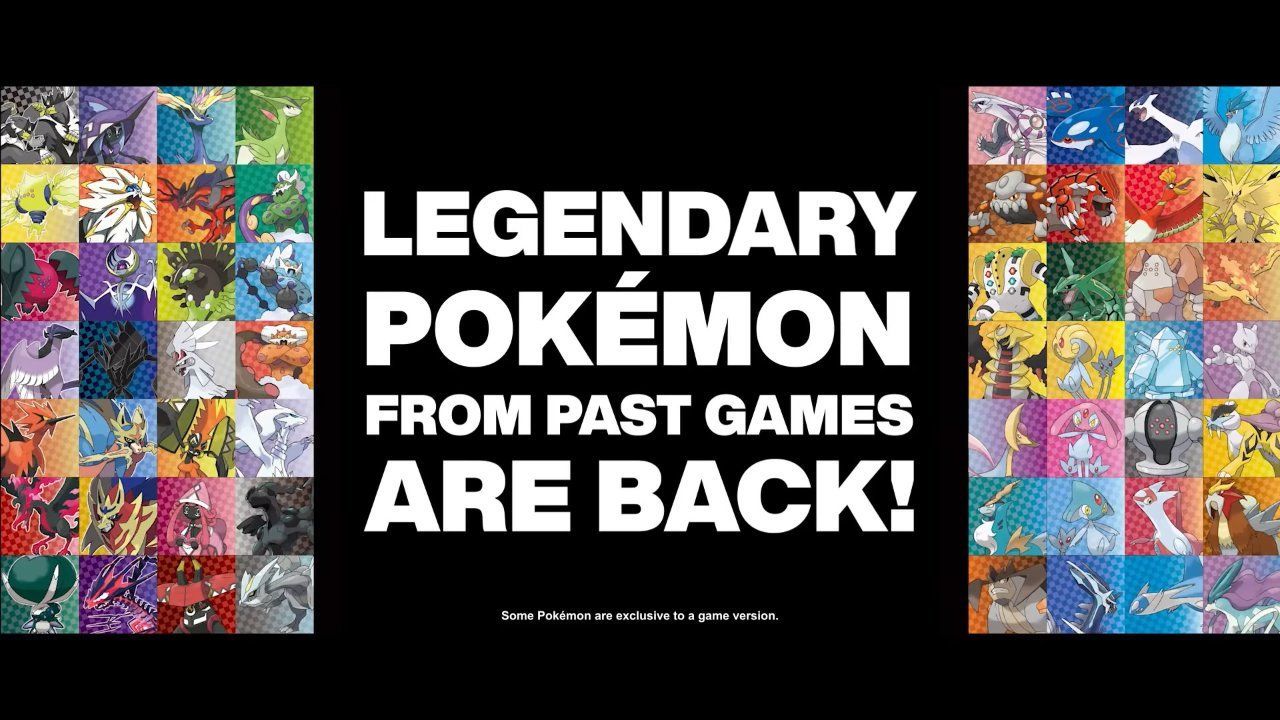 For those of you who don't have the expansion pass or aren't in any rush to get it, there's still some sweet Pokémon stuff for you to enjoy.
First up is a range of Mystery Gifts anyone with Sword and Shield can redeem — Pikachu wearing Ash Ketchum's different hats from the anime series! The first two are available to redeem using the passwords 'P1KACHUGET' and '1CH00SEY0U'. More hat-wearing Pikachus will be available throughout October.
As reported by Nintendo news website Vooks, you'll finally be able to transfer pocket monsters from Pokémon Go to the Pokemon Home app, and then forward the little critters onto Sword and Shield.
A physical bundled edition of Sword and Shield is also on its way on 6 November, including one of the two games plus its respective expansion pass. Australian pricing details have not yet been confirmed.
That's all for now, until the next inevitable Pokémon announcements!
Byteside Newsletter
Join the newsletter to receive the latest updates in your inbox.