PlayStation Plus Collection: the games we know so far
We run down the list of the titles we know are coming to the new Playstation Plus Collection service for PS5.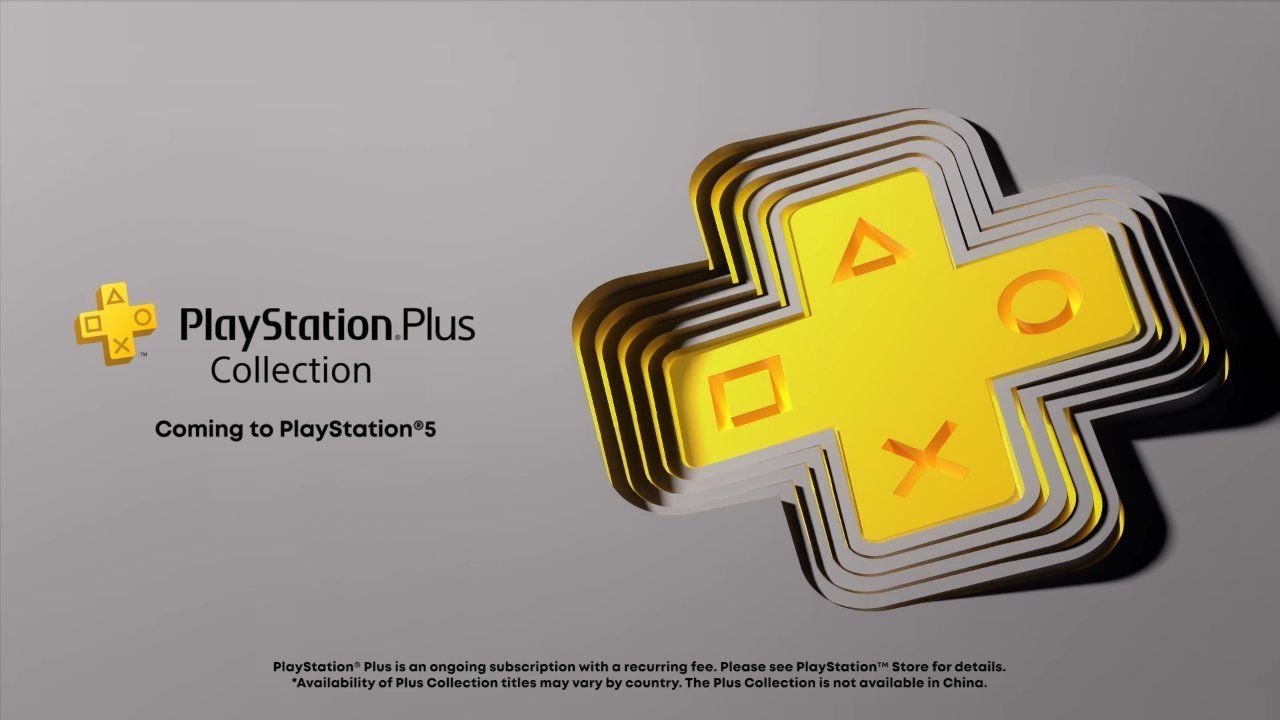 After months of Sony and Microsoft playing an elaborate game of console chicken, we finally now know the PlayStation 5 is coming November 12, following Xbox Series S and X's November 10 launch.
In this morning's showcase video, Sony also showed off a fancy new feature to entice people over to the PS5: the PlayStation Plus Collection.
What is the PlayStation Plus Collection?
Sony bills the PS Plus Collection as "a new PlayStation Plus benefit for PlayStation 5" including a bunch of "generation defining PS4 games". This hoard of about-to-be-previous-gen goodies will be available for PS5 owners with an active PlayStation Plus subscription at launch.
According to the official PlayStation Blog, "the PS Plus Collection will be an added benefit to the existing PS4 benefits that PS Plus members receive for a single subscription price".
In Australia, a subscription currently costs $11.95 per month, $33.95 for three months, or $79.95 for a 12-month commitment. Bargain savvy folks usually hold out until Sony's annual Days of Play promotion, where 12-month subscriptions usually cop a 30% discount.
Also worth mentioning is the PS Plus Collection fine print saying "availability of PlayStation Plus Collection titles may vary by country", but nothing is confirmed yet about how this may affect Australians.
What games are included?
There's a pretty strong line up of PS4 classic games coming to the service, sans the absolute latest and greatest such as The Last of Us Part 2 and Ghost of Tsushima plus some notable omissions like Horizon: Zero Dawn.
Here are the games we know so far:
God of War (the 2018 grumpy dad one)
Bloodborne
Monster Hunter World
Final Fantasy XV
Fallout 4
Mortal Kombat X
Uncharted 4: A Thief's End
Ratchet and Clank (the 2016 remake)
Days Gone
Until Dawn
Detroit: Become Human
Battlefield 1
inFAMOUS Second Son
Batman Arkham Knight
The Last Guardian
The Last of Us Remastered
Persona 5
Resident Evil VII: Biohazard
That's a bloody impressive list of games there. It's likely many people who have access to a PS4 have already played a decent chunk of these, but the capacity to know they'll be there on your PS5 without any drama is still nifty.
Whether the PS Plus Collection is a part of a long-term solution to Sony's notoriously limited approach to backwards compatibility remains to be seen.
If there's one thing that's certain, anyone who didn't own a PS4 or skipped this generation of consoles, the PS5 suddenly scored a tasty back catalogue you can dive into on day one, making a things a whole lot more attractive.
Byteside Newsletter
Join the newsletter to receive the latest updates in your inbox.