PAX Online 2020: How to make the most of the massive digital convention
Here's how to make the most out of your PAX Online 2020 digital convention experience – all from the comfort of your own home.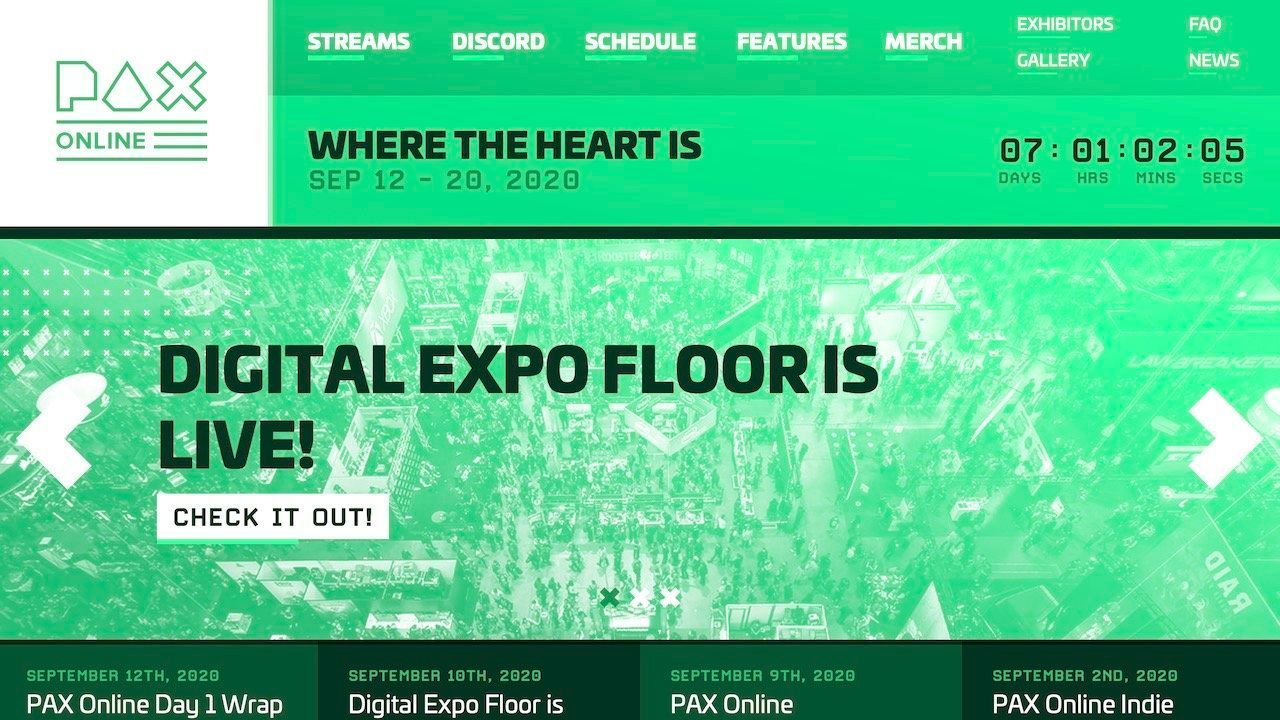 With no PAX Australia this year, the entirely-digital PAX Online 2020 combined with EGX Digital is the next best thing. Live now with stacks of geeky content until 21 September, here's how to make the most out of your digital convention experience – all from the comfort of your own home.
Games
Playing unreleased games is one of PAX's major drawcards, and you can still check out plenty of upcoming indies. Not having to share a sweaty, germ-riddled controller with other attendees is a bonus!
While console players are out of luck, Steam has demos galore to download. Check out all the sweet gaming action on offer.
Impressively, of the 20 Indie Showcase selections, six are Australian-made, further proving we punch well above our weight on the global scene.
Panels
Panel discussions ranging from the serious to the downright silly form an integral part of the PAX experience, and PAX Online is no different. Although EGX Digital features more of a European flavour, they also have a big content schedule, including game demo streams with developers.
Check out a bunch of pre-recorded and live panels across Twitch and YouTube about all things gaming, tabletop and geek culture.
Oddly, PAX's Twitch channels are set to subscriber-only chat but considering the predominantly pre-recorded nature, this is likely an attempt to direct discussion to other social media channels.
Convention experience
How do you get the full convention experience without leaving the house? The folks behind PAX Online 2020 and EGX Digital have you covered, with a digital show floor of the usual exhibition and merch fare.
Plus, there's an official Discord server for meeting other attendees, organising gaming sessions, and even a channel to simulate lining up for things. Who knew people wanted to line up online?
That's all you need to get started and have fun at PAX Online 2020 – let us know what cool things you find! For now, I'm off to play more game demos.
Byteside Newsletter
Join the newsletter to receive the latest updates in your inbox.