New open game builder Core gets big backing from Epic Games
Part Roblox, part virtual tabletop, part Unreal Engine dev tool, Manticore Games' Core just got big new backing.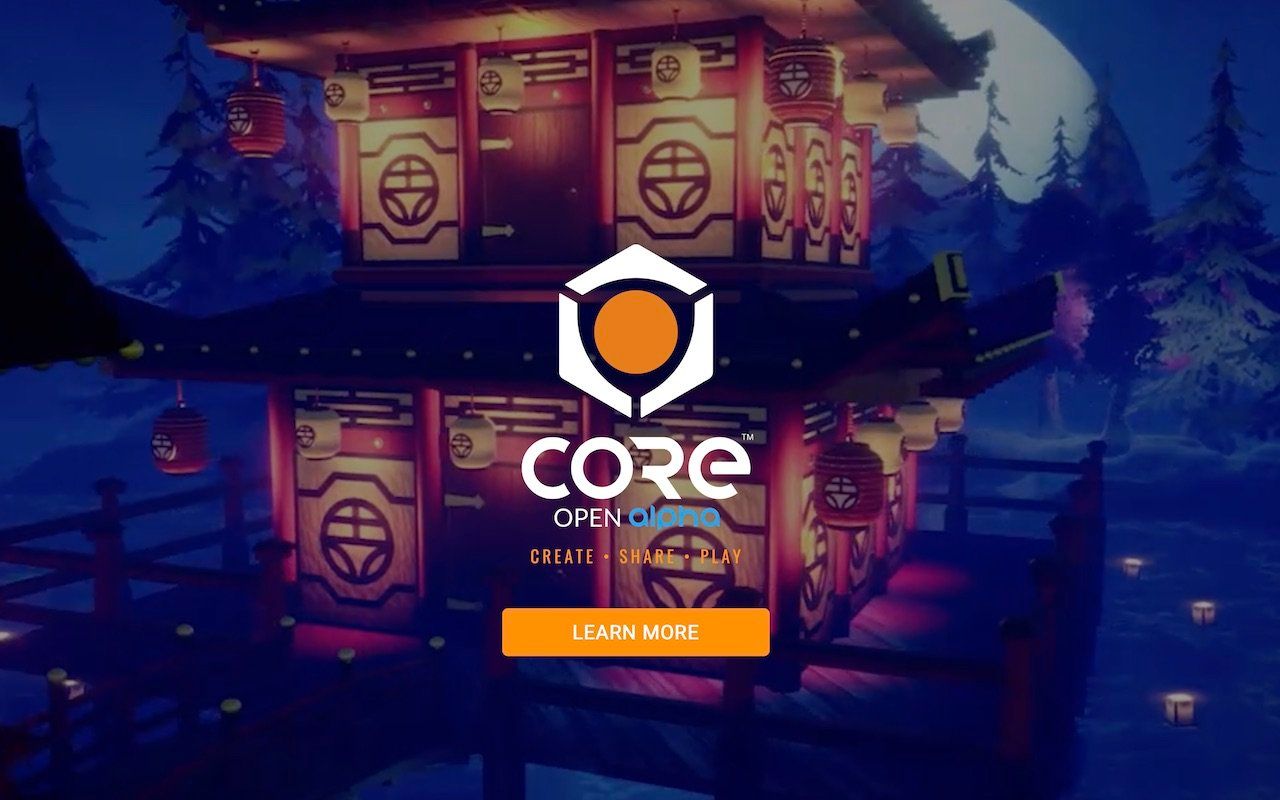 There's a rich tapestry of community involvement in the gaming space. We've had modders for as long as it was possible, people making their own peripherals, even writing fanfics.
In the modern age we have games like the ever popular Roblox, PlayStation exclusive Dreams, and Super Mario Maker which are all about giving gamedev tools to the masses.
One of the newest kids on this particular block is Core by Manticore Games. The platform looks incredibly interesting, due to its accessible and flexible nature, and investors like Fortnite and Unreal Engine creator Epic Games agree.
Manticore recently secured $15 million USD for Core which was led by Epic Games. President of Epic Games Adam Sussman described Core as "very impressive" and spruiks the idea of community creation.
"At Epic we believe the industry is ultimately headed to games becoming more like open platforms where creators can build their own worlds. Built in Unreal Engine, Core exemplifies this future and goes one step further by providing the environment for anybody to create great multiplayer games, and a metaverse playground where players discover endless entertainment." said Sussman.
One of the coolest implementations of Core so far is in the typically tabletop gaming space. Recently Manticore held a competition to build a Dungeons and Dragons adventure with a $20,000 prize pool. The winners were announced during this excellent PAX panel where D&D celebrities retold their favourite adventures using Core as an animated visual aid.
It really strikes a core-d (no, just chord? OK) with me because I remember first being told about D&D as a teen. I actually assumed it was a videogame because I had no understanding of tabletop RPGs and in my head, it actually looked a lot like Core. It also feels like a great tool for remote sessions to help players feel like they're in the same space.
But tabletops aren't the only use for Core. There are heaps of games from different genres like FPS, puzzle games, RPGs, and basically anything you can think of.
Recently Manticore also launched a $1 million pilot program which offers 100 spots to game creators on the platform. Creators can then earn money from their games based on daily players rather than a subscription model. Manticore hopes this will encourage Core developers to focus on making great games for players rather than profit.
Byteside Newsletter
Join the newsletter to receive the latest updates in your inbox.