Great digital paths to learn new skills for free
It's fine to not feel highly motivated to learn new things. But if you are feeling it, here's some free ways to skill up for fun or profit.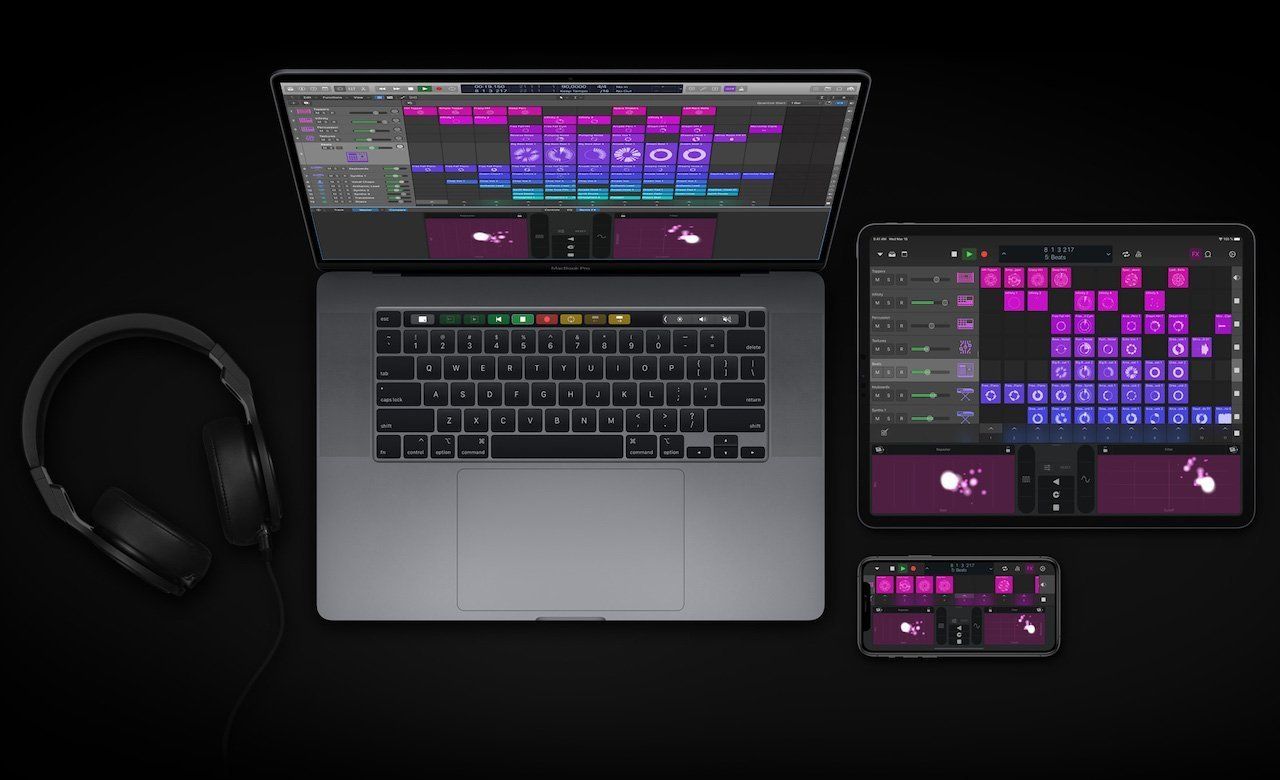 If you're at home on JobKeeper or JobSeeker and have worked through the existential angst and disenfranchised grief portions of not being able to work as much during the pandemic, now is a great time to skill up. It doesn't have to cost anything to access the tools or lessons you need, either, with free software trials and free training content.
I know it feels pretty rich to recommend using this time to try to learn new skills or improve your chances at getting a job on the other side, because everything is so weirdly stressful. There are days when you're just exhausted for no reason and can only face the prospect of eating Crispy M&Ms and rewatching Grey's Anatomy. We've been there.
But there are days that feel a little less terrible than the others when you might be in the mood for a new skill, for either love or money. Those moments, as fleeting as they may be, are a great time to take advantage of all the free trials of expensive pro-software that tech giants have made available during the global crisis.
Let's take a look at some of the big creative tools out there you can dive into.
Apple
Apple's Logic Pro X and Final Cut Pro X are the professional standards for audio and video editing. They're also rather expensive to buy (from $319), and take a long time to master, so being able to use them looks great on a resume. Or it also just levels up your hobby video making, or recording of whatever instrument you learned during the first lockdown.
They're also the software that's been used in every professional TV production I've ever worked on, so they're certainly useful skills to have in your arsenal.
You can also currently try them for 90 days for free, which should be enough time to get the hang of things and get that short film about isolation you made look as good as it can.
If you've already been making stuff in GarageBand or iMovie, then you already have a rough gist of how Logic Pro X and Final Cut Pro X work. They're like that, but 100x more, with thousands of dollars of plugins and other extras included for free compared to some other professional video and audio editing software.
As for tutorials, there's a bunch online to get you started. Apple has some for Logic Pro X and Final Cut Pro X to get you started.
My favourite features in Logic are definitely the ability to automatically neaten and adjust timing, and just how massive the sound library is for MIDI instruments. For a recent NerdKwiz quiz show I co-hosted at PAX I made an entire round out of changing the instruments in various famous themes, including converting one to just be screaming.
In Final Cut, the best feature hands down is the multi-cam syncing. If you're making a music video and have the music, or at least one of the instruments playing in the background of the footage, Final Cut will automatically sync up all the videos and let you just pick which shot you want from each. It saves hours or even days of work
If you used a 90-day free trial earlier in the year, the best news is that since both apps got major updates about a month back, free trials have been reset for everyone, so you can have another 90 days.
Adobe
For folks using either Mac or PC, Adobe has a seven-day free trial of Photoshop, which isn't exactly enough time to make you a pro, but probably enough to give you a feel of whether you would actually want to use it day to day.
Autodesk
Autodesk has 30-day free trials of AutoCAD and their other fancy architecture and 3D modelling tools like 3DS Max and Maya.
Office tools
It's not just fancy artistic software you could be looking to skill up in.
You could also become a spreadsheet wizard, with some of the billions of Excel tutorials on YouTube. Or maybe master whichever kind of accounting software is most commonly used in your preferred industry so you can finally keep track of your expenses and taxes, and gain a useful skill (MYOB has a 30-day free trial).
Hobbies
Or you could explore something relevant to your chosen field or hobby. Lots of software developers that had no or super short free trials have actually added or lengthened them this year, so it's worth taking another look.
If you want to learn IRL skills, Fender Play will teach you to play guitar or bass and has a 14-day free trial, and the same goes for Guitar Tricks.
To get meta about it, skillshare.com has a two-month free trial that you can sign up for to to get access to some structured courses to help master those free trials you're getting from the other apps (and a bunch of other stuff too).
Just explore
Learning this stuff isn't just good for when you re-enter the job market. Not everything in life has to be profitable. But it is nice when learning a new skill opens up avenues for both fun and profit.
Never forget that it is totally fine if you don't feel motivated to do new things right now. Right now is hard. But if you are feeling it, learning those new things for free is certainly better than the alternative.
Byteside Newsletter
Join the newsletter to receive the latest updates in your inbox.