Hands-on with Xbox Game Streaming on Android
Hope puts her Xbox One and her Note 20 Ultra together to see how the new Xbox Game Streaming app for Android feels in action.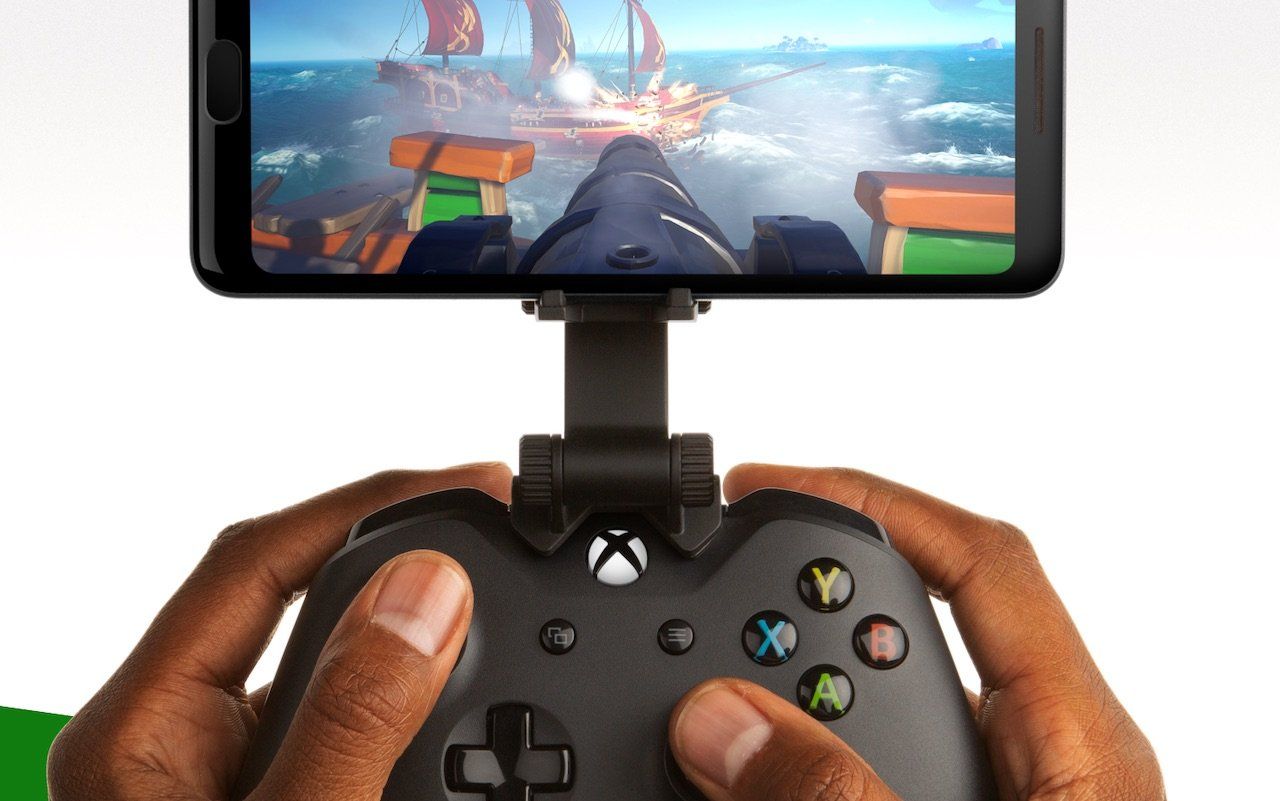 Goodluck existing on the internet today without hearing some big news about Xbox. Microsoft has been hard at work acquiring studios, launching console preorders, and from the sounds of things, dealing with everyone who's trying to buy one but can't due to bots and other technical issues.
That's all very cool, but it's also pie in the sky stuff. Even if you're lucky enough to get a pre-order in you've still got to wait for the official launch and who knows when a new Bethesda game is due out (no seriously, does anyone know?).
So instead, let's talk about something you can try right now. Streaming your Xbox One games to your Android phone.
This is turning out to be one of my new favourite things. Possibly because I am lucky enough to not only have a shiny new Samsung Note 20 Ultra. (But also gastro... so you can probably imagine, regardless of whether or not you want to, how handy this new gaming option has become.)
Xbox Game Streaming setup
All you need to get this working is an Xbox One console, a decent Android smartphone, a Bluetooth controller (one of my newer Xbox One controllers worked just fine after updating it)  to pair with the phone, and the Xbox Game Streaming app which is free on Google Play.
Load up the app on your phone, turn on your Xbox One console and both should take you through the process. Your Xbox will even give you a little preview letting you know if you've got everything you need connected, and assess how your connection speeds are likely to cope.
Once connected, your phone mirrors what you'd usually see on your TV screen with your Xbox active, so everything should be familiar. I left my TV on for a bit to check the latency between my phone and TV and in general menus I couldn't notice a difference.
I loaded up Ori and The Will of the Wisps and was able to platform exactly as expected. I haven't yet tried an online game but I did notice the latency became an issue when downloading updates. That being said my setup did warn me my connection speed might have issues, so I was pretty stoked to only see them while my bandwidth was taken up by other things.
Availability
Not every game will work yet but if you have Game Pass you definitely have access to a tonne that will. Perhaps the only thing I was a little sad about is it's only from Xbox One consoles, for now.
I am still rocking an original variant so it's a bit old and slow now and I tend to use the Xbox app on my PC more and more due to this. So while for now, you can only use the Xbox Game Streaming app to go from Xbox One console to mobile device, I'm hoping for a PC upgrade in the future.
The good news, for the now, is there is a workaround. Steam remote play has been around for a while and you can add Xbox games using a program called UWPHook. It's not official software but it does allow you to add UWP files to your steam library which in turn will let you use remote play.
It's not as seamless, and in my brief test the menu resolution was terrible, but in-game things looked fine. I also need to configure a controller properly as I had some issues but can confirm it absolutely works.
That being said, the Xbox Game Streaming app already feels better to use than Steam Remote play. It doesn't have as many options but it's very plug and play and doesn't seem as much like an afterthought. With this I can envision the future of Xbox gaming and it's bright, shining a light wherever I need to see.
Byteside Newsletter
Join the newsletter to receive the latest updates in your inbox.