BlizzCon will be BlizzConline in February 2021
BlizzCon won't be happening in 2020, but we've now got official word that a special BlizzConline will take place early in the new year.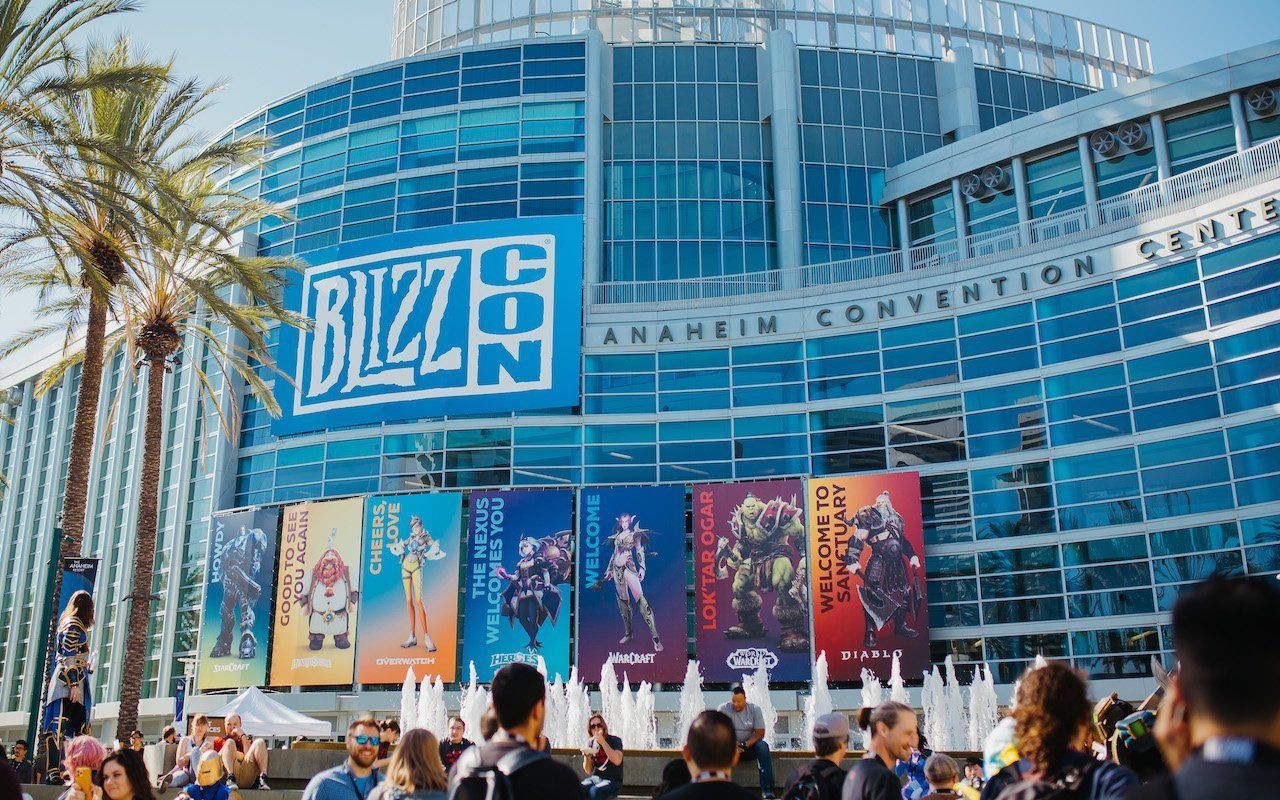 No fun and games in Anaheim, California, for BlizzCon this year with the disaster zone that is 2020 stopping gargantuan indoor gatherings in their tracks (let alone, you know, international travel). So that left Blizzard fans wondering what was going to fill the void that would normally be occupied by esports grand finals, new game announcements and hanging out with fellow Blizzard fans in November.
While Blizzard let us down already about anything happening in November this year at all, we've finally been given the word that a special BlizzConline event will take place on February 19-20, 2021.
From the announcement:
"We still have a lot of planning to do, and it'll be some time before we're ready to share more details—but we wanted to provide a heads-up on how you can be a part of the online fun."
So, yes, not much on what we'll get to spend our weekend doing together online, but what's great to see here at the announcement is the callout for entries to the various community events that are normally a big part of the BlizzCon stage events.
Cosplayers, artists, storytellers and more are invited to register and submit their work for judging at the event. Plus a virtual March of the Murlocs to try to capture as many of those weird and wonderful flavours as they can.
I'll take whatever digital Blizz vibes I can get, and whenever I can get them. So bring it on.
Byteside Newsletter
Join the newsletter to receive the latest updates in your inbox.