Apple One is Apple's new bundled services subscription deal
Apple reveals its Apple One bundled subscription service, covering Music, TV, News, Fitness, Arcade and iCloud storage services.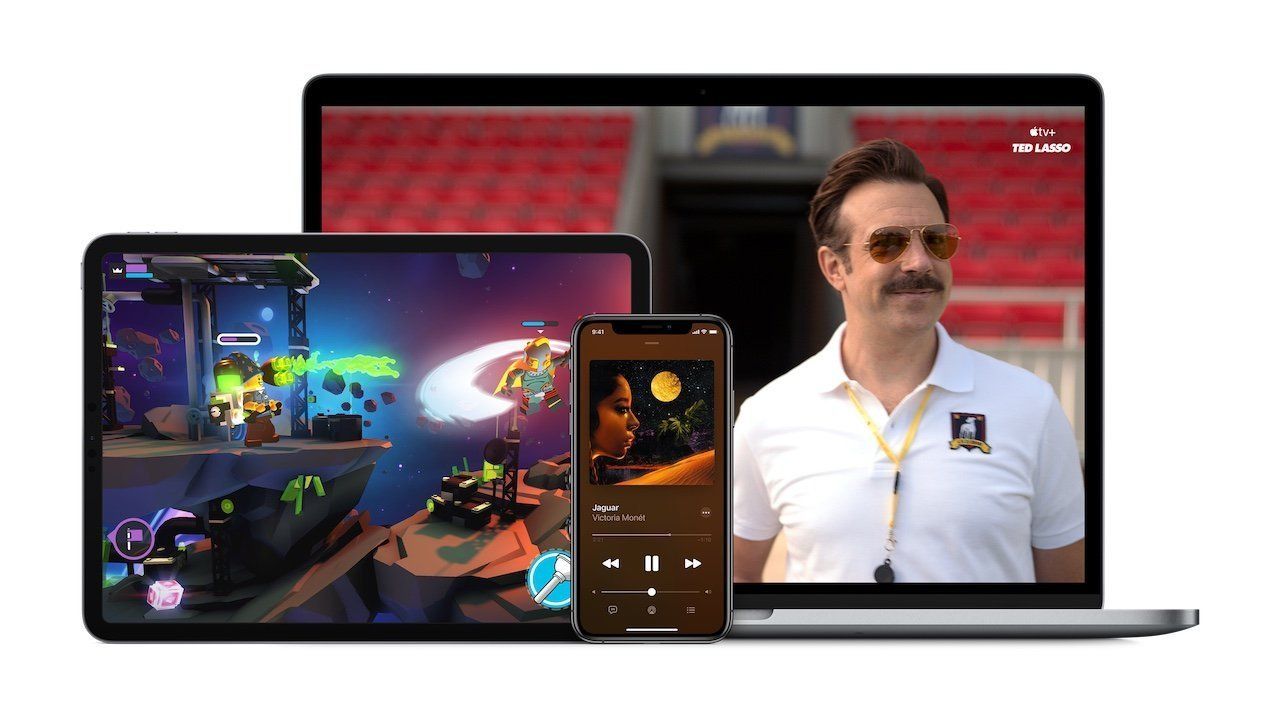 Have you been paying for Apple Music, iCloud, Apple Arcade and other Apple services one at a time like a medieval peasant? Haven't we all. Well now Apple is ready to bring it all together under a single service plan to make it easier and, depending on what you use, make it cheaper too.
Apple One is the name of the new unified bundle, which gives:
Apple Music
Apple TV+
Apple Arcade
iCloud storage
As standard at all tiers, and then:
Apple News+
Apple Fitness+
At the Premium tier, if these services are available where you live (in Australia, they are).
The entry tier costs $19.95/month and is just for a single user with 50GB of iCloud storage. Apple says this deal will save $9.50/month over buying the services one-by-one.
The Family tier is $25.95/month, which is shareable with up to six people in a family group and gives 200GB of iCloud storage. The saving here is $12.50.
The über Premium tier is $39.95/month, still shareable with six family members, and it hits 2TB iCloud as well as the Fitness+ and News+ services it brings the saving to $39/month, which is pretty solid if you do plan on using all those features.
If you missed it, Fitness+ was revealed as part of the Apple Watch announcement at today's event.
Those tiers again:
Individual: $15.95/month
Family: $25.95/month
Premium: $39.95/month
In our house right now we pay $15/month for 2TB iCloud and $8/month for Apple Arcade. We also pay for Spotify's family plan, but a shift to Apple One Premium would be an instant saving if we switched music services as well. And being eager to try Fitness+, I can see this becoming an easy win if that service feels good to use on a regular basis.
Byteside Newsletter
Join the newsletter to receive the latest updates in your inbox.