The Australian Game Developer Awards nominees are all right here
We've rounded up the full list of AGDA nominations for 2020. Necrobarista, Boomerang Fu, and Under a Star Called Dun lead the charge in 2020.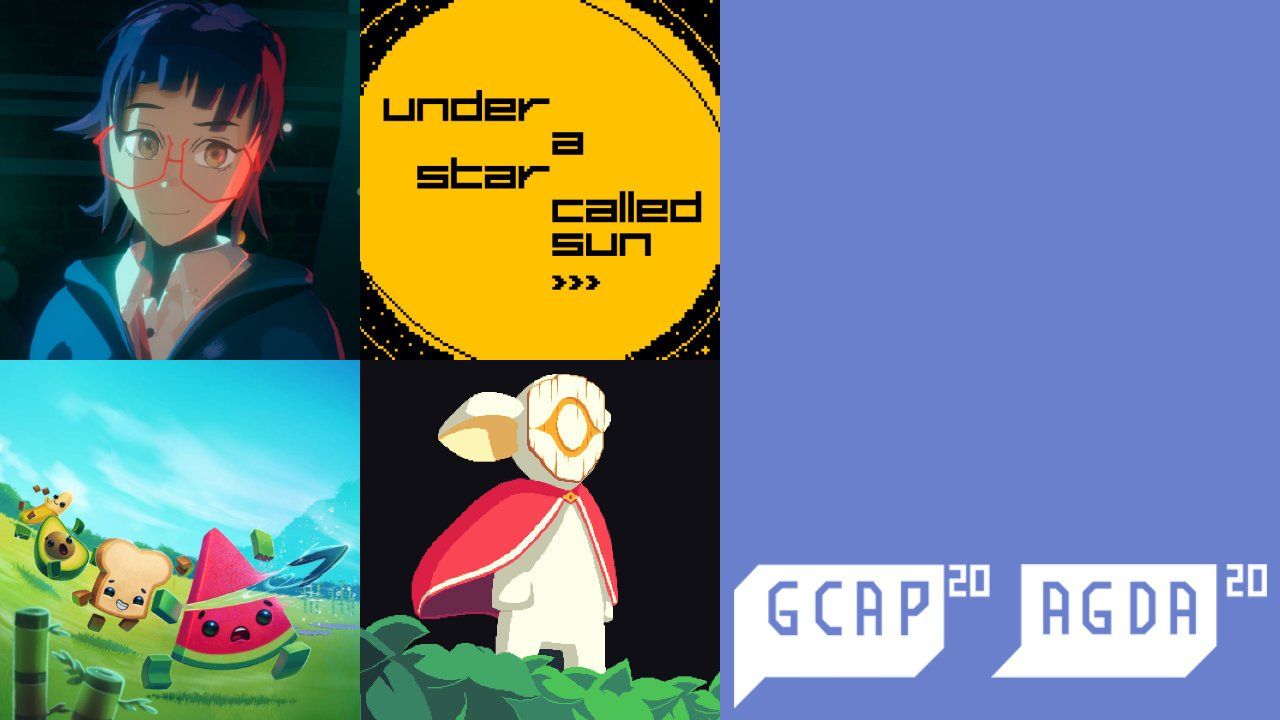 Necrobarista, Boomerang Fu, Under a Star Called Sun, and RITE lead the way with three nominations apiece, as the Interactive Games and Entertainment Association (IGEA) revealed this year's finalists at the Australian Game Developer Awards (AGDAs).
Melbourne-based studio Route 59 Games cinematic visual novel, Necrobarista, claimed nominations for Best Art, Best Narrative and Game of the Year. In my review for Player 2, I lauded Necrobarista's writing and that its "cinematic presentation leaves a legacy for others to emulate, elevating [visual novels] as a whole."
Meanwhile, Boomerang Fu, a vibrant multiplayer combat game from Sydney's Cranky Watermelon, saw recognition across Best Gameplay, Best Sound and Game of the Year.
Bitsy-made game Under a Star Called Sun by Cecile Richard is a beautifully-written interactive story, picking up nominations for Best Narrative, Best Music and Best Serious Game. Definitely give it a go; it's free and takes just 10 minutes to play through.
Additionally, super-challenging 2D platformer RITE by Pond Games out of Adelaide received recognition for Best Art, Best Music and Best Emerging Game. The latter category is one of four new awards for 2020's event, including Best Mobile Game, Best Ongoing Game, and The Game Connect Award given to a person judged to have created industry pathways for others in addition to themselves.
Other multi-award nominees include SMG Studio's hilarious removalist game Moving Out, visual novel Quantum Suicide by Cotton Candy Cyanide, and animal aerial combat title Baron: Fur is Gonna Fly by Dogmelon Games.
IGEA CEO Ron Curry sees the AGDAs as a celebration of the incredible work Australian game developers produce on an international level, which is reflected in the nominations.
"2020 saw a record number of award entries and we are delighted to see so many diverse, original and high-quality games being developed across the country," Curry said.
Curry also pointed to the significant positive economic impact Australian game development creates — $143.5 million throughout 2018-2019, to be precise.
"The games industry is resilient, and if properly supported and recognised by appropriate levers from various government bodies, it will be one of the industries that can help Australia export its way out of the current economic situation," Curry said.
38 people from the Australian game development industry formed the AGDAs' judging panel, and you can read the detailed assessment criteria for each category online.
Check out the full list of nominees below — the Rising Star, Adam Lancman, Studio of the Year and The Game Connect awards will be announced along with the rest of the winners on Wednesday, October 7, where the event will be streamed on Twitch.
Game of the Year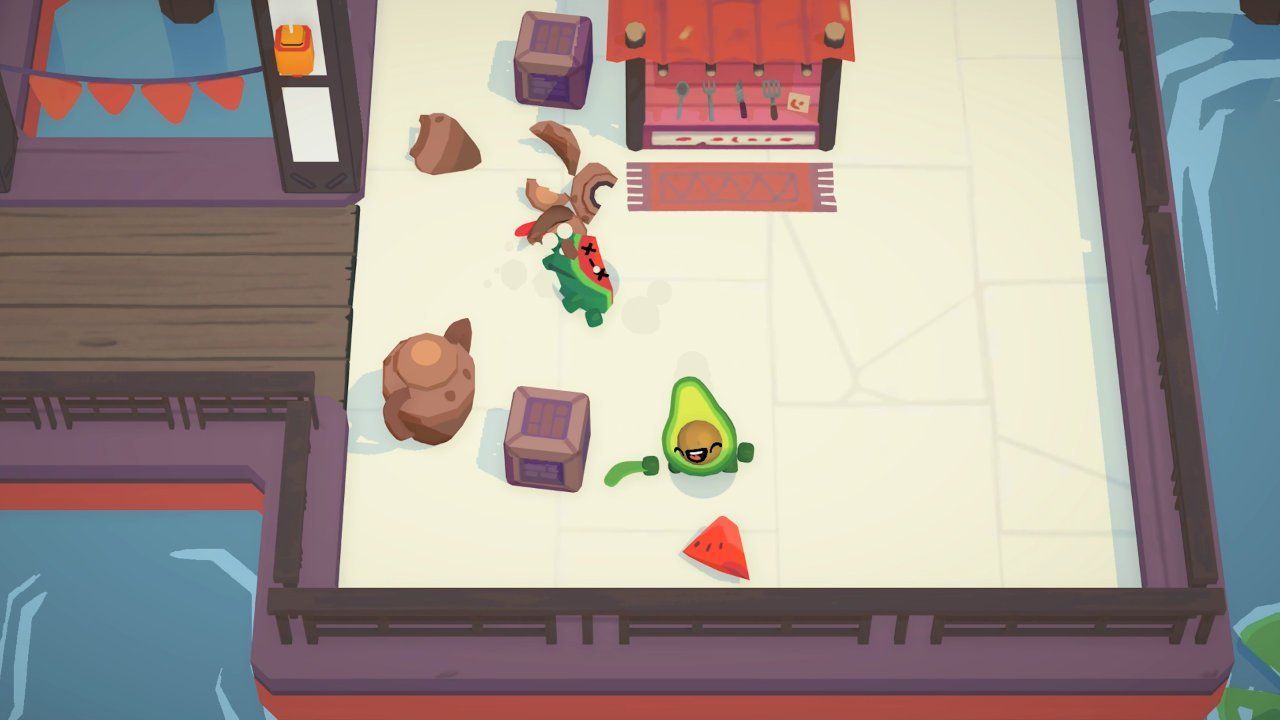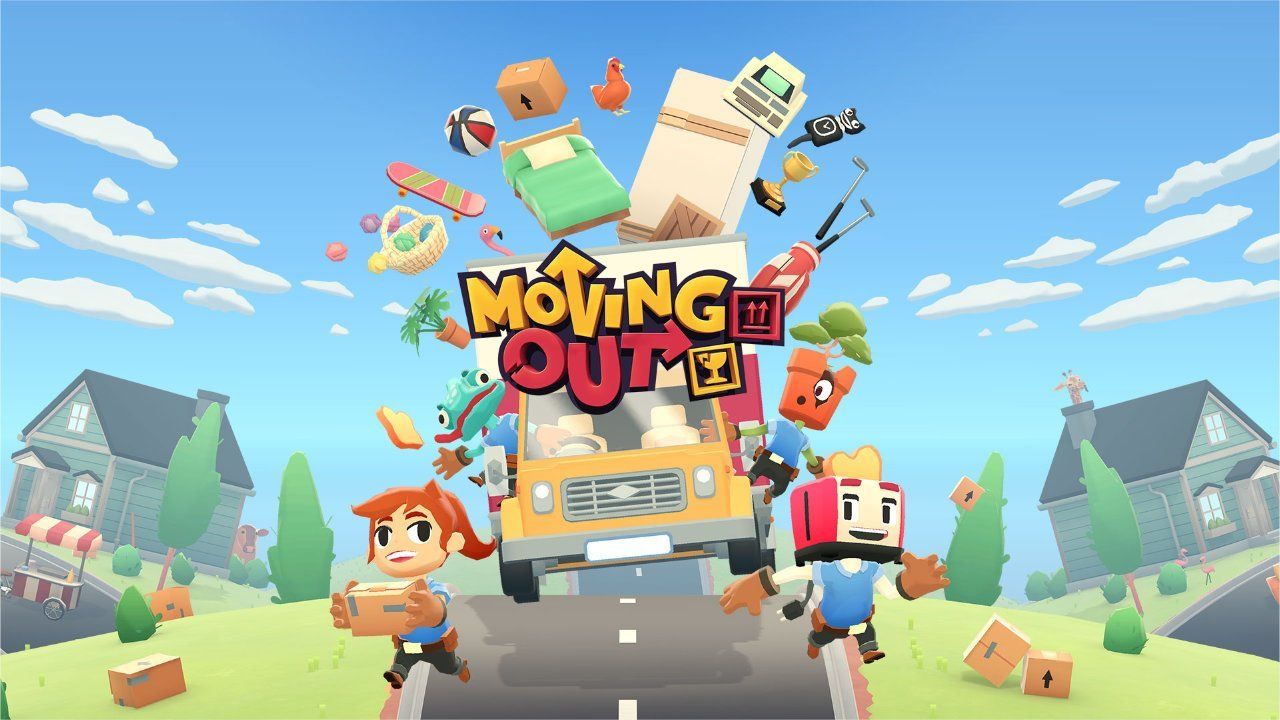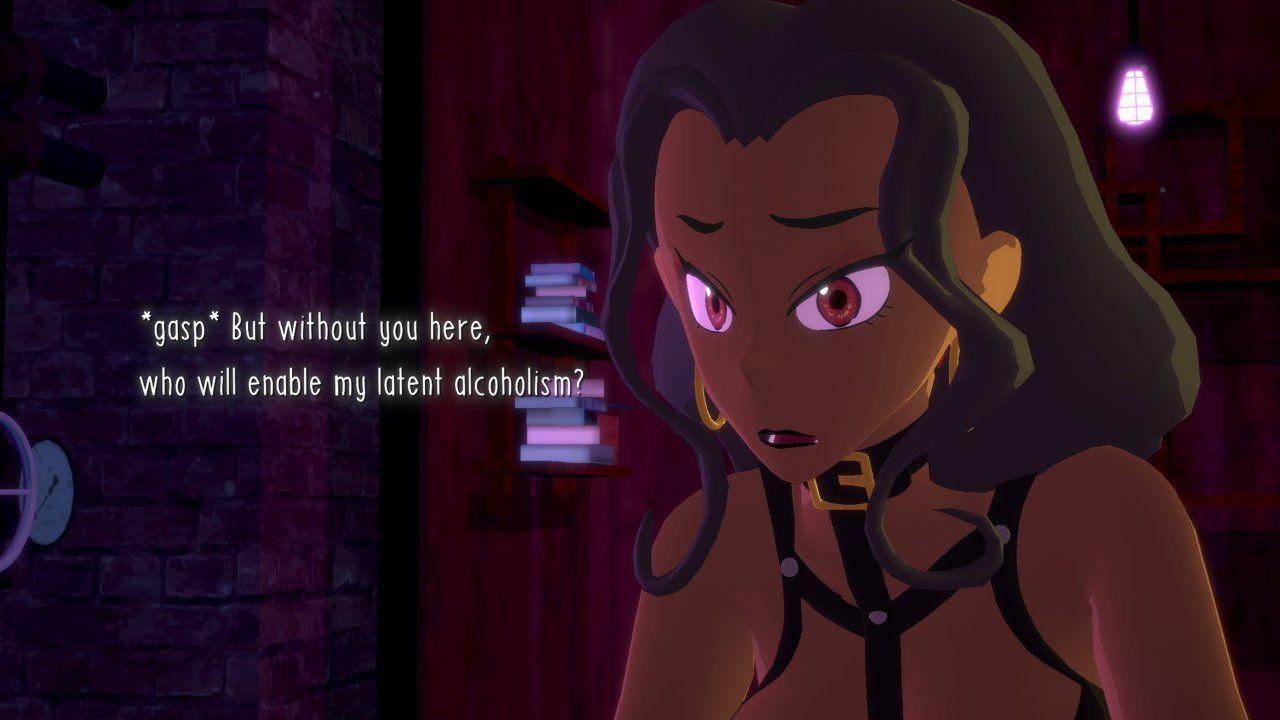 Best Emerging Game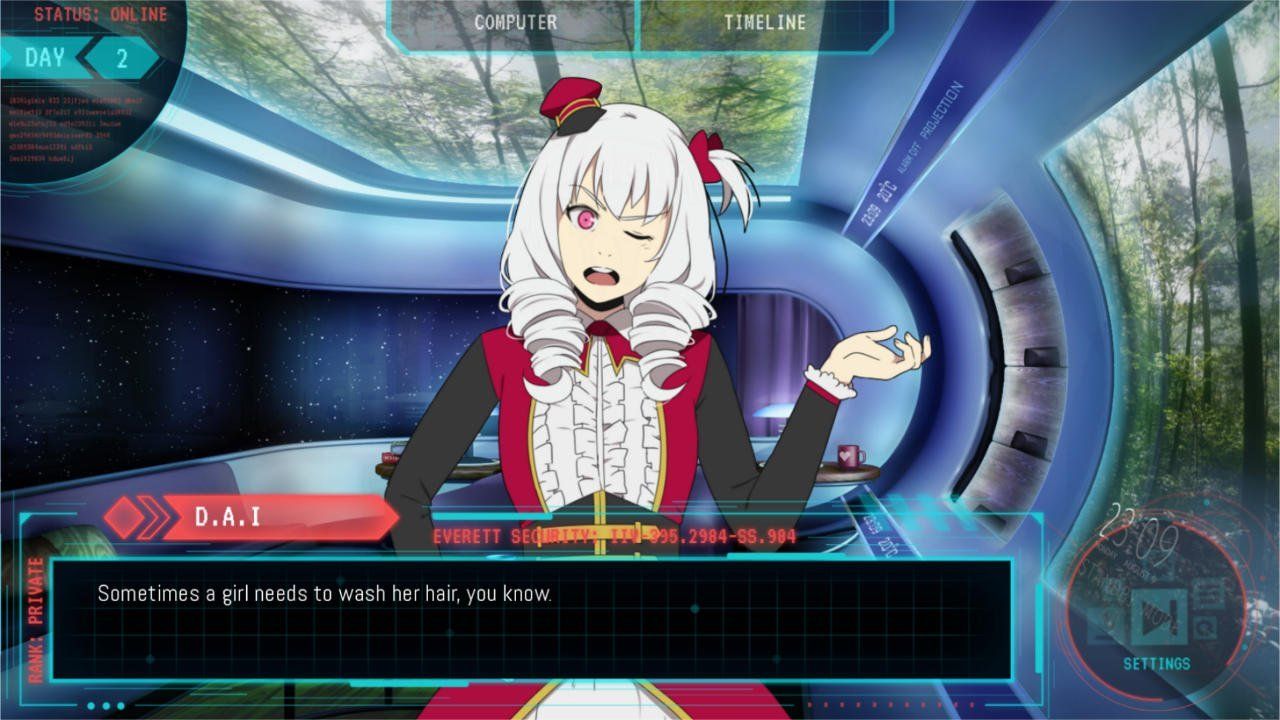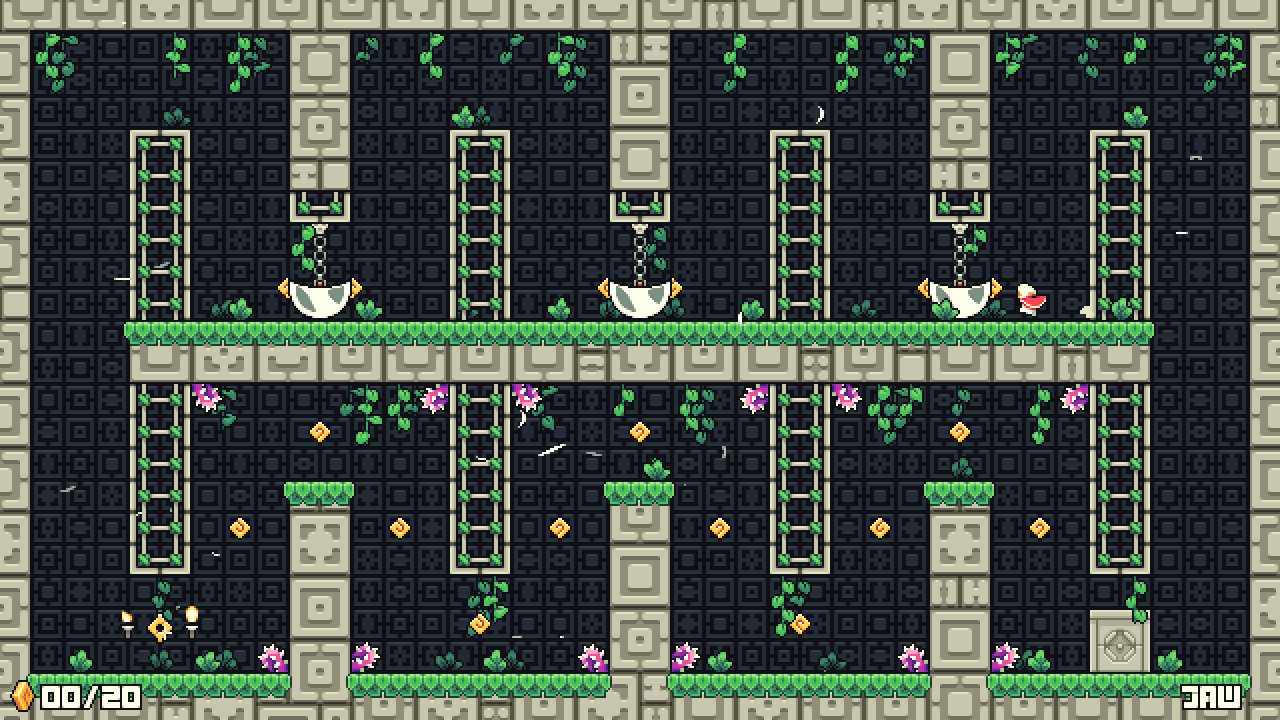 Best Mobile Game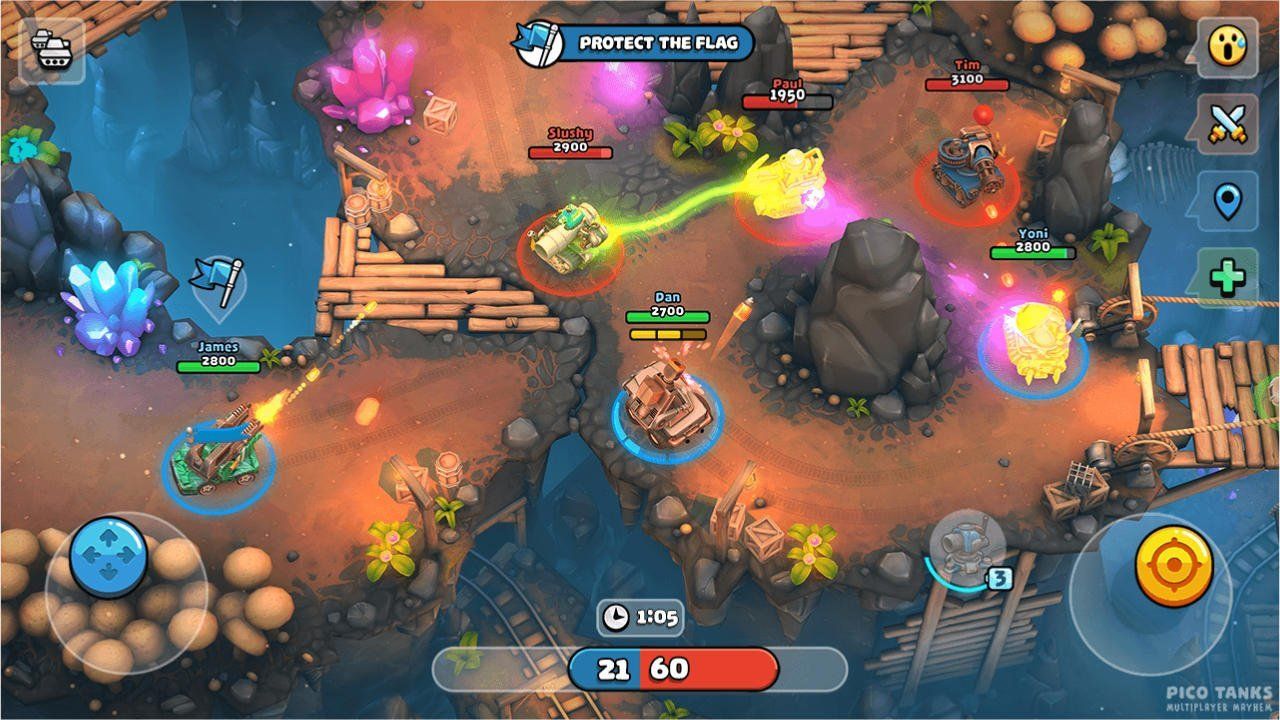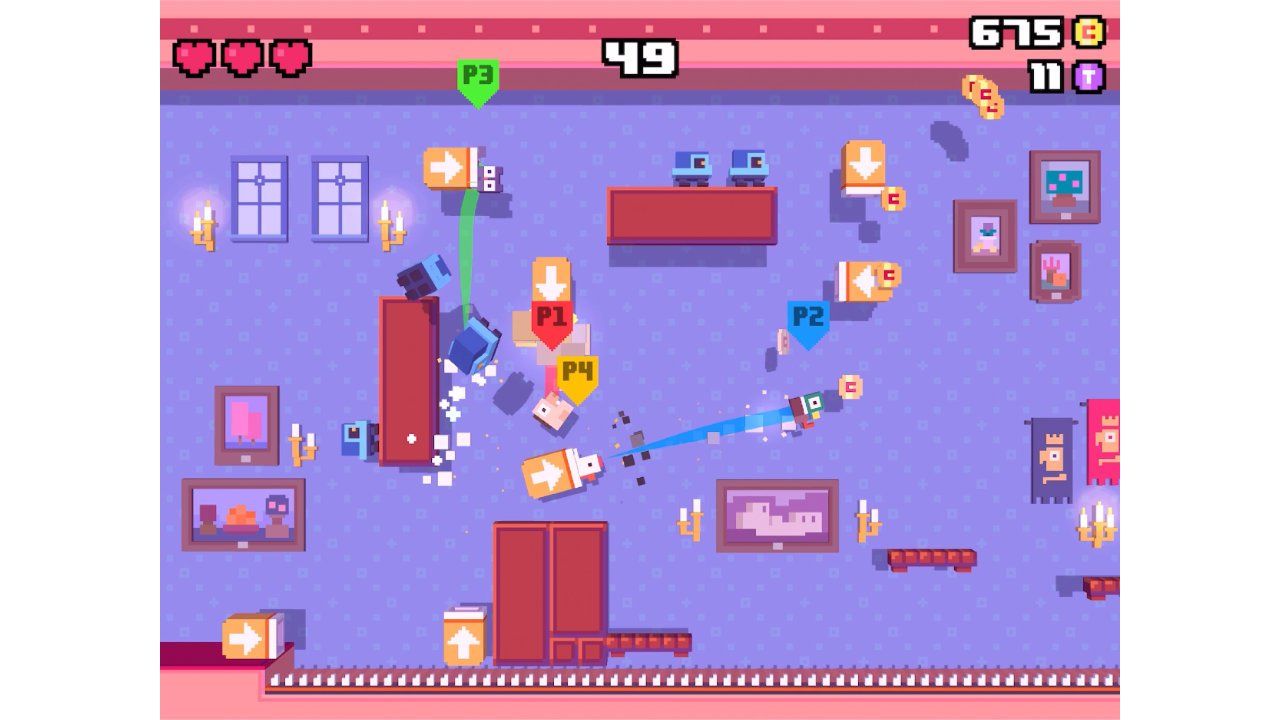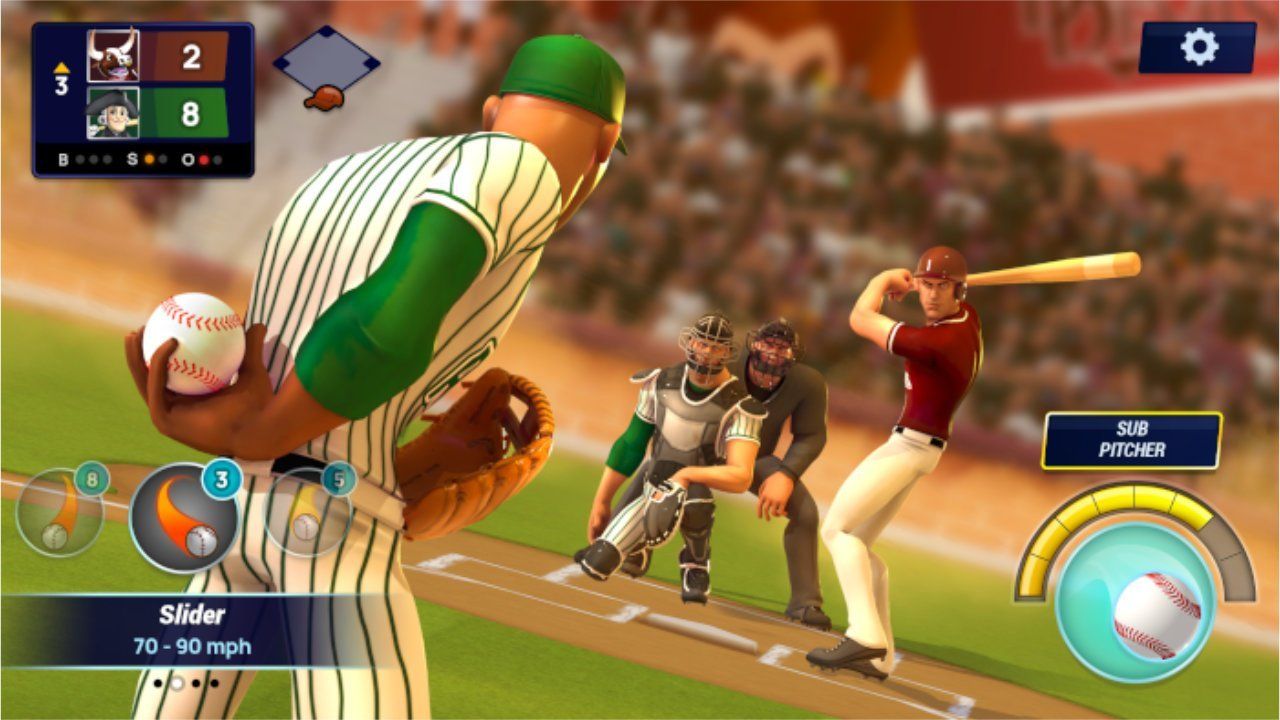 Best Ongoing Game (Game as a Service)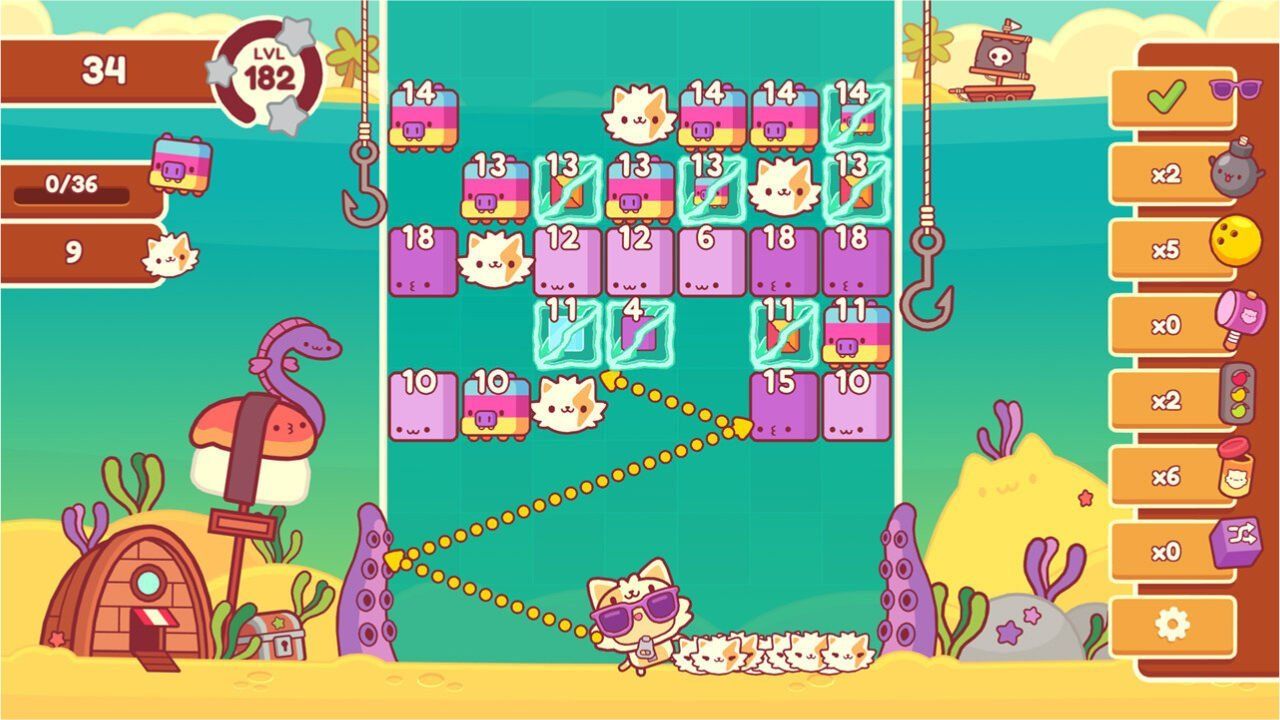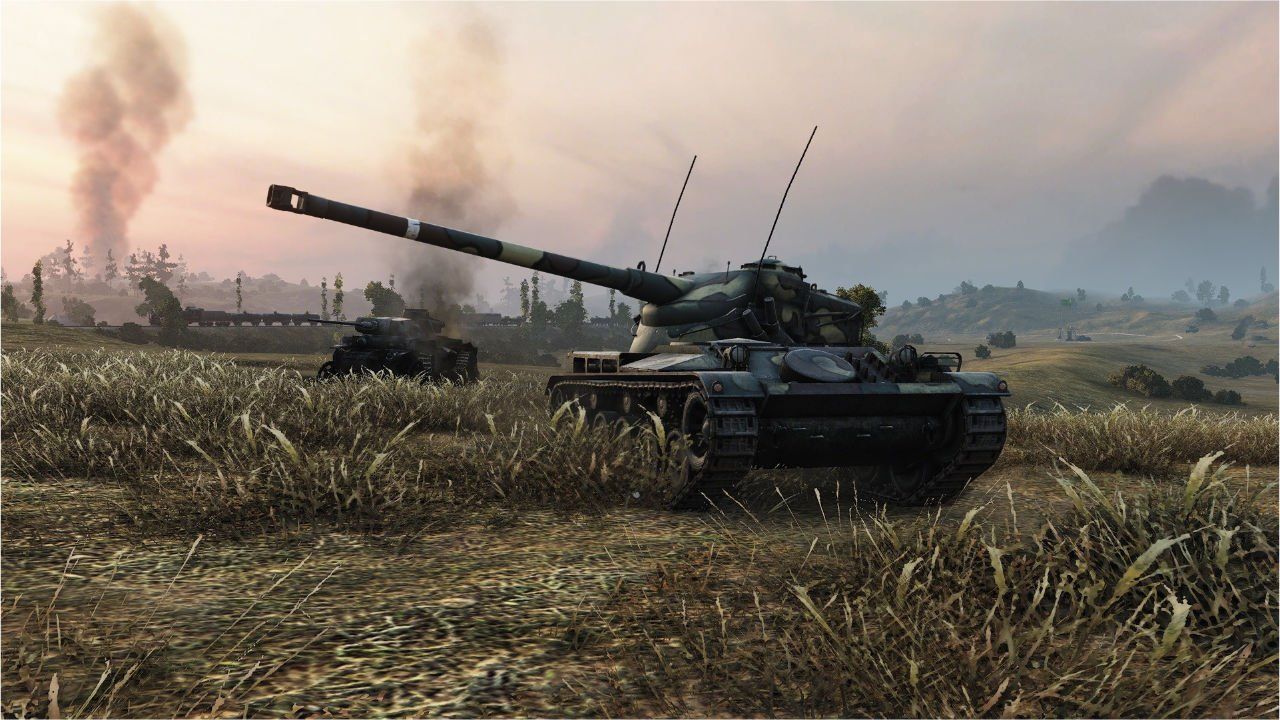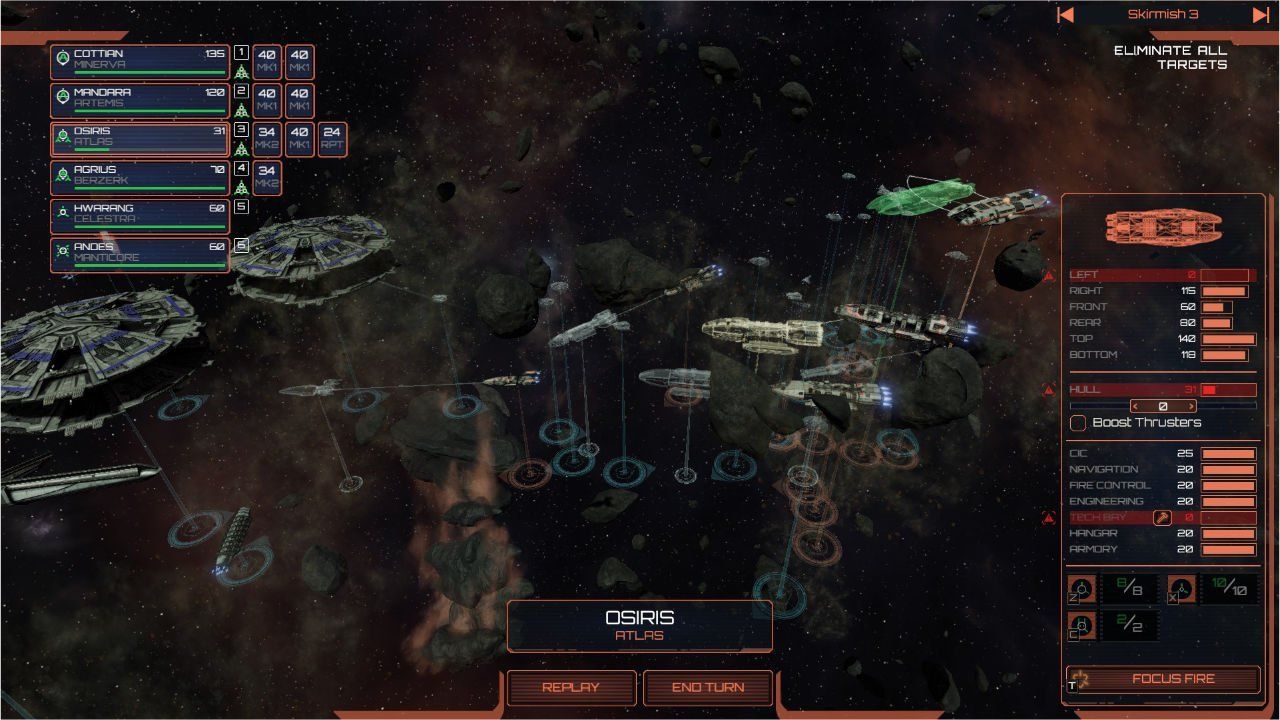 Best Art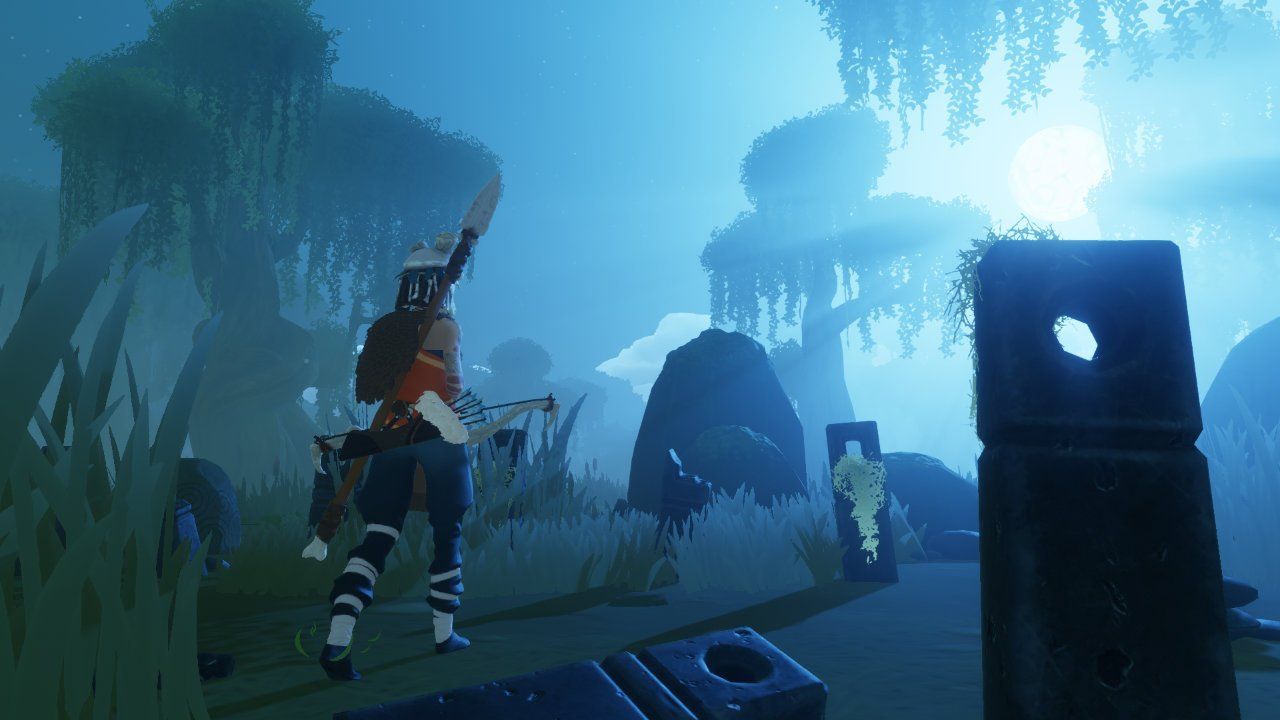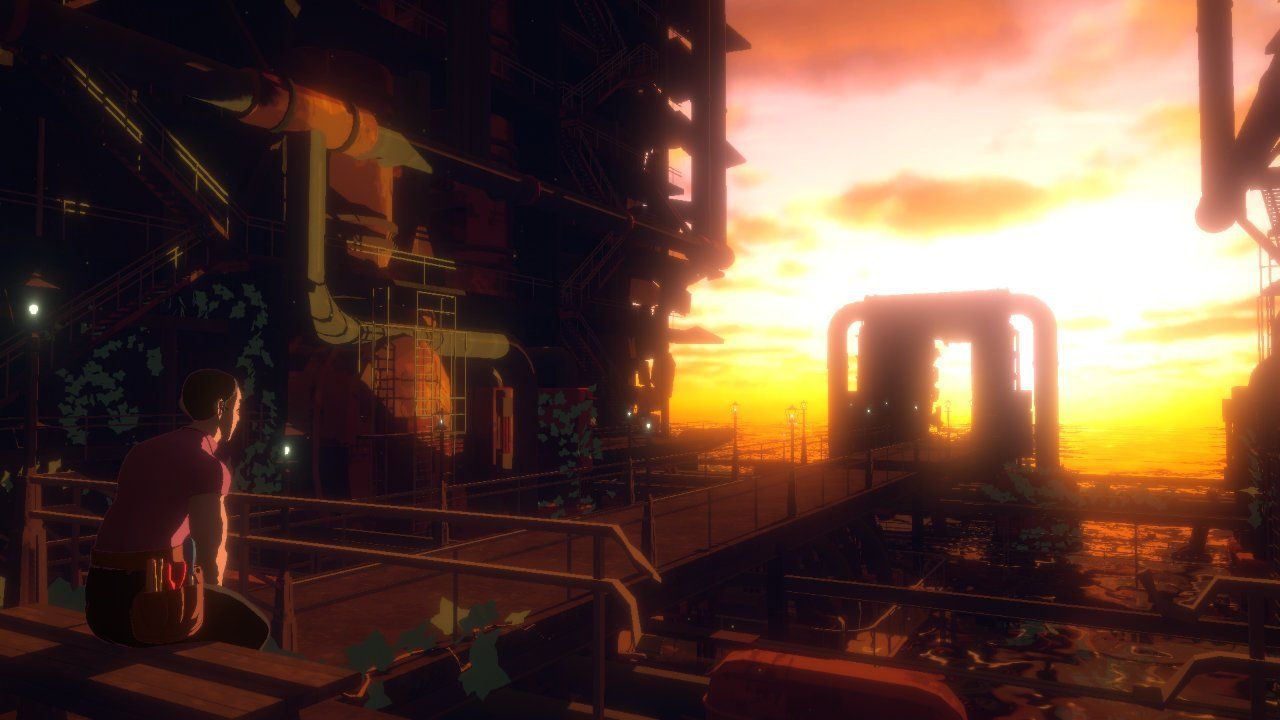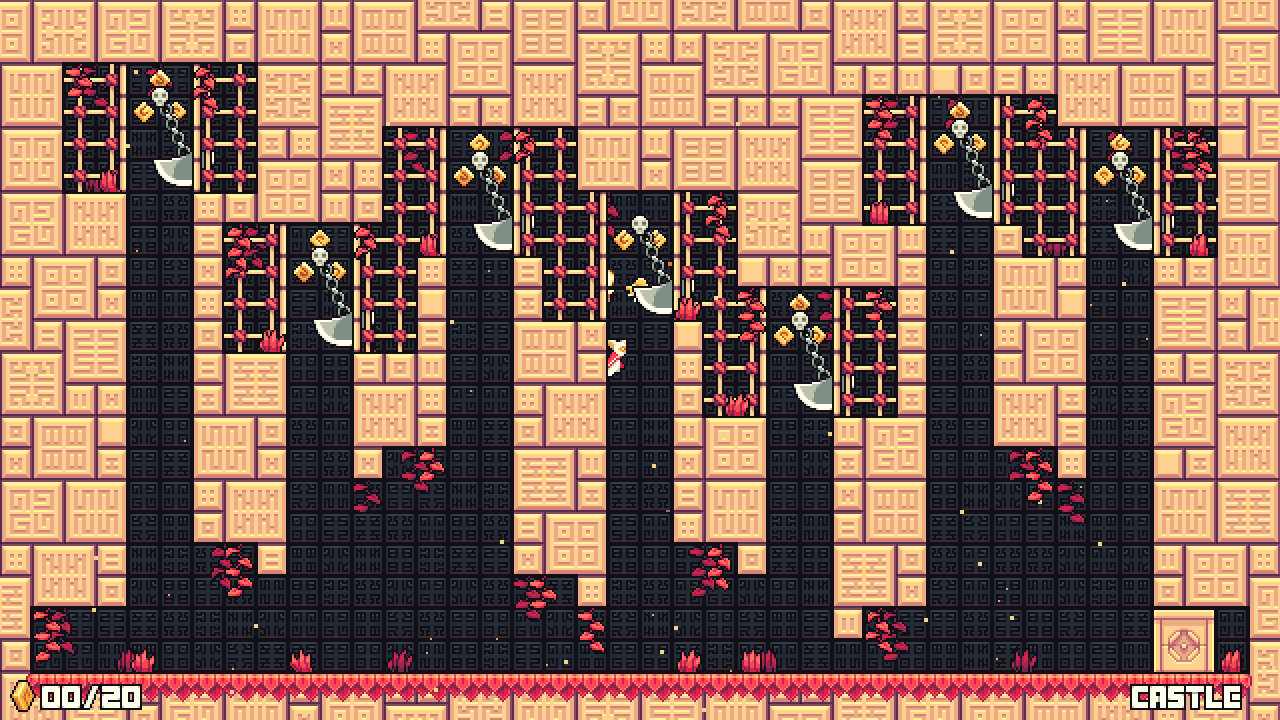 Best Gameplay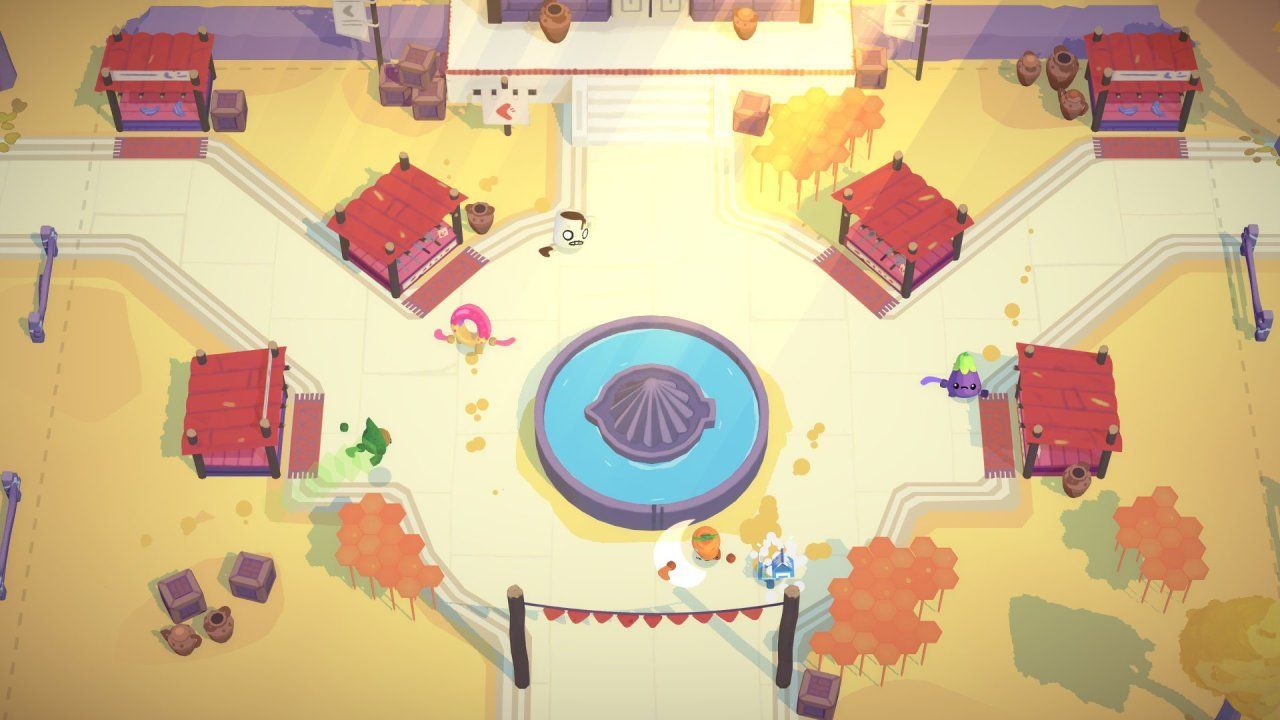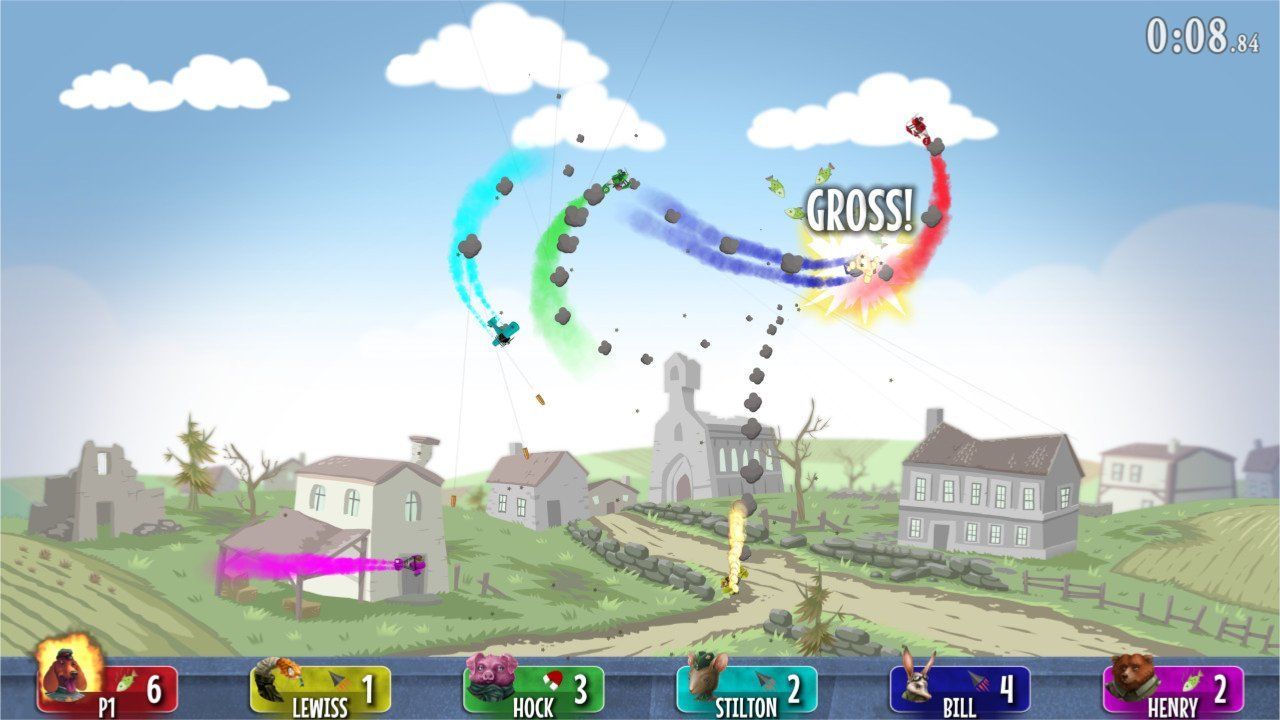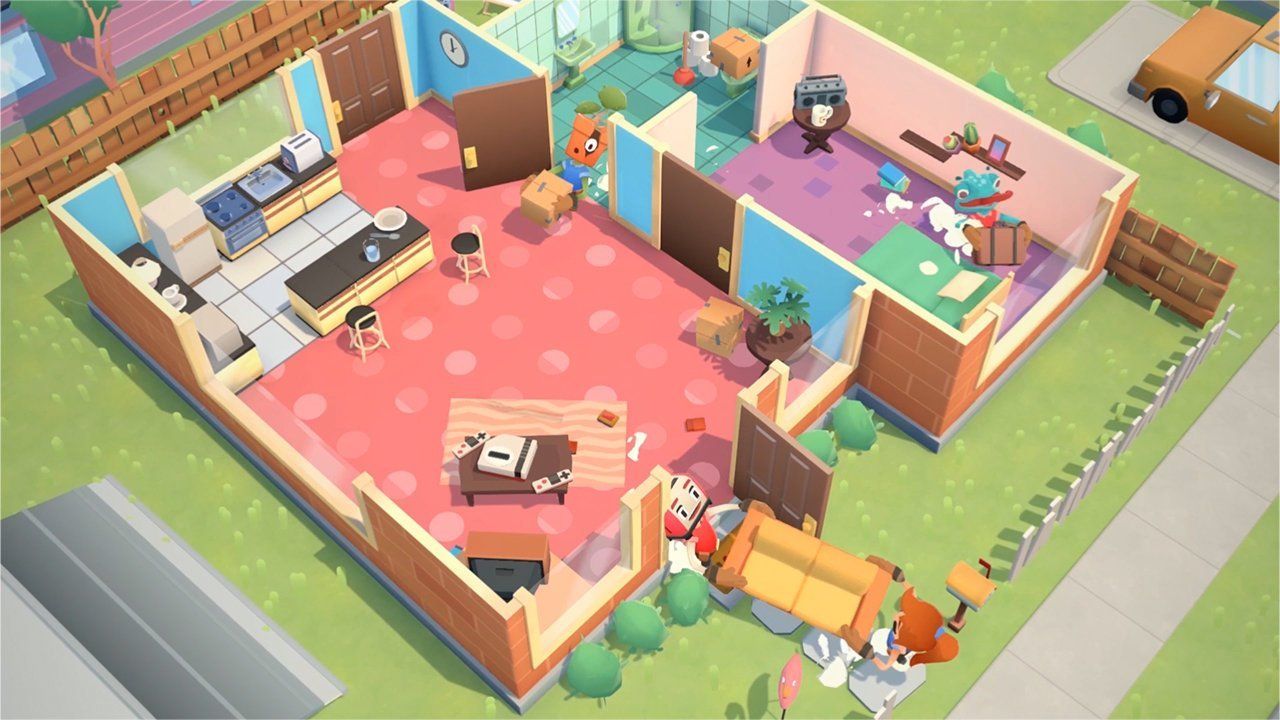 Best Narrative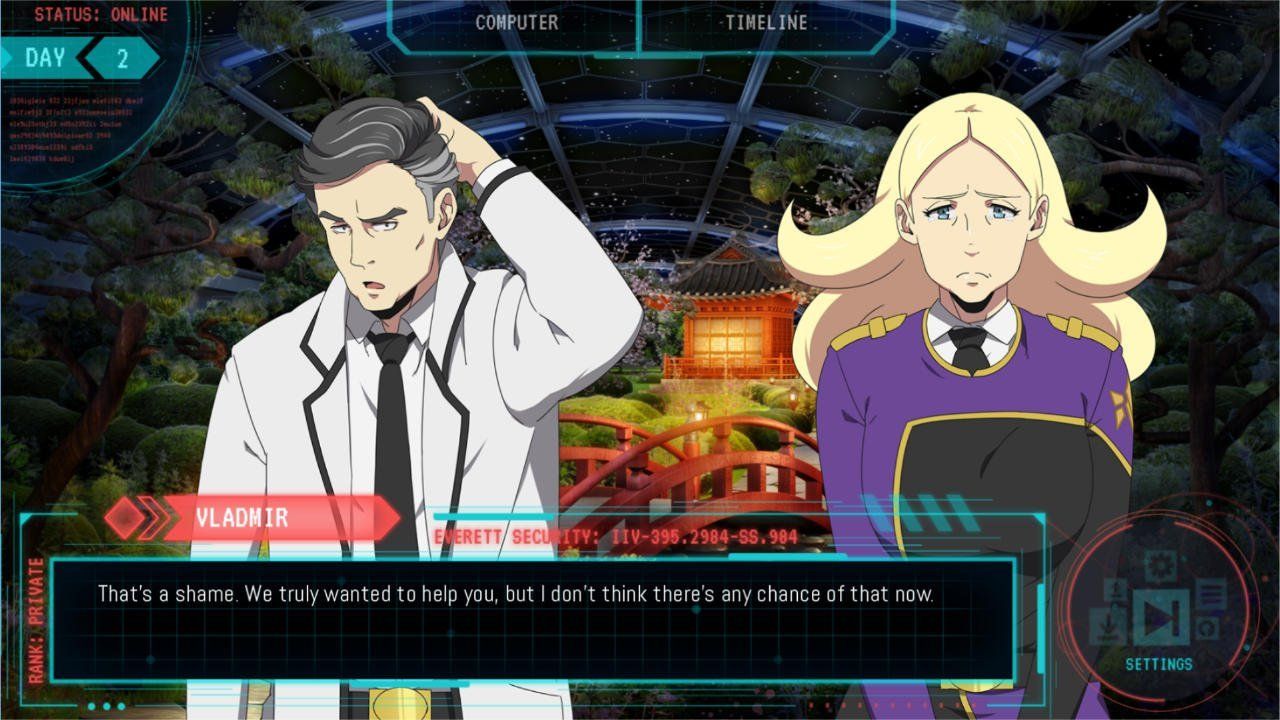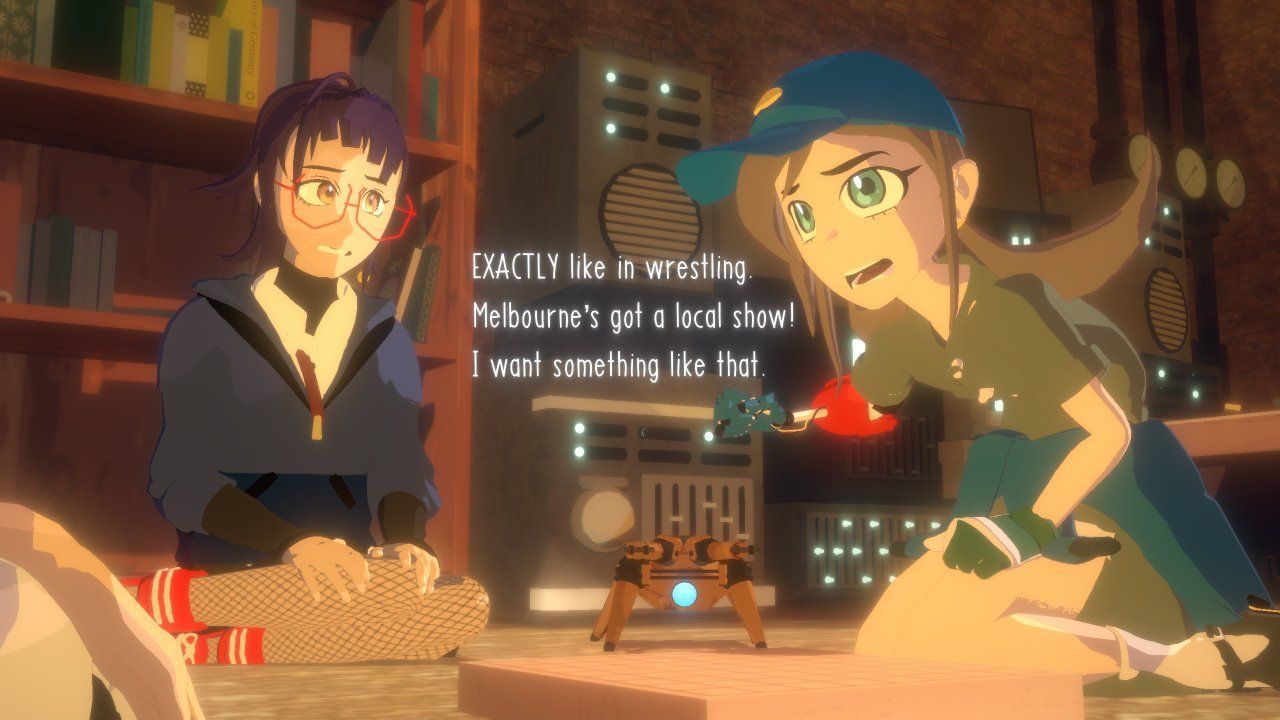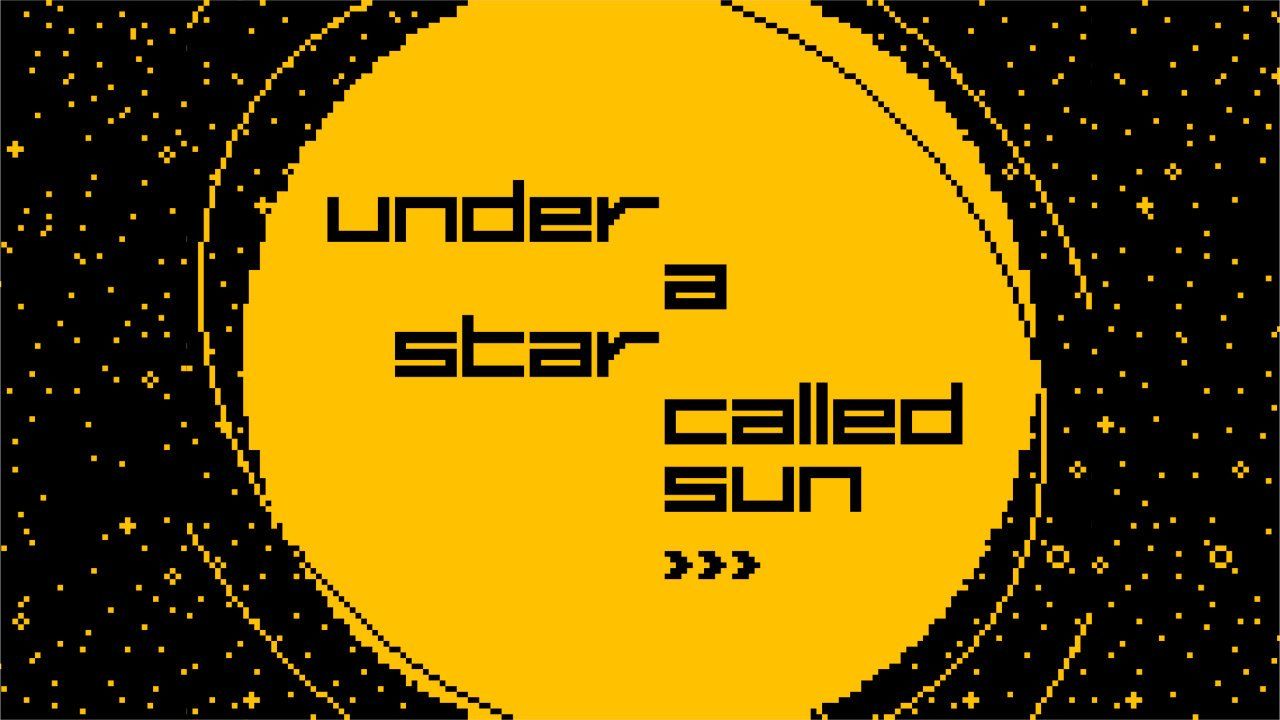 Best Sound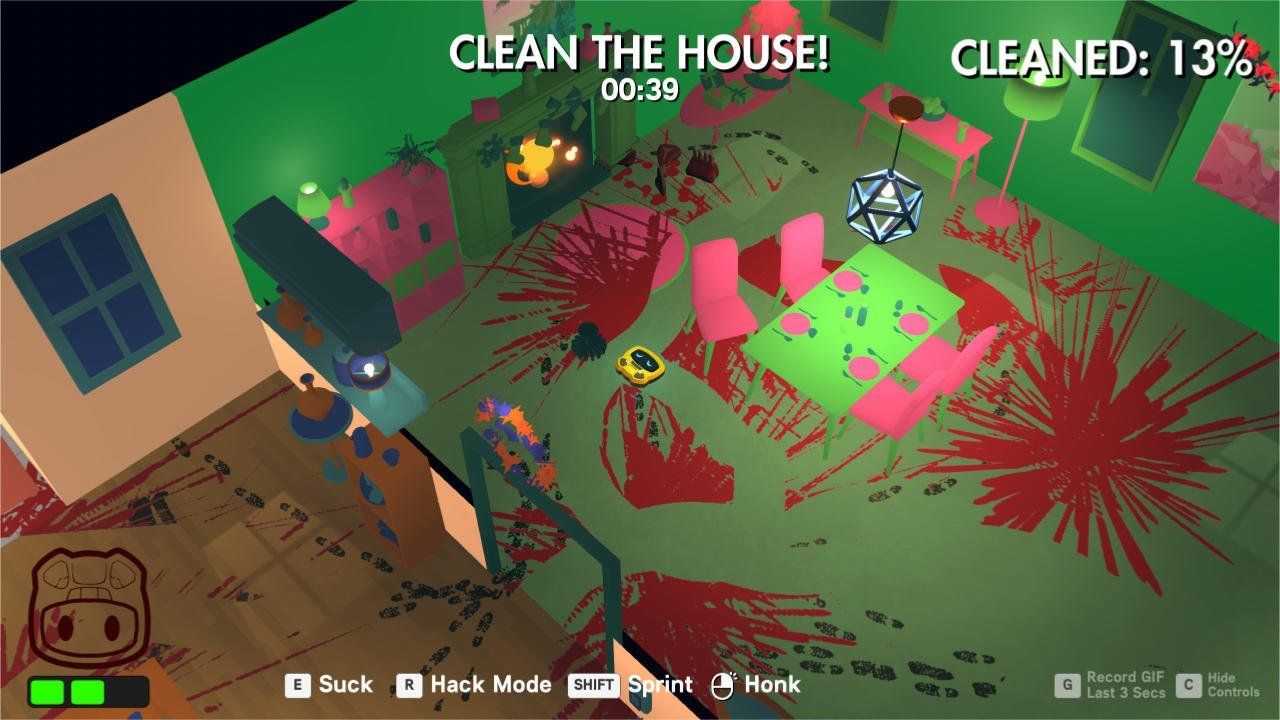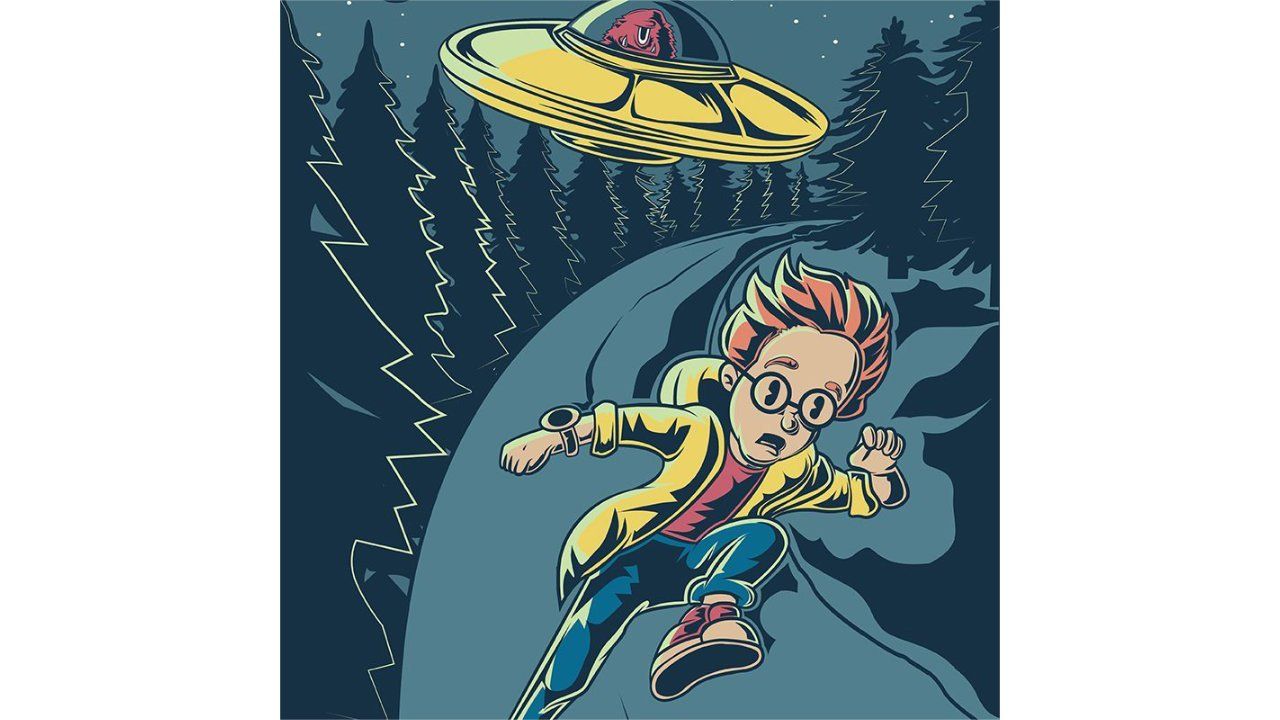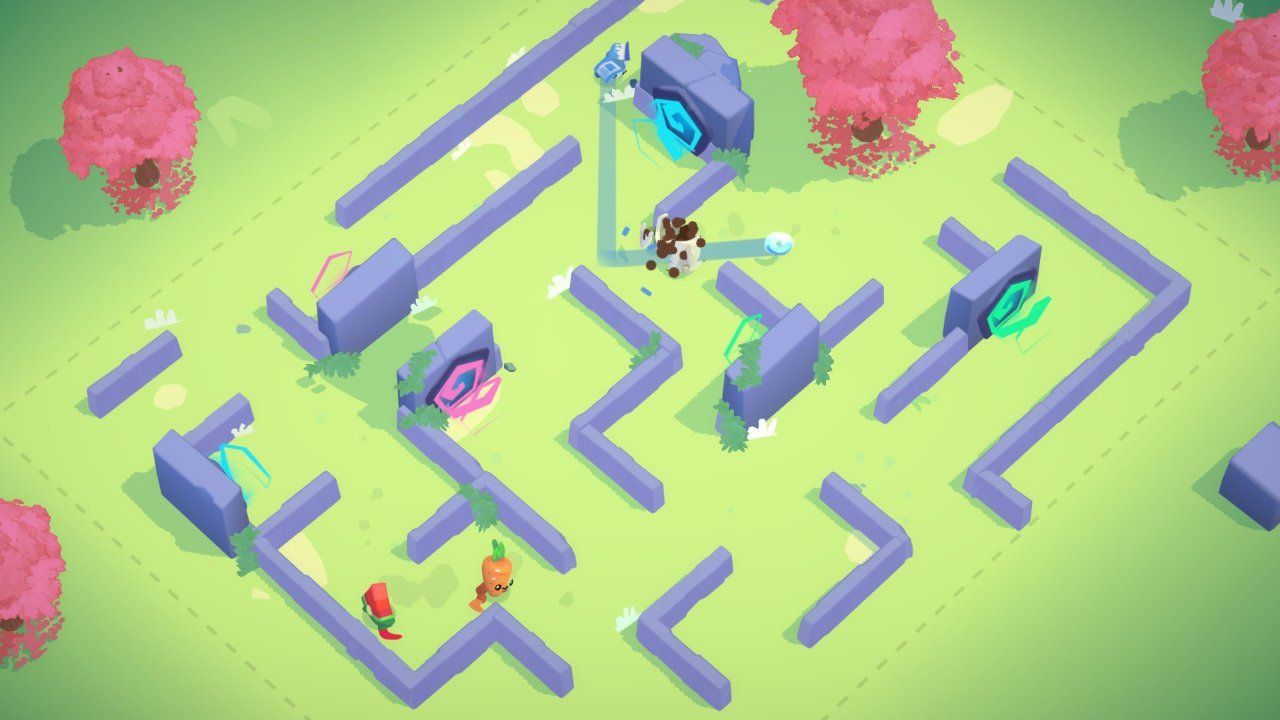 Best Music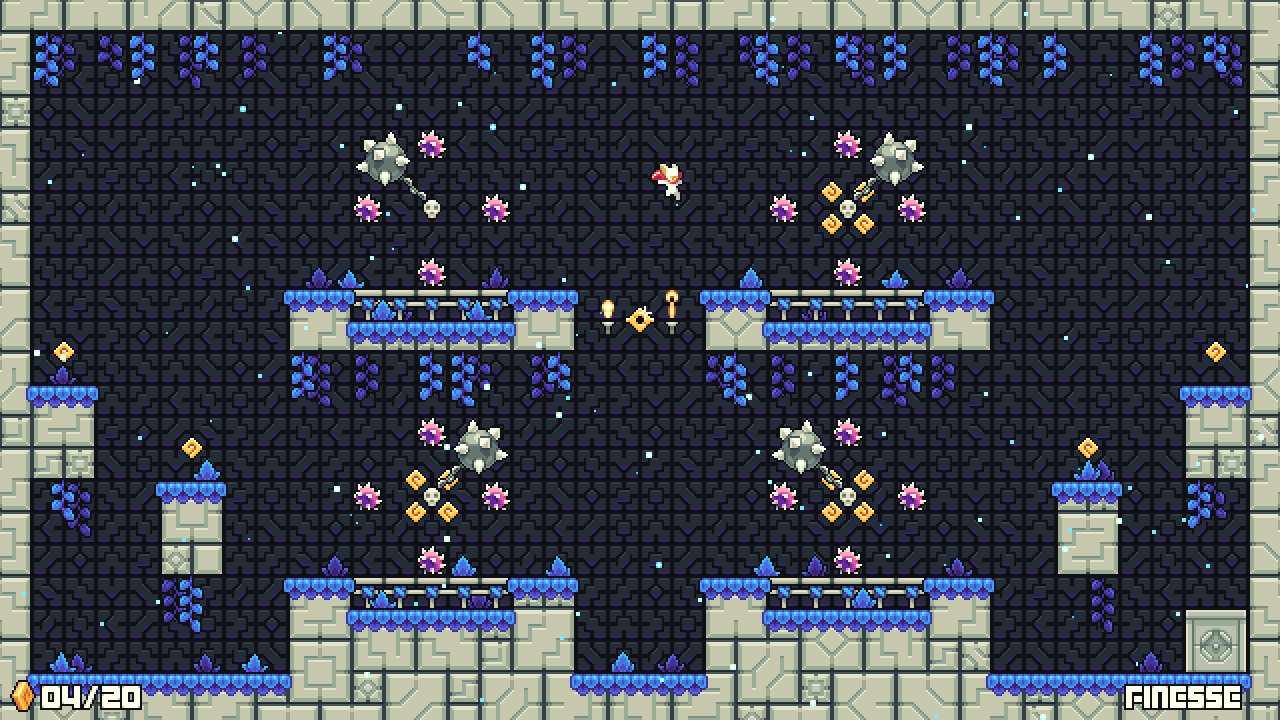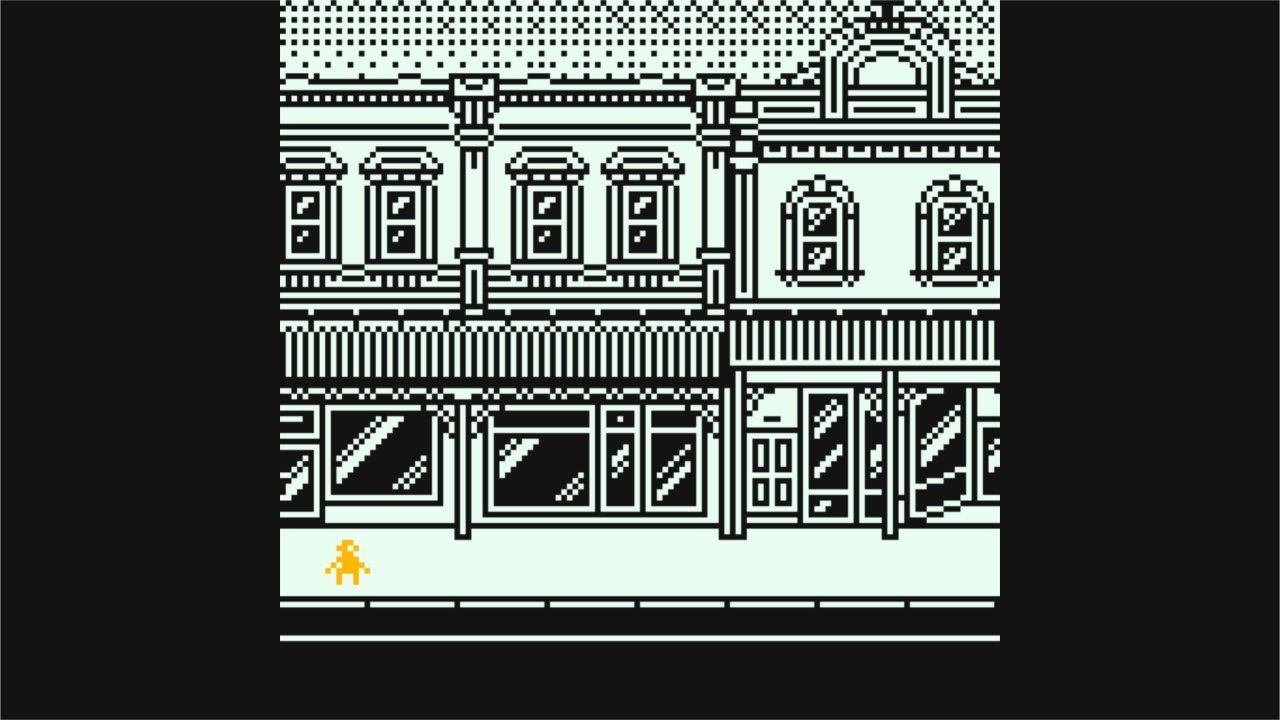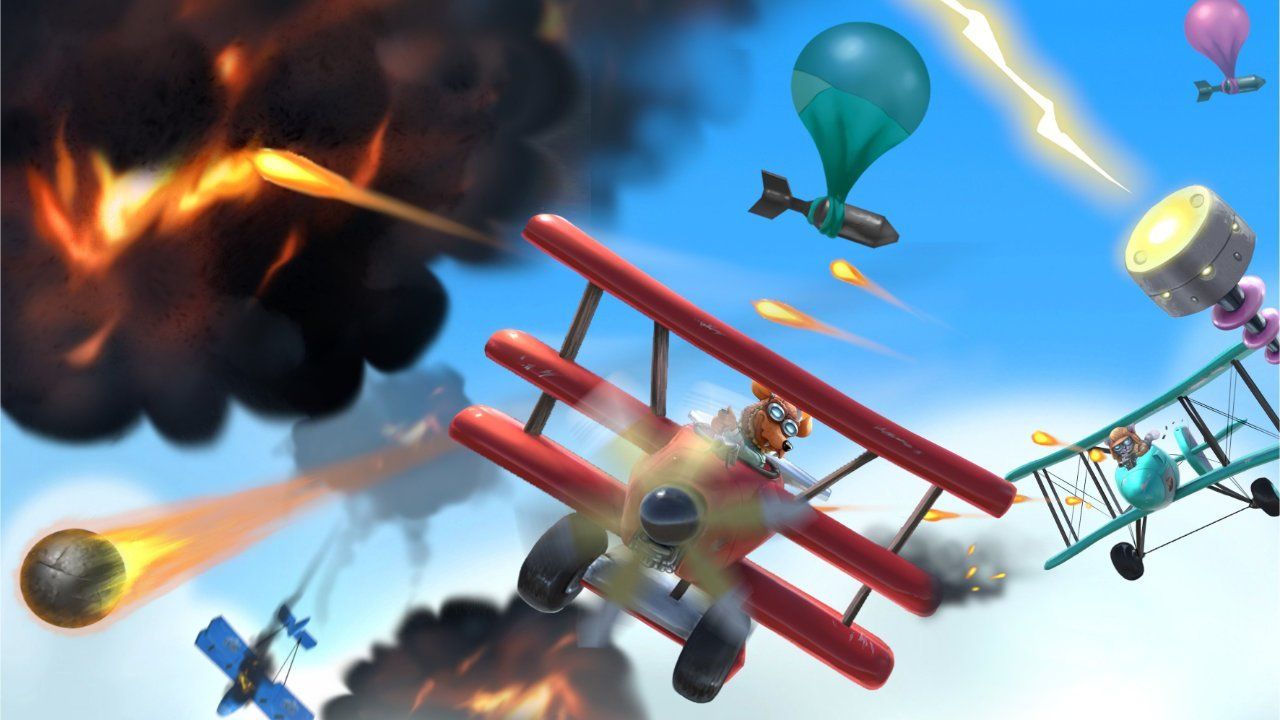 Best AR/VR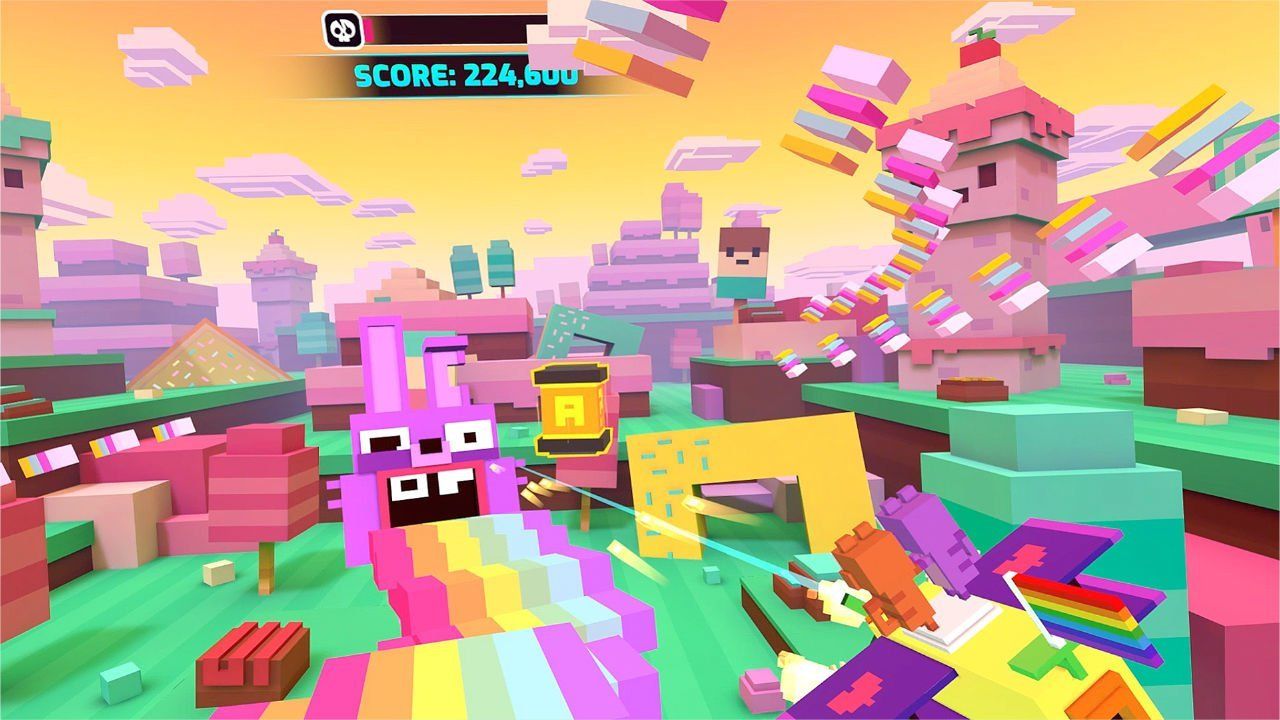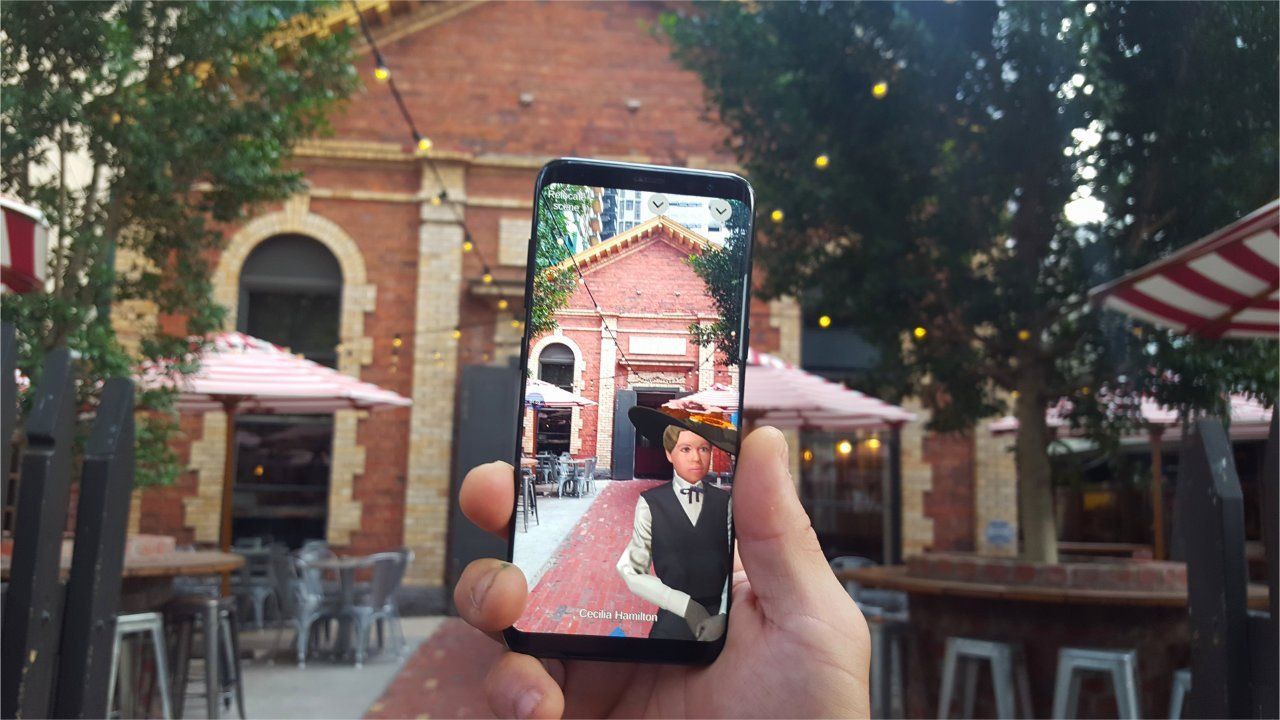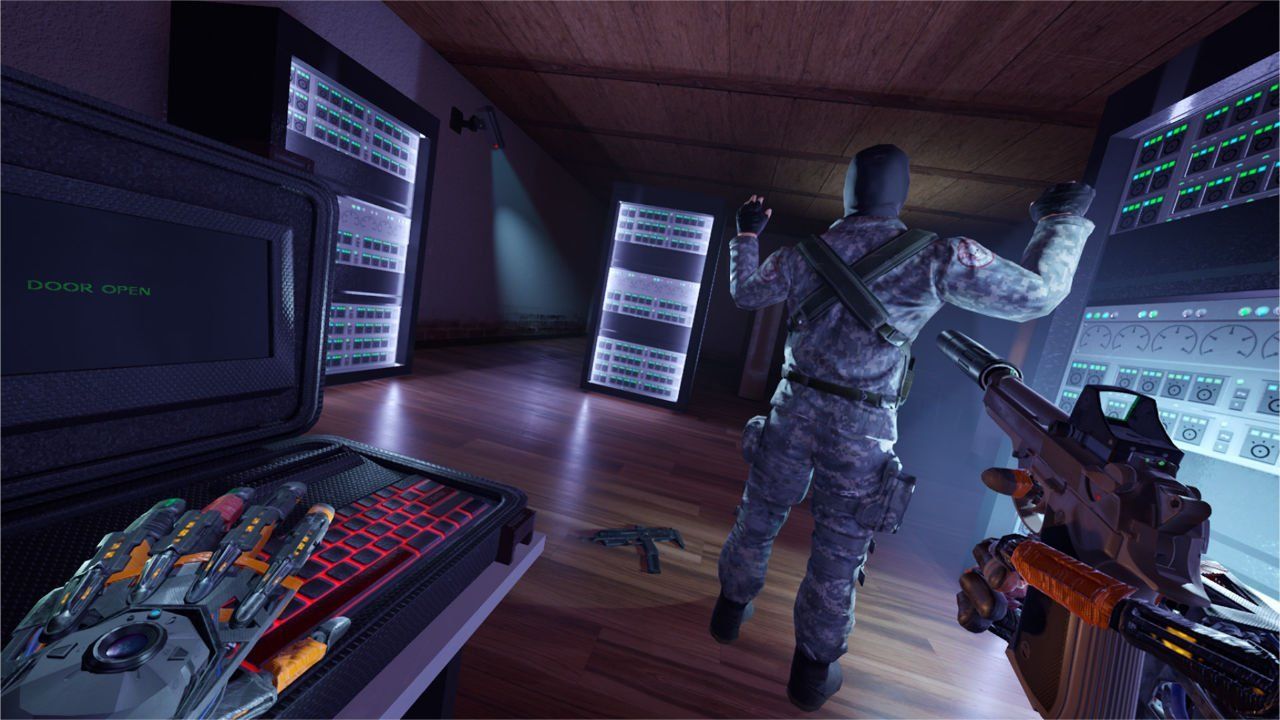 Best Serious Game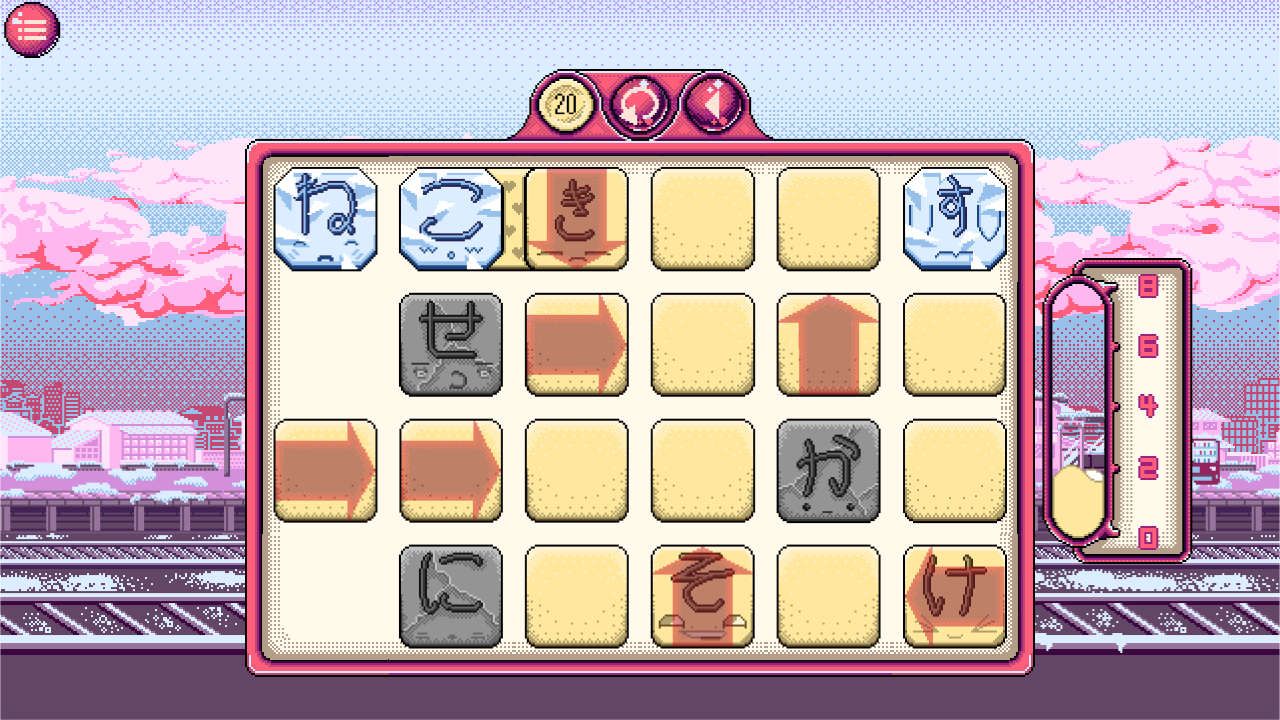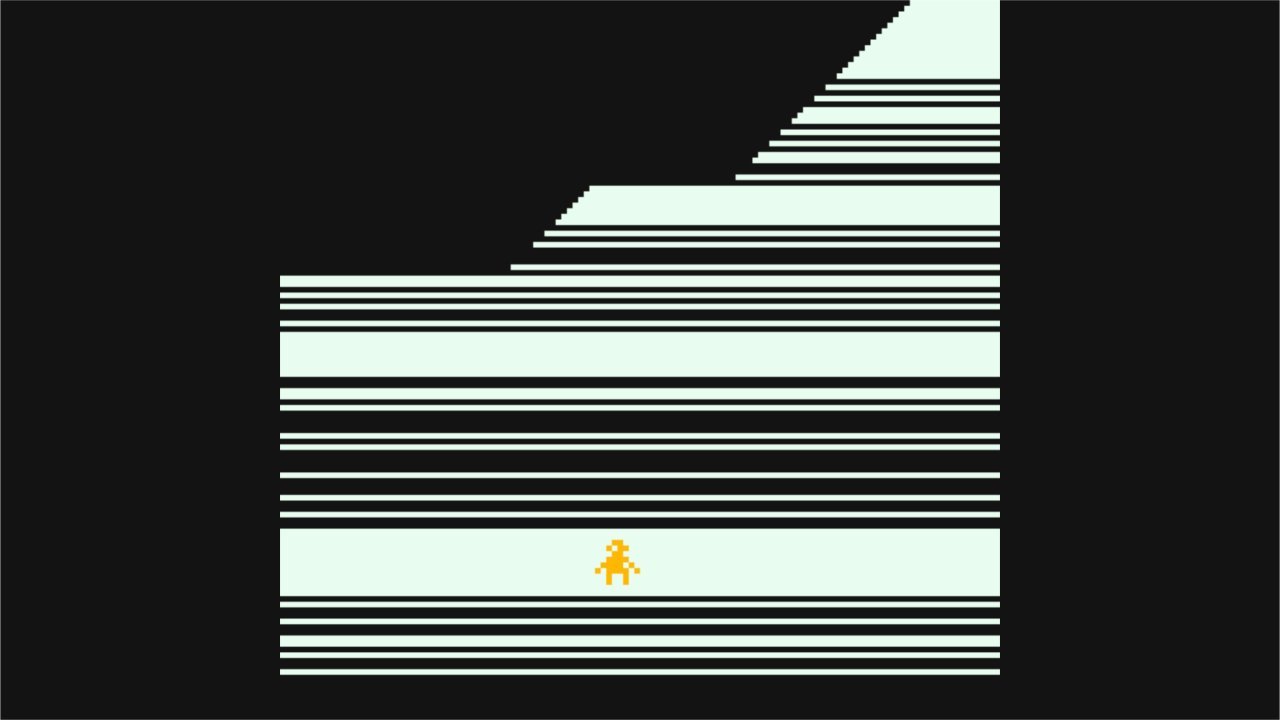 Byteside Newsletter
Join the newsletter to receive the latest updates in your inbox.