It's over before it begins

No time for a column today, but I do want to say I'm admitting defeat in my quest to truly delete myself from Facebook.
I've had multiple occasions over the past week where I have had professional reasons to use the service. To not be able to report on things that are happening there would be a disservice to the audiences I serve.
I'll discuss more on the Byteside podcast tomorrow.
I will absolutely pursue Plan B. To map out the best practice for preparing to exit. The alternatives to using Facebook services. And to be a loud voice for what needs to happen to make that service stop being a blight on global democracy.
First tip: start the slow and boring process of straightening out your most important contacts. Emails. Phone numbers. Rebuild a trusted contact list. It's mundane, but that's part of why Facebook wins. We've decided it's too hard to bother managing an address book ourselves. We need to change that to reduce the strength of our tether to Facebook.
With this decision I think I will also more actively engage there again after more than a year of trying hard to avoid the platform. We'll see what happens there…
Seamus Did This Too
State of the industry 2020 with Ron Curry, CEO, iGEA
High Resolution podcast: A great chat about the first half of 2020 for games developers in Australia. A really honest chat that delves into the political issues that keep stopping good support for the industry that has the potential to be a billion dollar exporter.
Thaine Lyman, World of Tanks Blitz
High Resolution podcast: a great chat with a long time PC and console games leader on what it's like to run a mobile game in the modern era.
Can Seamus really quit Facebook?
Byteside podcast: Over before it started… but last week Nic grilled me on what my plans were and how I was going to do it. Funny that a week later I've had to accept it's not going to happen.
One Essential Read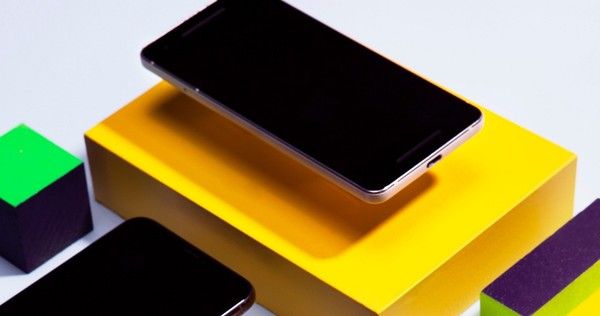 What might a better Facebook look like?
A great rundown of some recent Twitter chat from experts exploring changes that could make social networks better for society. Some are sensible, some utopian. From 'death to algorithmic feeds' to a ban on any social networks buying any others to give diversity and choice a chance to blossom.
Noteworthy News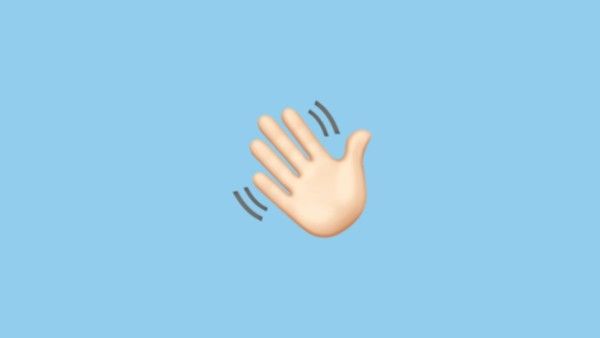 Silicon Valley elite discuss journalists having too much power in private app
In leaked audio from an invite-only app, venture capitalists pondered everything they think is wrong with journalism. It's an amazing story that is also like watching ClubHouse derail before ever leaving the station.
Woke up today to ppl trying to reset my passwords and hack into my accounts, vicious, disgusting threats. Apparently a bunch of VCs, tech ppl etc spent all night bashing me in Clubhouse. @pdavison is this the community you sought to cultivate? How do you plan on addressing this?
Is Clubhouse the first social startup to self-immolate over a content moderation crisis before leaving closed beta
Caffeine raises $113 Million to take live pap battles mainstream
Twitch built an internet giant around people's love of video games. Caffeine is trying to do the same with music competition. Twitch also proved once you have enough scale your non-gaming 'Just Talking' channels can start to be bigger than the rest.
EVO co-founder/CEO Joey Cuellar removed after sexual abuse allegations
EVO, the world's pinnacle of fight game esports events, has been canceled for 2020 after a number of sexual harassment claims were made against EVO co-founder Joey 'MrWizard' Cuellar. He has now been booted from the organisation.
1 in every 142 passwords is '123456'
The '123456' password was spotted 7 million times across a data trove of one billion leaked credentials, in one of the biggest password re-use studies of its kind. There are times when a password is not important to someone and they're just testing access to something… but that can't be the case as often as this indicates it gets used.
A+ Analysis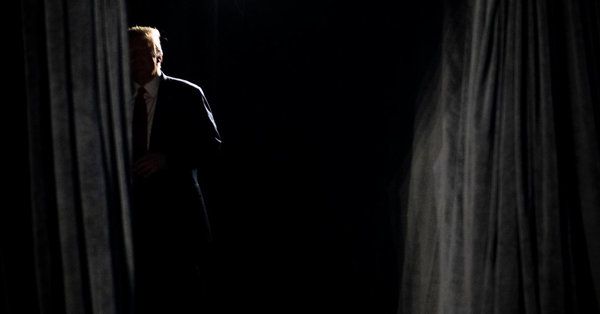 An interesting look toward a new era where web services, and the people who use them, might be starting to care more about accountability and ethics. Maybe…
How 'Have I Been Pwned' became the keeper of the internet's biggest data breaches
One of the world's most important services for checking if user data has been breached is managed by one guy right here in Australia. This is a great look into how Troy Hunt does what he does and just how important the service has become.
This is a great article with one central idea that could mean so much on Twitter. Let someone put a label on their own post saying "I was wrong". It could do so much to help calm the digital storm without going down the Edit Button path Twitter clearly hates.
How Fortress Melbourne is surviving
The most ambitious esports and gaming venue ever to launch in Australia launched just days before Melbourne locked down in March. A great piece from Alex Walker looking at how they've been dealing with the crisis and avoiding a permanent shutdown before they even had the chance to start.
The comeback of fun in visual design
A look at how macOS 11 'Big Sur' is having more fun with its visuals after the late-stage-Jony-Ive era of getting more and more minimal and streamlined wherever possible.
A delicious look at what's gone so very wrong with the launch of the big budget short form content service. Anyone who listens to the Byteside pod knows we can't help but talk about it. The day one three month free trials are ending right now so it could be curtains if the service can't turn it around.
One example from this story: 70% of people who saw Quibi's Superbowl and Oscar ads thought it was a food delivery service.
Also this piece from Nieman Journalism Lab is yet more insight into what has gone wrong there.
Byteside Newsletter
Join the newsletter to receive the latest updates in your inbox.