Hearthstone goes back to school with Scholomance Academy expansion
The key details on the latest Hearthstone expansion: Scholomance Academy! Spellbursts, Dual Class, and a living Kel'Thuzad?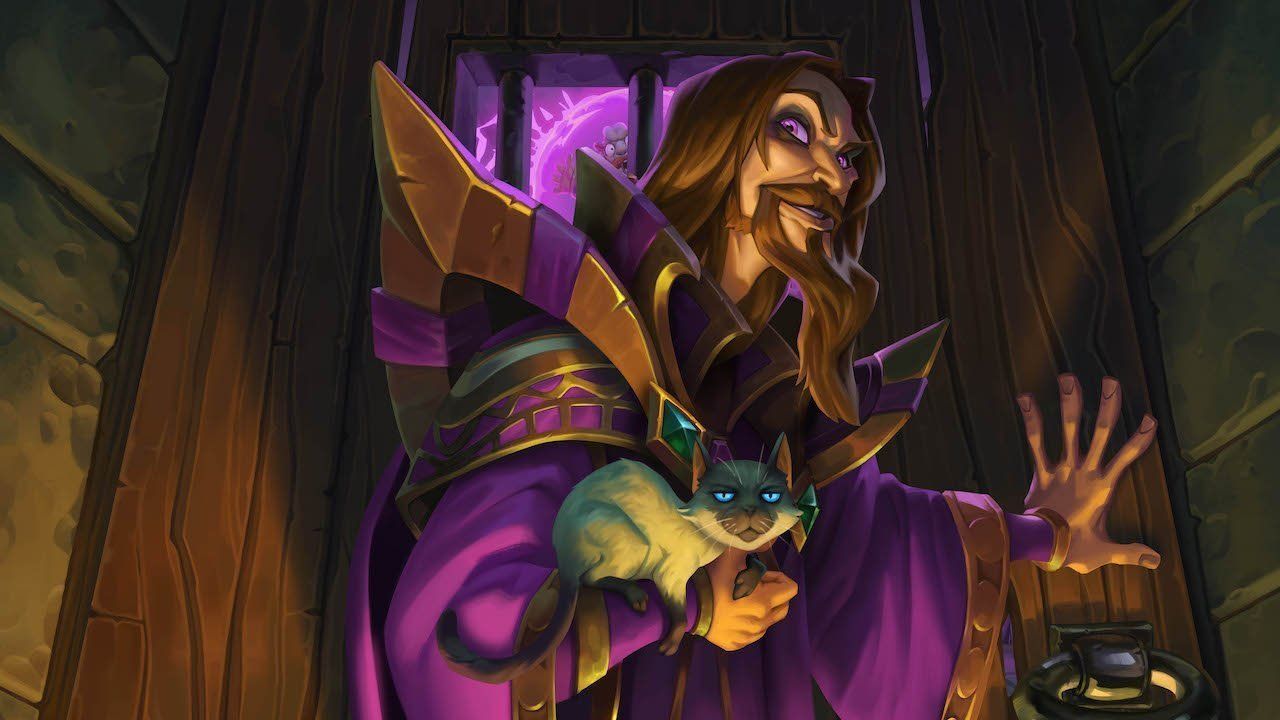 New Hearthstone is ready for roll call as we head back in time again to the age of the Scholomance Academy! The time before the school became a hotbed of necrotic evil, it was instead a grand college of arcane sciences – with a still-very-human Kel'Thuzad in the headmaster's chair!
As always, the Hearthstone team served up a hammy (in the best way) video to show us the ropes on the new expansion and its features.
Let's take a look:
The two biggest new features in the set we've seen so far?
Spellburst: this triggers an effect the first time you cast a spell after playing the minion. There's a Spellburst that puts the spell back in your hand, and another that deals two damage across the board, and no doubt there'll be lots more.
Dual Class: There's a bunch of new cards that are available across two classes, and each brings features notorious to certain classes across the divide. Think Mage / Rogue cards that delivers a Combo that Discovers a Mage spell or a Druid/Shaman spell that gives two Mana crystals now but Overloads them on your next turn. Every class overlaps with two other classes and there will be 40 dual class cards in total.
The dual class vibes also reach into Legendaries, with the example Scholomance professor Shan'do Wildclaw being a Druid/Hunter that offers a Choose One with Beastly synergies galore.
We'll learn lots more over coming weeks ahead of the expansion launch in "early August", with 135 cards to be revealed in all.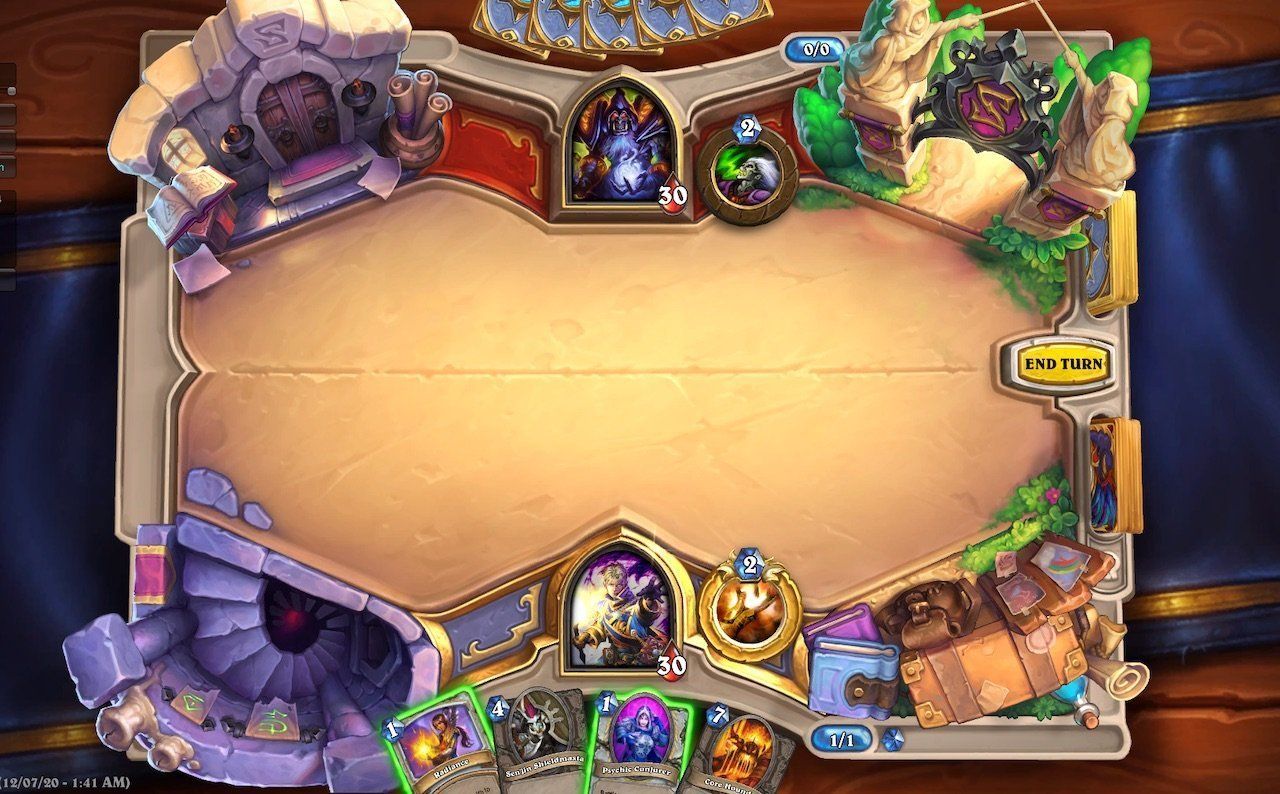 Starting with this week's patch, everyone who logs in gets the new Transfer Student card (yes, you get two copies) which changes its effects based on the game board you find yourself playing on. It's usable right away so throw it in your deck and see what surprises you'll find.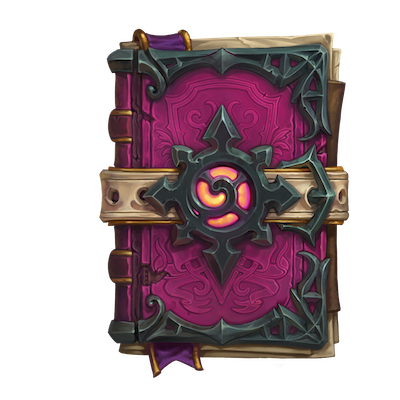 As always, there's a bunch of pre-order packs available too. The Mega Bundle will get you a Kel'Thuzad (the lich, not the human) Mage hero and cardback. It also must be said that the Scholomance Academy pack art might just be the coolest pack design ever, all purple-y and spellbook-y.
Keep up with all the news and reveals at the official Scholomance Academy site.
Byteside Newsletter
Join the newsletter to receive the latest updates in your inbox.