External motivations

This week school has gone back here in NSW and while the world is still in a very difficult place with the pandemic, our kids had a pretty 'normal' holidays. The first since October 2019.
The summer was black. Kids couldn't play outside because of the fires. They couldn't go for sleepovers or hangout far from home because we might have to escape a fire at short notice.
I remember the overlap between the fires and the pandemic. I was coaching high school basketball and we had to skip some away games as the season ended because we couldn't travel outside the region lest we be cut off if a fire spread with little notice. We still trained, and we played a couple of final home games to wrap things up. At an end of season BBQ we were bumping elbows instead of shaking hands because we were starting to take precautions as the pandemic began to enter the picture.
Soon after school went online, and those Easter holidays were another that played out largely inside our home. The kids are amazing and resilient and roll with so much, but half a year is also a long time in a kid's life.
So it was great that these past few weeks, here in NSW at least, gave them the opportunity to visit friends, sleepover, have parties and gatherings, and just be kids.
Our kids are comfortable in the digital world, so they have rich social lives online. They share virtual worlds with friends, they build things together, they have triumphs and failures in multiplayer games that feel just as real as the experiences on a basketball court or in the playground. They're motivated to achieve things together with their friends in whatever format they meet under.
The thing I've tried to take on board for myself from watching how the kids have dealt with all this is to focus on including others as much as possible in the name of truly being 'in this together'. there's more energy and more motivation when you're trying to achieve something together.
Some kids show their worst colours online. But, hey, many adults show their worst colours online too. But the ones who use shared online environments as a space to create together and cooperate come away with so much more in the stories they have to tell and the virtual successes they've achieved.
Meanwhile, I've been slowly simmering Byteside away over here on my own. Slowly trying to climb the mountain by myself. As I mentioned last week, I've now advertised for help in a way that aims to respect the time and energy of anyone that comes on board while acknowledging there's more love than money in the engine room right now.
One thing I've noticed is it's not just those who are interested in the role showing interest in the road ahead. The very act of extending the idea of Byteside beyond myself has generated many offers of support and assistance. Gravity begets gravity.
It's another great reminder that the act of trying to work together in a respectful and supportive way, and the open focus on trying to lift others up as part of the mission, has acted like a Bat Signal that shows others a positive collective intent that encourages others toward positive action too. And it's also given me greater clarity toward what Byteside can be.
Lots of big publishers are closing titles right now, sadly, because they don't make big business sense anymore. I'm hoping it's the right time for small business collective efforts to emerge as a great domain for digital publishing.
Must Read
Fact-check of viral climate misinfo quietly removed from Facebook
Yet another investigation reminds us that Facebook is truly awful at dealing with lies being spread on its platform. Instead of filling up another edition with FB hate, here's one more link to how voting-themed misinformation is also out of control.
@ Byteside
Byteside, the miniature media empire covering tech, games and digital culture, is adding new (and paid) opportunities to join the editorial team.
News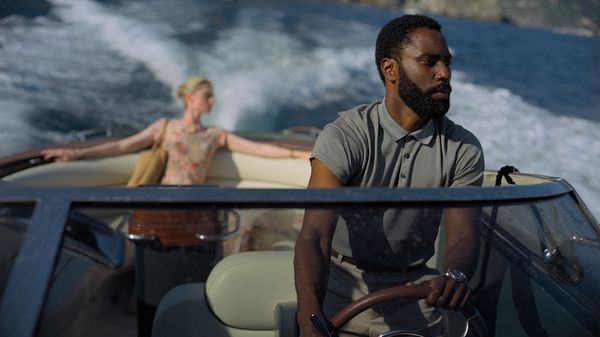 Nolan's 'Tenet' indefinitely delayed
I have no doubt this is a proper big screen experience movie, and movies like this won't be back in theatres until America has the virus under control… which will probably be well into 2021 (if we're lucky).
Seven 'no log' VPN providers accused of leaking user logs onto the internet
This sure shouldn't happen, but it's a reminder that if you don't control a VPN from end-to-end you really need to trust the company that operates it. Paying more for a recognisable service provider and doing some diligence can make a big difference to your peace of mind on this one.
Microsoft stops offering 12-month Xbox Live Gold memberships
I'm not sure if this is equally true here in Australia, but this could be a signal that the shift to Game Pass as the standard membership system is underway.
Features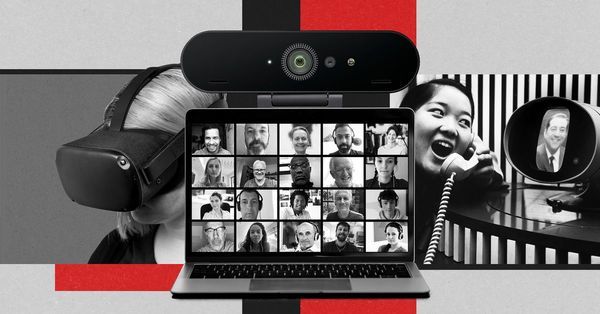 How Zoom fatigue inspires better video chat tech from Facebook, Google, and Microsoft
Nothing has evolved faster this year than the video chat tools we're using. This piece is a good history, present, future of the tech and the psychology.
Does TikTok really pose a risk to US national security?
Good look at the reality of the TikTok situation. Trump is running Facebook ads trying to scare people about TikTok, assumedly in lieu of being able to ban it by decree. There's certainly good reason to be concerned with how your data is used in and around the app. Crazy reactions are just never as helpful as making informed decisions.
Great Ideas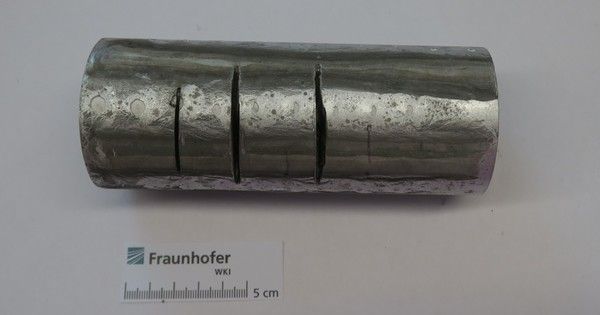 Proteus becomes the world's first manufactured non-cuttable material
Researchers claim they've come up with the world's first manufactured non-cuttable material, just 15 percent the density of steel and impervious to drills or angle grinders. They say it could make for indestructible bike locks and lightweight armor.
Fun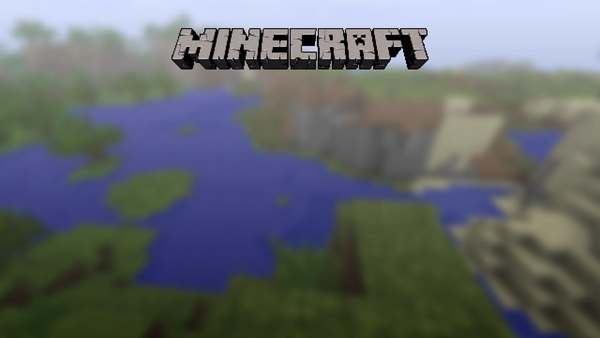 Players have discovered the seed for Minecraft's title screen
This is a great story that fits with the idea at the start of today's edition – collective efforts can achieve great things. They don't always have to be 'important' to give all those involved an incredible sense of achievement when they pull off something fun and amazing.
A history of the Secret Cow Level and all the games it's appeared in
If you've ever heard of a Cow Level, or been told there is no Cow Level, this will catch you up on what it's all about.
Byteside Newsletter
Join the newsletter to receive the latest updates in your inbox.