Digital scarcity
Limitlessness always seems viable within a digital context. But how does it work when real people have to use it?
The digital domain has caused all sorts of problems for commercial enterprise because of the ease with which people can duplicate digital items. Music. Movies. Games. Articles. Through technical and legal means, efforts have been made to enforce licensing to maintain control in a space where endless duplication only has time and convenience in its way.
A few stories this week emphasise the idea that volume is not one of digital's biggest issues. Aussie Broadband had a customer go to town downloading 35TB of data in a month. What were they downloading? Nothing in particular. Literally downloading speed test data files repeatedly on a Gigabit connection just to see how much they could download.
Aussie booted them. At certain volumes, 'limitless' really can impact on the performance of the wider network.
This is actually a great example of why we do need some carefully managed digital scarcity to be manufactured to make online experiences work nicely.
I'm not really waving the blockchain flag here, though I've seen great examples of how it can be an effective way to generate reliable provenance and ownership records on digital goods and services. I've written in the past about how it could be applied to construction industries where corruption and theft can be a problem to trace supply chain in a neutral way to know exactly where things might have gone missing.
With the announcement that CES 2021 will go fully digital, and the impending digital edition of Penny Arcade Expo (PAX), I've seen a number of debates over things like booth pricing and access controls that suggest many people think that a digital version of such events should mean as many people as possible should be able to buy a digital booth or attend the digital halls.
Amongst my Twitter circles, PAX copped a lot of heat for pricing 'digital booths' for game developers in the thousands of dollars. The argument being that many more indie devs could have had the chance to have a booth given the digital nature of the event if only they had priced it at an affordable level.
But what would it mean to have an event with 50,000 digital booths at $100 each? Congrats to PAX on generating $5,000,000 that way, but how do they service 50,000 devs to setup their digital experiences for attendees? And how do those 50,000 booths vie for the attention of the people exploring a digital show floor? If there are too many digital booths at the show then you might just find that no one ever notices you were even there.
A lot of the work that goes into managing such an event is about the humans who must service and plan how it will operate, and you can't just throw more computers at ensuring that each booth feels like their efforts were worth it. Price sometimes does need to act as a measure of your commitment to deliver a worthy effort to show your best self to the audience, and for the organisers to know that there will be a cap on the number of clients they need to manage for the digital event.
CES 2021 will no doubt have similar issues thrown its way. I always love walking the weirder areas of the show floor at CES to find quirky items from brands we've never heard of. These booths are no doubt relatively cheap to access compared to the megabooths in the Central Hall. I wonder how those mini booths will work in a digital context? A slow, meandering walk through that kind of space is easy in the physical world, but how to you browse the weird stuff online?
I kind of hope they sell a digital representation of the physical LVCC. I'd love to be able to visualise the real space that I know and go hunting based on proximity to the traditional areas of the map where the product categories are usually housed.
Give us the Google Street View VR version of CES.
Infinite booths just doesn't work. We need a false scarcity to put guard rails on the virtual world so we know we'll eventually reach the end of the show.
If only we could still read all the way to the end of the indexed web like the good old days…
---
Must read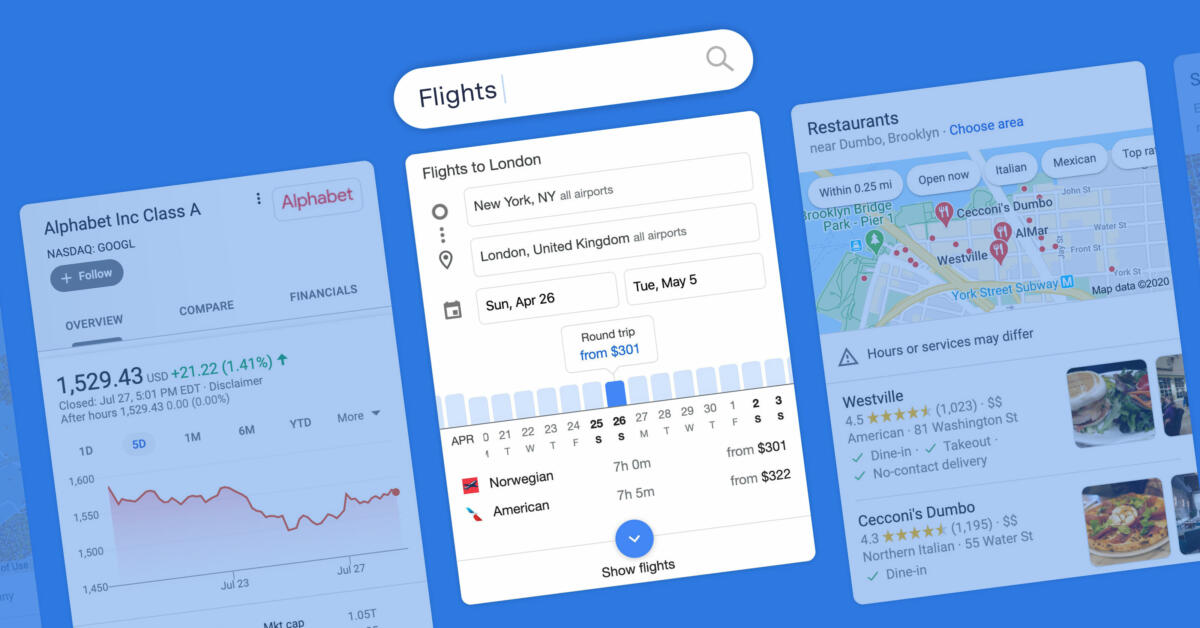 News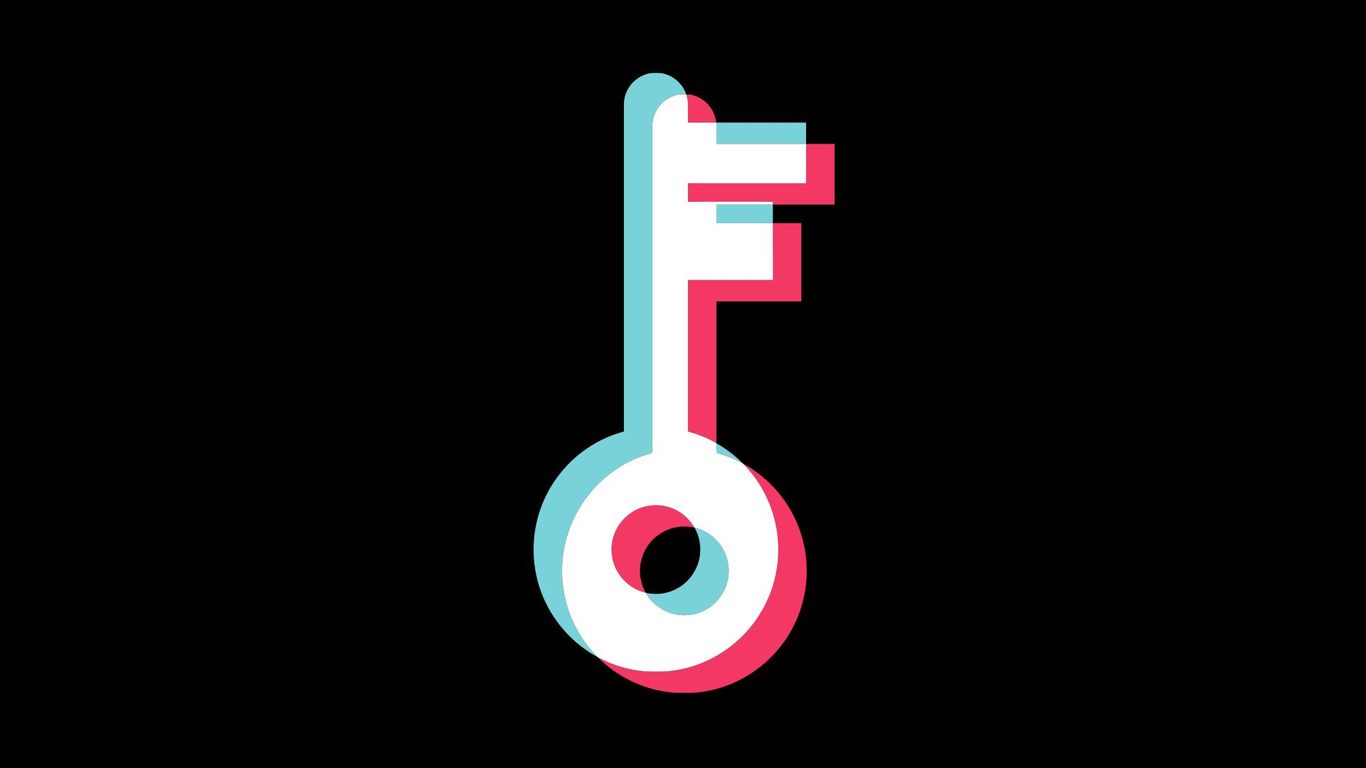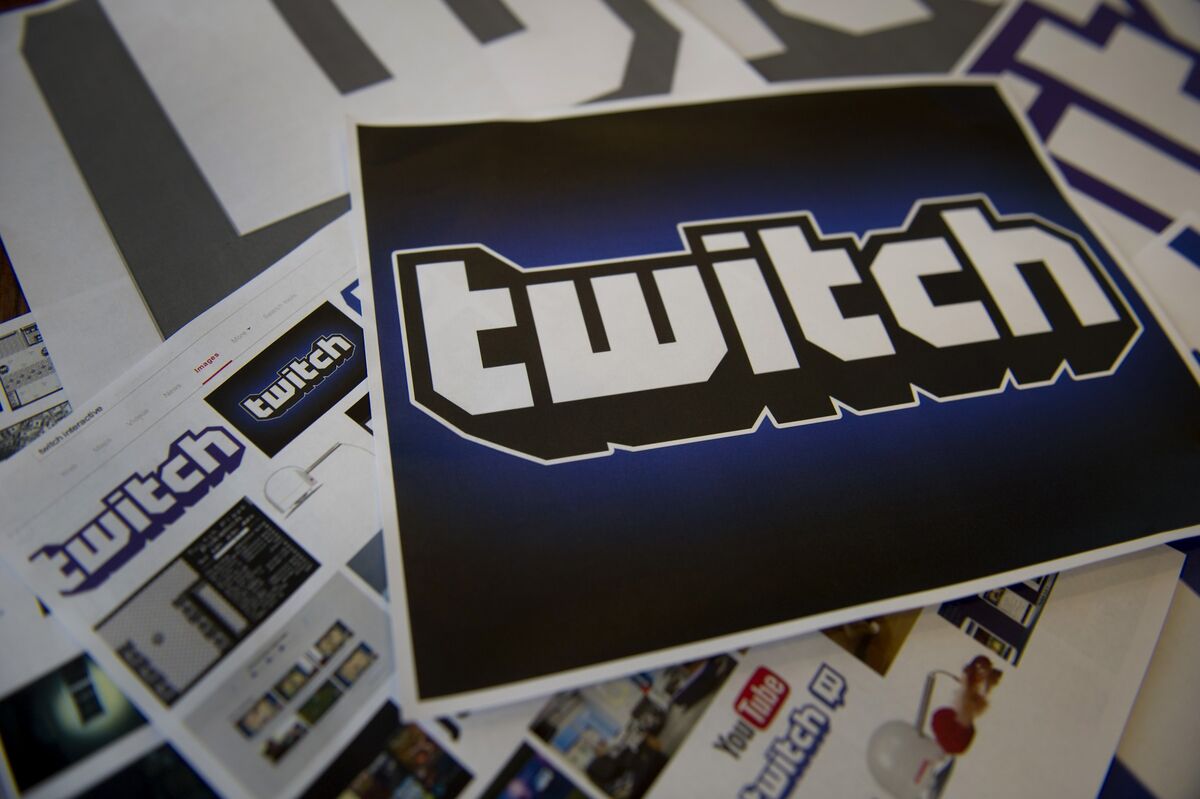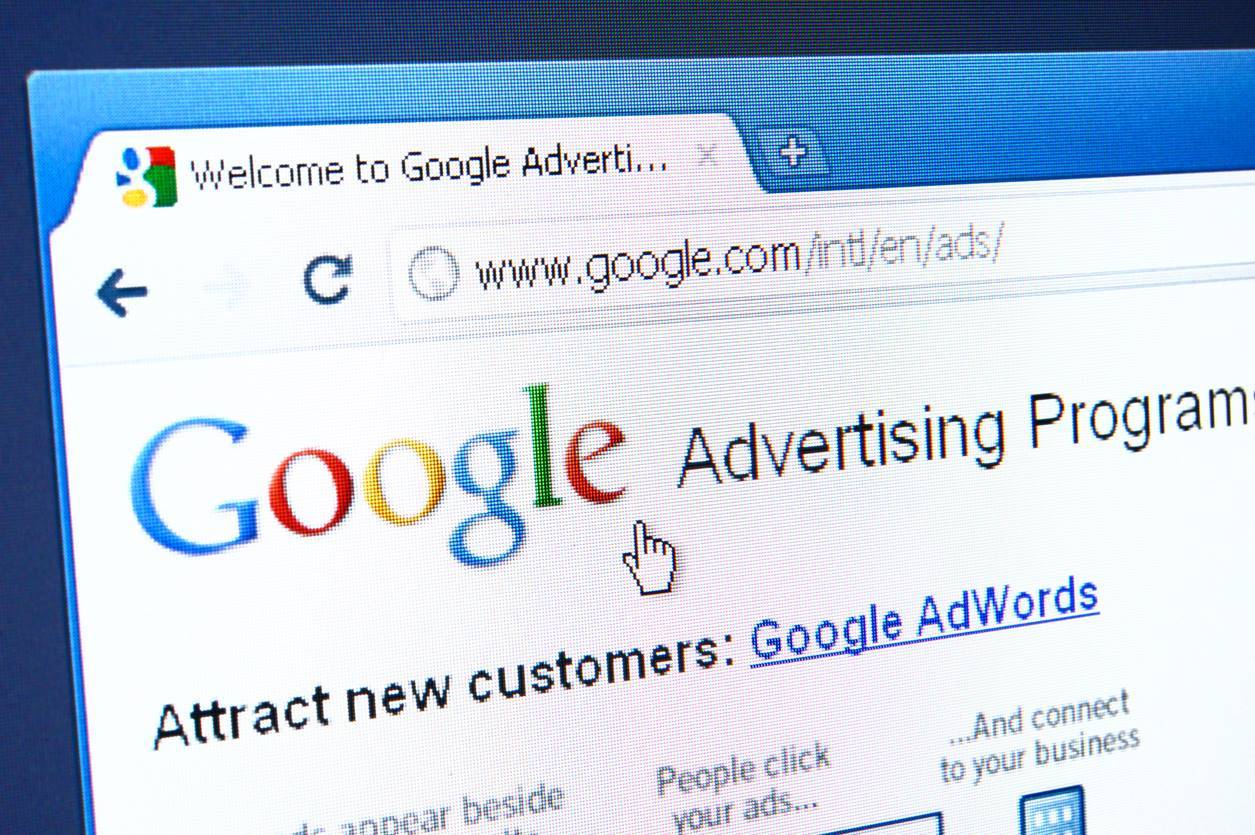 Interesting ideas
Just plain cool
Byteside Newsletter
Join the newsletter to receive the latest updates in your inbox.