At the speed of necessity
Progress has just had a very swift kick toward digital transformation.
What's the opposite of taking something for granted?
I asked this question earlier on Twitter and got a mixed bag of replies. Conscious gratitude? Constant terror? Humble appreciation? We've all certainly discovered a thing or two about things we wish were front and centre again in our lives, and things that we'll relish deeply when they're part of our routine once more.
The biggest discussion I'm now seeing pop up on many fronts is how the crisis is speeding up progress we might not have seen for many more years this decade. Long term, it's more than just the 'work anywhere' technologies and practices that have leapt forward.
Every tool that enables collaboration at a distance is being better embraced. Security products like Yubikey that make authentication better and faster with a dongle added to our literal keychains. Autodesk BIM360 for the architecture industry. Headsets and webcams for better quality face time at a distance.
There's often a lazy factor here. People putting off upgrades and updates because it feels hard to make the leap. Now the leap has been forced upon us, so we have adopted at the speed of necessity.
If you see others around you still trying to stay on the lazy track, encourage them to make the leap. The fewer doing the same thing they've always done on the other side of this, the better off we'll be.
---
Byteside
Good reads
Tech
Culture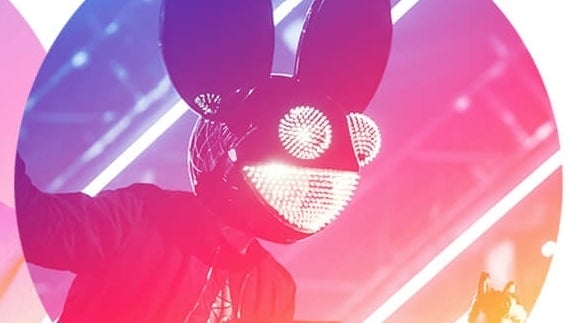 Tips
Byteside Newsletter
Join the newsletter to receive the latest updates in your inbox.